Congratulations to the 2023 EMEA MongoDB Innovation Award Winners
Throughout 2023, MongoDB has recognized the exceptional successes our APAC and North America customers realize when they build with MongoDB Atlas. Today, we are pleased to announce the recipients of the 2023 EMEA MongoDB Innovation Awards. These customers join a premiere group of organizations that have been recognized for boldly exploring the power of data and harnessing it to build the applications of tomorrow.
The professionals behind these innovative projects span industries, use cases, and geographies. However, what remains constant is each organization's unfailing commitment to delivering deeper insights, powerful features, and capabilities, as well as seamless experiences, to their customers. We congratulate each of the EMEA MongoDB Innovation Award winners for delivering big results and invite you to find inspiration in their work below.
Building the Next Big Thing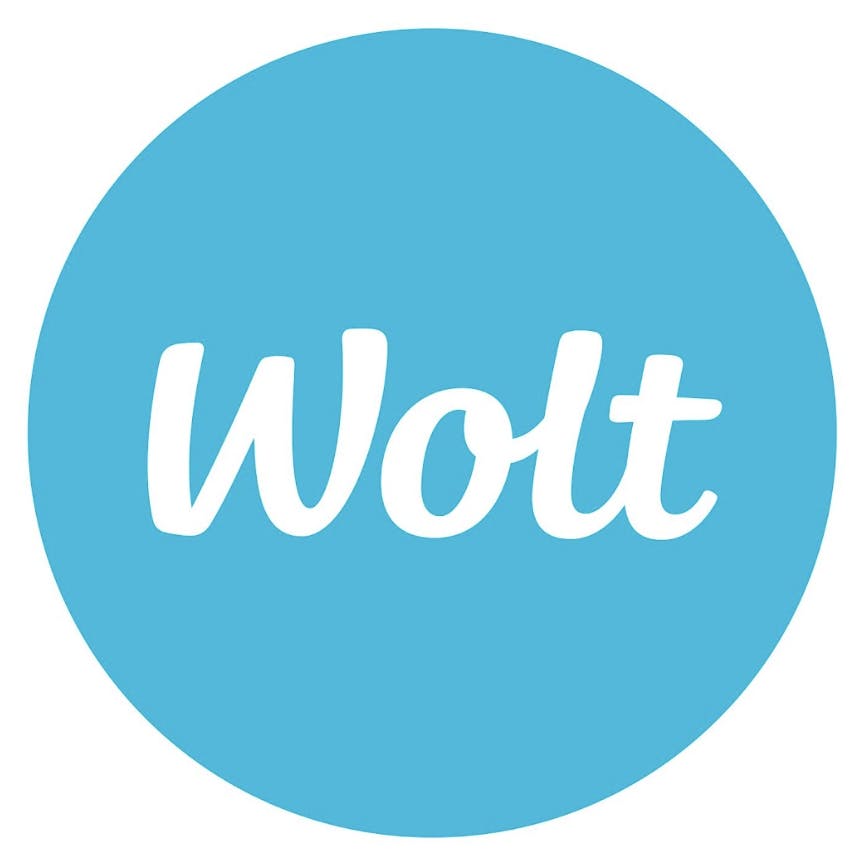 Since being originally founded in Finland as a food delivery service, Wolt expanded their offering into groceries, gifts, and other items, and makes it possible for people living in hundreds of cities across 25 countries to get whatever they need, delivered quickly and reliably to their front door. Due to the rapidly increasing scale in their business and new partnerships with enterprise retailers, Wolt needed to rethink their existing tooling that is used by their tens of thousands of merchant partners to manage their offering inside Wolt's delivery platform. To provide their merchants with multi-venue management capabilities, increased automation, and no limitations on amounts of menu items, Wolt chose fully-managed MongoDB Atlas due to its flexible data document model, support for Kafka and event-driven architectures, high performance, and limitless scalability.
Industry Transformation
Gong's Revenue Intelligence Platform uses proprietary AI technology to enable revenue teams to utilize customer interactions to increase business efficiency, improve decision-making, and accelerate revenue growth. Gong chose MongoDB Atlas as a high-performing transactional database due to its ability to handle Gong's complex data structures and algorithms, and indeed MongoDB Atlas was able to support 30-40 million daily interactions and mission-critical search queries. Through the adoption of MongoDB Atlas, Gong's queries take only 20-30 milliseconds, and with Atlas' sharding capabilities, Gong future-proofed its environment for ongoing growth and gained greater control over its customer data.
Innovative Leadership in Diversity, Equity, and Inclusion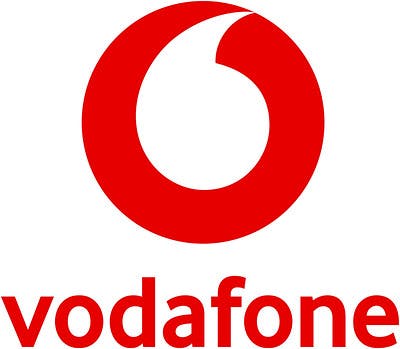 As part of its "Inclusion for All" strategy, Vodafone is committed to ensuring our digital society is accessible to all, and that women feel empowered to participate in it. In addition, Vodafone's mission is to have 40% of women in management roles by 2030. Earlier this year, Vodafone UK teamed up with MongoDB to host interactive sessions and networking for "Digital & IT Women in Tech Week." With a shared goal of reducing the gender gap in technology and inspiring young women to build their careers by pursuing leadership roles, the week's events brought together more than 200 Vodafone employees to discuss breaking workplace biases and enhancing gender equality in the industry. In addition, Vodafone spoke at the 2023 MongoDB.local London event in the IDEA Lounge.
Inspiring Innovation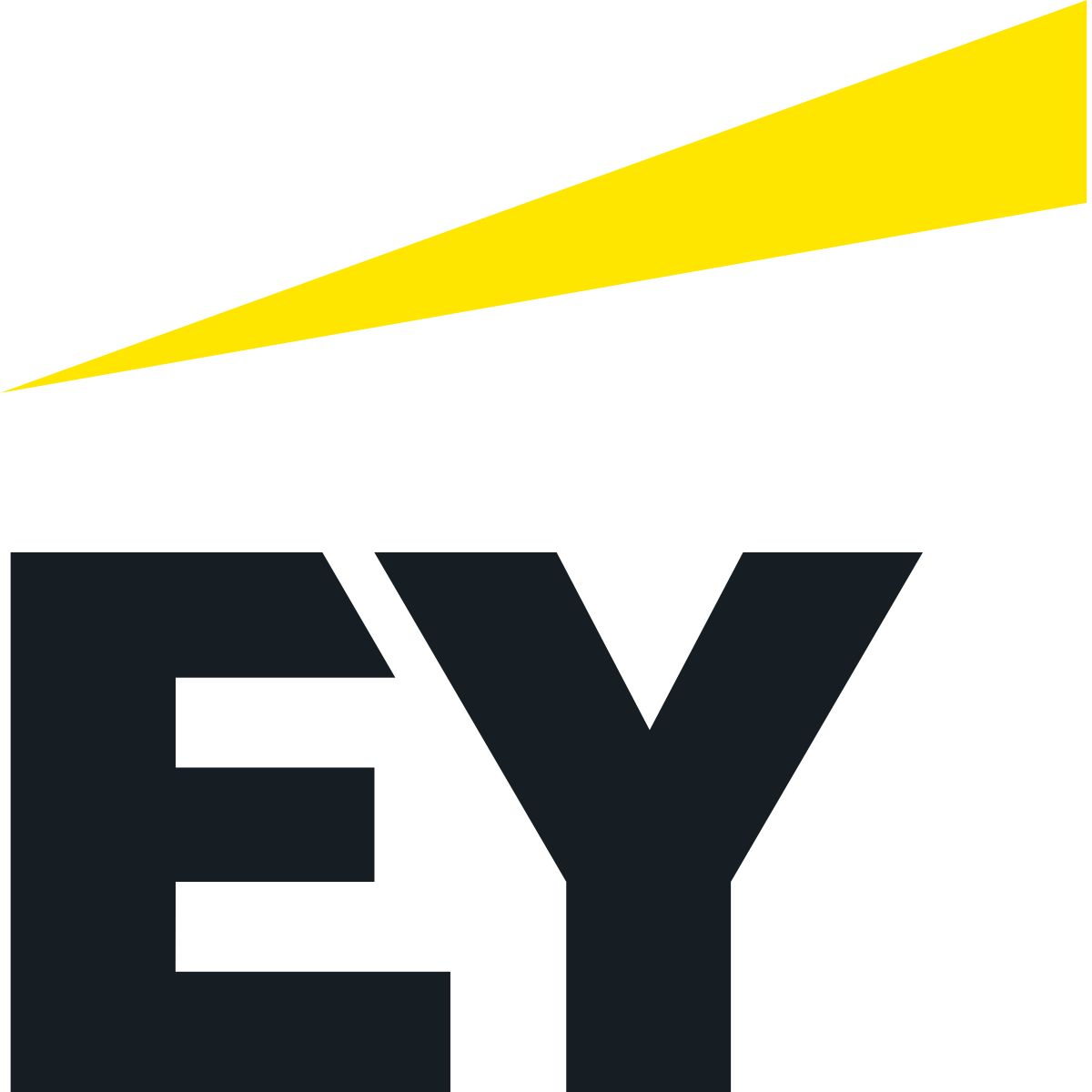 Ernst & Young LLP (EY) manages high volumes of transactional data and its clients and internal teams work under strict timelines to file taxes and meet regulatory deadlines. Their cloud-based Global VAT Reporting Tool (GVRT) platform automates and digitizes the preparation of 242 different types of returns across 79 countries. With support from MongoDB Professional Services, EY planned and executed a data migration from their previous database solution to MongoDB Atlas so that the GVRT tool could fully benefit from MongoDB's developer data platform. Since migrating to Atlas, EY experienced a significant performance boost, they reduced costs by as much as 50%, and they are able to scale without limitations to handle increased data volumes, transactional loads, and concurrent user requests during peak periods.
Find out Who Uses MongoDB and read more about our customers' MongoDB Atlas successes.