Congratulations to the 2023 North America Innovation Award Winners
MongoDB
June 22, 2023
| Updated: September 13, 2023
We are delighted to announce this year's recipients of the 2023 North America MongoDB Innovation Awards. These awards honor projects and people who dream big and we are proud to celebrate the winners' groundbreaking use of data to build compelling applications, as well as the creativity of these professionals who are expanding the limits of technology with MongoDB.
This year, MongoDB received entries across dozens of industries, ranging from disruptive, emerging start-ups to industry-leading global enterprises. All of our nominees demonstrated an unfailing commitment to delivering great customer experiences, and each embraced MongoDB Atlas to solve their most pressing challenges. Our three winners are no exception — we invite you to learn more about them below.
Optimizing for Impact
With a focus on innovation, quality, and customer satisfaction, Ford is a leader in the automotive industry and a household name around the world. Ford is committed to developing advanced technologies that enhance the safety, performance, and sustainability of its vehicles. Their Data Explorer and Transportation Mobility Cloud applications aggregate customer vehicle data from 24 different sources at a volume ranging up to 15 TB. Since migrating to MongoDB Atlas from their previous solution, Ford has seen a 50% performance improvement and faster read/write times for their nearly 2,000 registered users.
Inspiring Innovation
Hugging Face, one of the leading voices in the open source, generative AI space, develops tools for building applications using machine learning. Its platform allows users to share ML models and datasets, and its most notable transformers library was built for natural language processing applications. After migrating from MongoDB Community to MongoDB Atlas, Hugging Face now relies on our developer data platform for its out-of-the box security compliance, change streams that speed decision-making, a simplified infrastructure managed with a single control plane, and MongoDB's many integrated services that reduce time spent on maintenance.
Building the Next Big Thing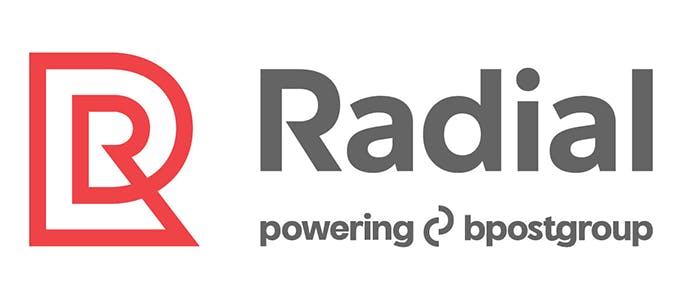 Radial has been the trusted fulfillment solution provider for nearly 35 years, powering many of the world's largest and best ecommerce retailers and brands. When faced with the need to improve performance and reduce latency from their on-premises solution, Radial knew they needed a modern, cloud-based solution to retain their top customers. Since moving their mission-critical applications - Order Management System (OMS) and Availability Service - to MongoDB's developer data platform, Radial has scaled rapidly and expanded their key customer accounts. For example, MongoDB Atlas enabled Radial to process $150M in sales in a single day.
Once again, congratulations to our winners for their accomplishments. We hope these stories inspire you to build the next big thing and drive innovation at scale with MongoDB Atlas.