Celebrating Pride at MongoDB
For Pride 2022, members of MongoDB's affinity group the Queer Collective shared sentiments about what this month means to them, why Pride is important, how they're celebrating, and what the future holds for LGBTQIA+ visibility and acceptance.
Why does Pride matter?
Ryan Francis, VP of Worldwide Field Marketing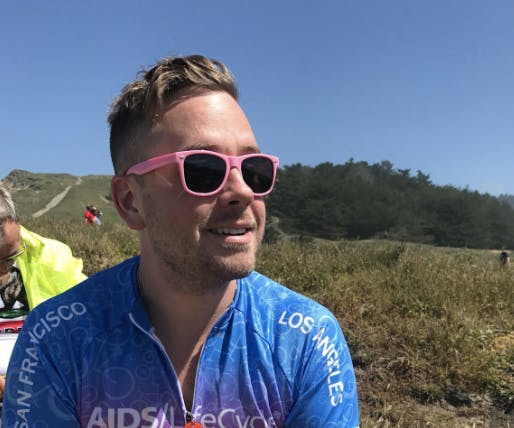 "While I love the parades, the parties, and the color palette, they all serve Pride's primary objective, which is to create visibility. That visibility has a ripple effect: It emboldens a young kid in Indiana to come out to his family and friends. And, as research has shown, knowing a queer person tends to be the driving factor toward greater acceptance of queer people generally. And then that kid lives their life proudly, which emboldens future kids to come out, and acceptance grows. But we're under no illusion that it's a straight line toward progress, so it is more important than ever to be proud."
Angie Byron, Principal Community Manager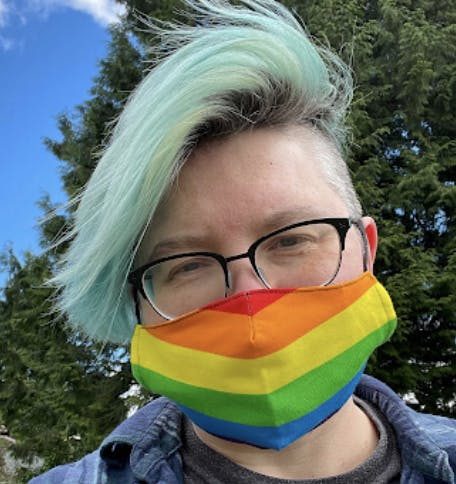 "Pride helps folks who are struggling to exist or who lack a sense of belonging in the world to instead find a welcoming new home among others who truly get them. Pride is embracing and respecting the differences between us and our experiences, but coming together as our whole, authentic selves in celebration."
Seán Carroll, Senior Marketing Operations Manager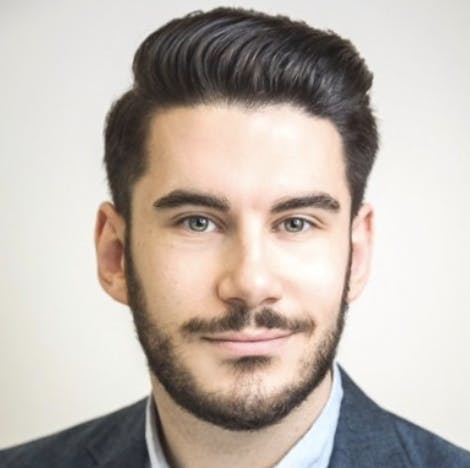 "Visibility and representation matter. Pride is the most visible time for people of the LGBTQIA+ community as it provides an opportunity for us to show our pride and express who we are unashamedly. People view Pride as a party, but it's more than that. It is a time to remember the origins of Pride, which was a protest, and provide hope for a more honest and open future where we can all live in a free and equal society."
What does Pride mean to you?
Shane O'Brien, Senior Manager of Regional Employee Experience, EMEA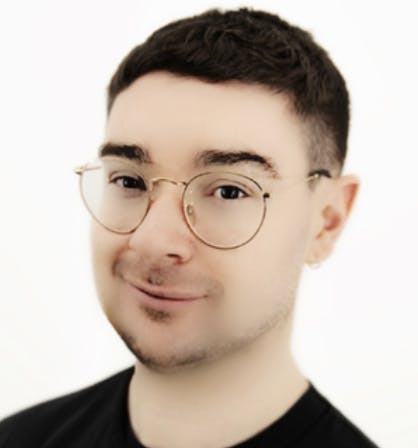 "Pride to me is not contained in one day or month. It's a living, breathing, and evolving experience. It's our past, our present, and our future. It's a reminder of where we came from and where we are going. Pride is living every day without fear. Pride is knowing when to call someone in and not out. Pride is holding someone's hand and not thinking twice. Pride is the critical relationship we have with ourselves that is not based on shame."
Robyn Anderson, Senior Director, International Finance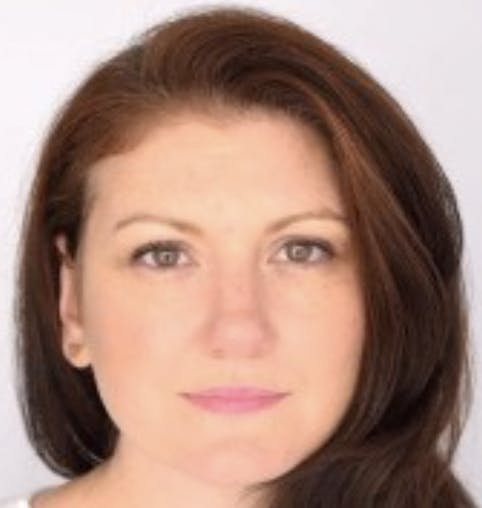 "Pride is being myself, defying expectations. It's about showing love for humanity. It's about having representation. It's building a community that respects each other and shouts loudly when there's injustice. It's about taking my wife's hand in public and feeling safe, just like everyone else. Pride is allyship, growing, and embracing. It's taking responsibility for tomorrow."
Tiffany Green, Executive Assistant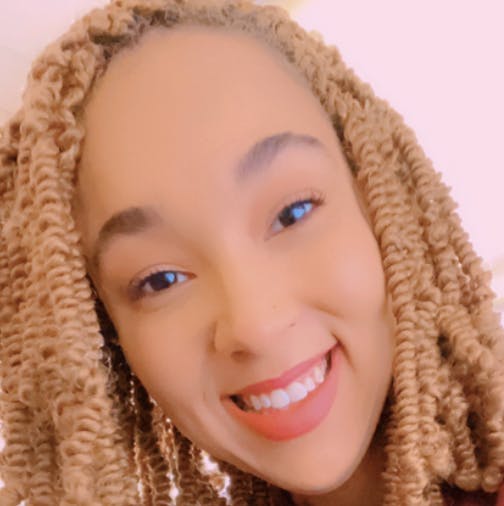 "Pride means authenticity. It means standing in your truth, fully embracing who you are, and choosing authenticity each and every time. For many years, I tried to limit who I was in fear of rejection. It wasn't until I decided to lean into my truth that I really started living."
How do you celebrate Pride?
Eddie Aramburo, Team Lead, Corporate Account Strategy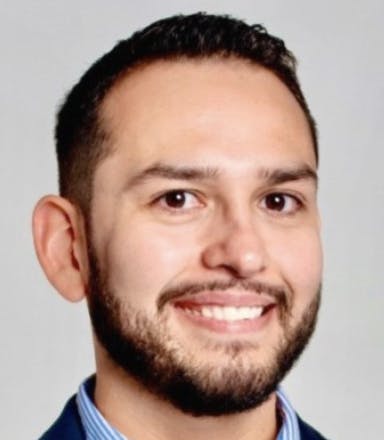 "I celebrate Pride every day for giving me and others in our community an unintended strength and euphoria when we let our colors burst. You know that feeling when you listen to Katy Perry's 'Firework'? Yeah, that's the feeling!"
Cara Silverman, Manager, Executive Support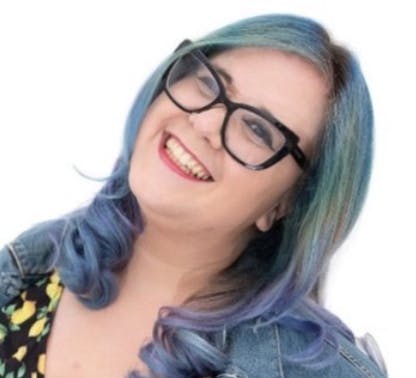 "When I celebrate, I'm not doing it just for myself. I'm waving my flag high for those who can't anymore, for those who fought (and continue to fight) for the freedom for our community to exist and be celebrated. I fight so that younger folks questioning their identity can feel empowered to step into their own light, because living authentically is Pride."
What does the future hold for Pride?
Paul Sokolson, Senior Program Manager, GTM & Product Commercialization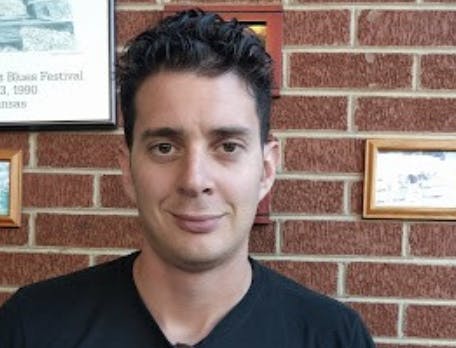 "I look forward to continuing to raise awareness that as humans, we share more similarities than differences. I look forward to continuing the fight for equality for the generations of LGTBQ youth that come after me."
Ashley Brown, Lead Technical Writer, Server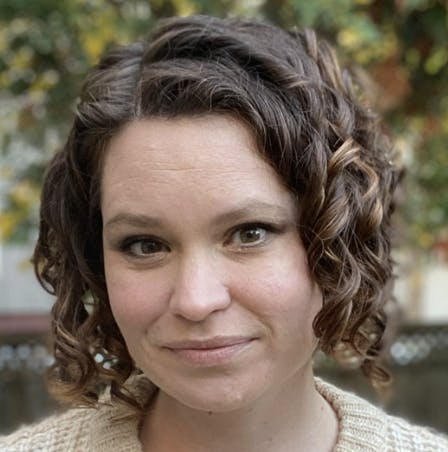 "The fight isn't over yet, and this Pride, I'll be supporting not only my queer community, but also people of color, women, people with disabilities, and all members of marginalized communities who are working to secure the same rights as the historically privileged."
Tara Hernandez, VP of Developer Productivity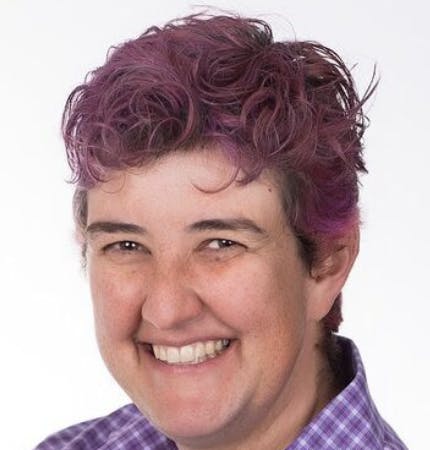 "Acceptance starts within! Pride is more than just a month celebrated each year. For many of us, it's celebrated every day. While things today are not perfect, seeing how far we have come despite the challenges we've faced gives me hope for the future."
At MongoDB, we celebrate Pride all year round. Join us in embracing the power of differences!