Built With MongoDB: Journey Foods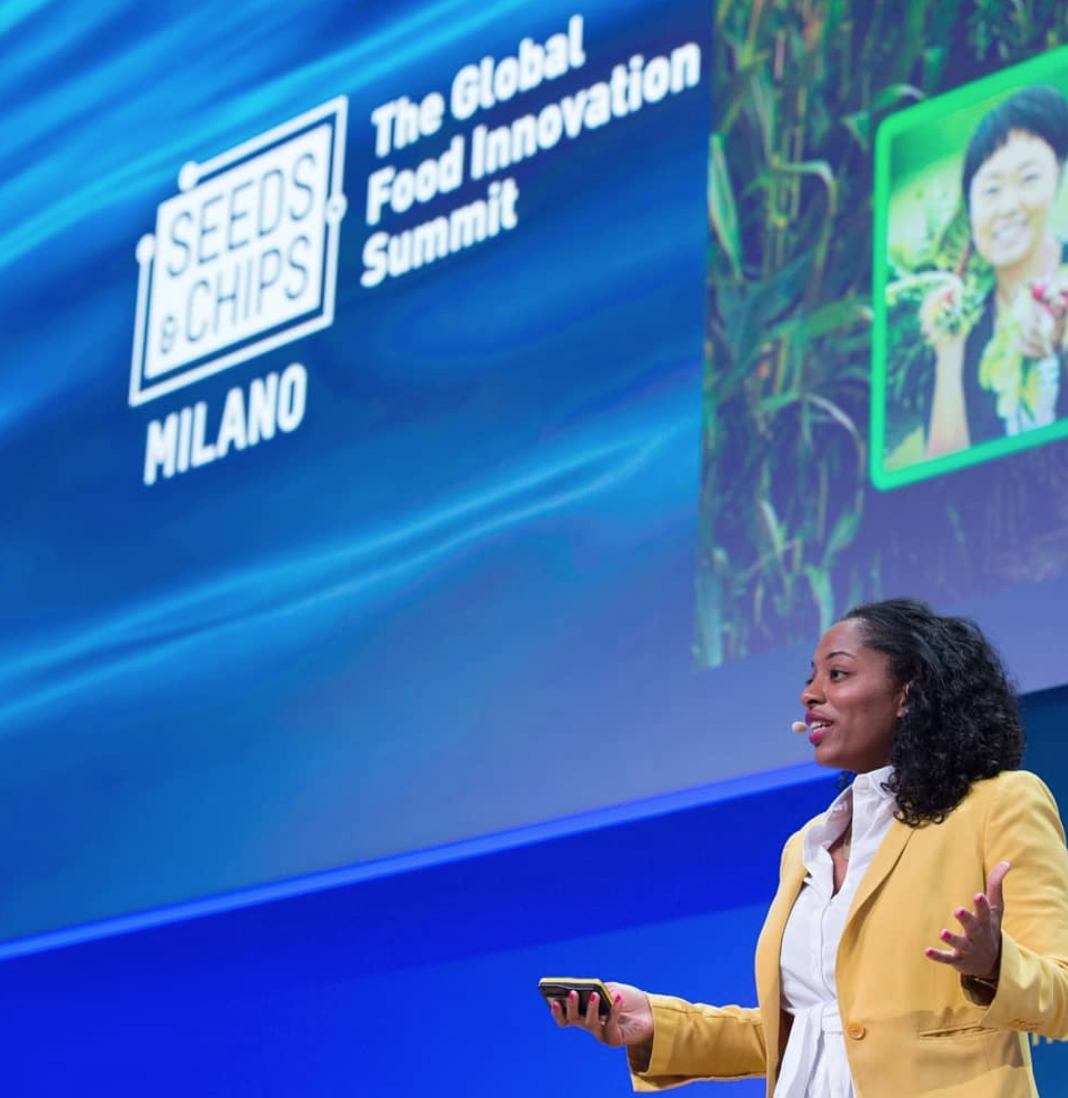 Serial entrepreneur Riana Lynn has been building the future of food for more than a decade. While in graduate school and researching data and genetics at the University of Chicago, she launched one of the nation's first juice bars which gave her an inside look at the supply chain issues plaguing the raw food industry. After that, Riana continued innovating in the sector: She built and sold two other companies, worked in venture capital, and, in 2018, launched her most ambitious startup yet – Journey Foods, a machine learning-powered software platform for food companies.
Just three years after its official launch, Journey Foods has raised $2.5 million from investors across three continents. It has partnered with global consortiums such as Future Food Network at Stanford, FoodTank, and University of Chicago on sustainability and data, and it now has more than 130 companies as customers, including Ingredion, one of the world's largest ingredients companies, and Unilever.
For this edition of #BuiltWithMongoDB, we speak with Riana about food technology, scaling an artificial intelligence platform, and the future of food.
You have worked in food tech for most of your career. What specifically inspired you to start Journey Foods?
While I was working in venture capital, I wanted to find a product that could help us track an unprecedented amount of data about food: everything from optimizing the supply chain to price and nutrition.
We ended up building it ourselves using Google spreadsheets and a few APIs. I presented some of our early work in March 2019 to 1,500 food companies at a conference in San Francisco. Some of them asked us if we could apply our algorithms to their food products and work with their internal teams. That's when we decided to take our work and turn it into a SaaS offering, and Journey Foods was born.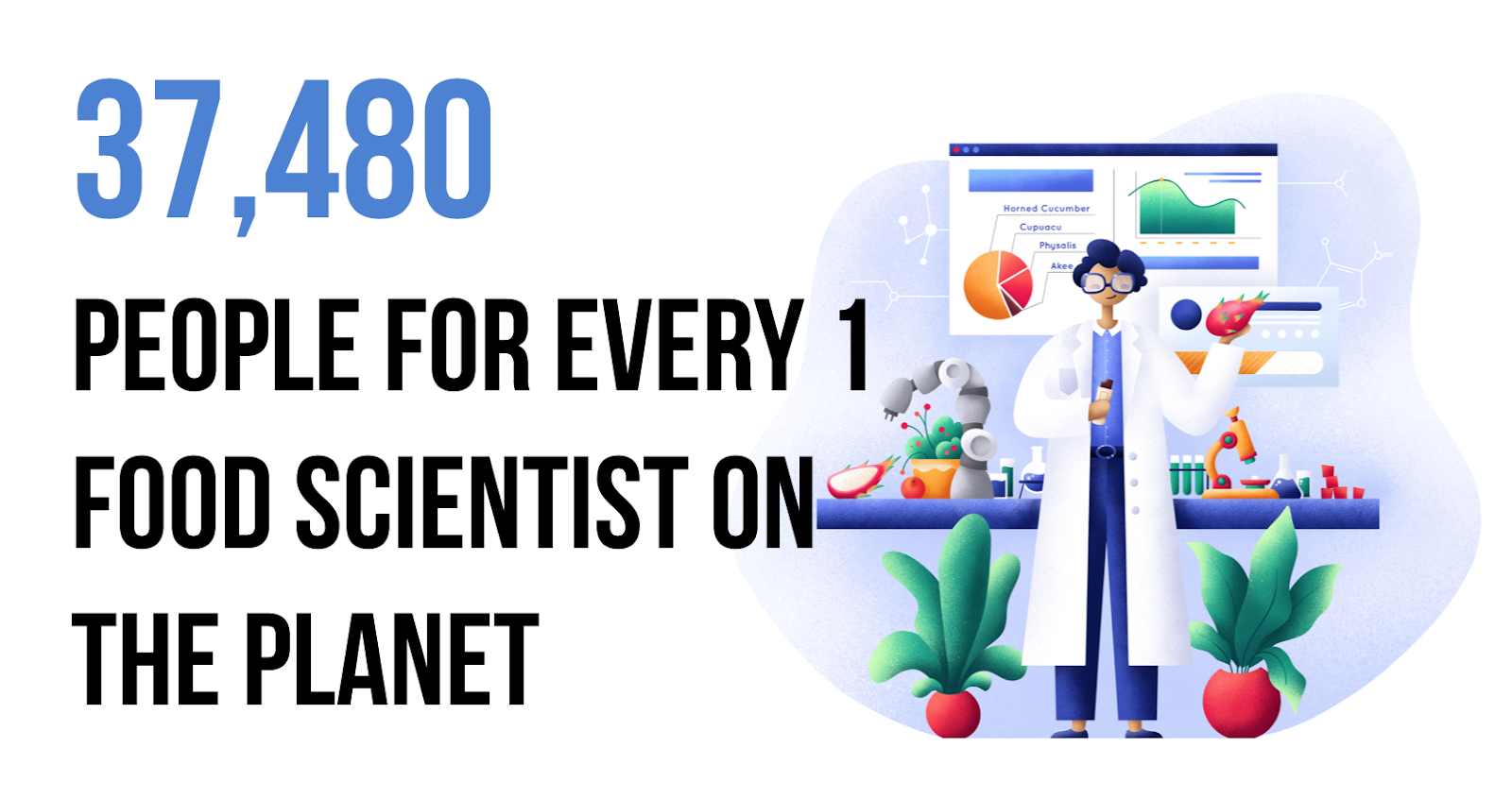 There are so many problems we need to tackle to provide everyone with healthy and affordable food. What's your vision for Journey Foods?
We consider ourselves a technology company for the food industry—whether you are trying to source ingredients, optimize your supply chain, or get consumer insights as to how your product will perform in the market.
We aspire to be the leader for integrations in the food industry. We'll be able to provide additional services that will help our customers scale and improve their portfolios much faster.
Right now we are trying to focus on developing our service to accurately provide nutrition insights, sustainability insights, and help save our customers money. We are prioritizing partnerships that will help us build out a big and dynamic ecosystem.

How did you decide to start building with MongoDB?
I wanted to make sure we could create something that was scalable, not only for startups but also for enterprise customers. In the first six months, we built the product on top of the Google Cloud Platform, a low-code app called Bubble, and a bunch of APIs. But our enterprise customers were using SAP and Microsoft Dynamics, and I realized that in order to provide offerings for these companies, we needed to have databases that could work at that same scale. We also needed better security for our customers, which is especially important in the food industry.
We looked at the tools the best software and data companies were using. We didn't want clunky integrations that slowed us down. We're also a design-heavy firm, so we're thinking about the user experience as well.
Given MongoDB's seamless user experience, ease of scalability, and stellar recommendations from other companies, we ended up building with MongoDB.
What's your favorite MongoDB feature?
This might not count as a feature, but the support and the follow-up we receive from MongoDB has been consistent and persistent. Our developers appreciate how easy it is to use the platform, and how seamless it is to share and collaborate on different things.
We also take advantage of many of the webinars, courses, and training programs that MongoDB offers. We want to move into more automation, machine learning, and artificial intelligence functionality, and we're interested in seeing how MongoDB will help us evolve in that direction.
Looking forward to the next decade, what do you see as the biggest opportunities in the future of food?
I see two things. One has to do with overall nutrition and chronic disease. Over the past few years, we've seen dire numbers on chronic disease in every country in the world. Food technology is going to help improve those numbers.
Second is that with the pandemic, we went back to a lot of deleterious environmental practices in the supply chain, just so that we could meet demand in a quickly-changing world. The environment, along with affordability, is a very big interest both for companies and people. And we are bringing in data that is relevant to the biggest problems we see in the world with food, affecting the livelihood of people across the world.
For us, our competitive advantage lies in being the one-stop shop that integrates across many markets and partners, and that can drive the most actionable experience for our customers so we can define the future of the food industry.