2020 MongoDB Innovation Awards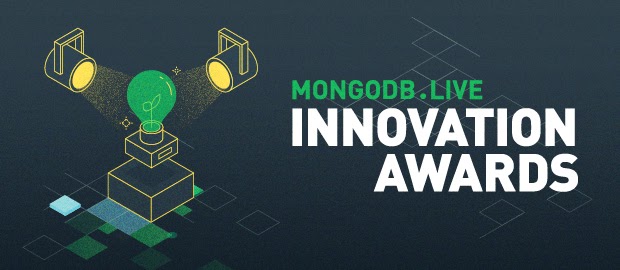 The MongoDB Innovation Awards honor projects and people who dream big. They are presented annually to celebrate the groundbreaking use of data to build compelling applications, and the creativity of professionals expanding the limits of technology with MongoDB. This year the company received entries across dozens of industries, from cloud-native start-ups to Fortune Global 500 companies.
We are thrilled to announce the nine winners who are being honored during MongoDB.live June 9th and June 10th.
Partner of the Year

Google Cloud views the database as an essential building block of cloud infrastructure. The partnership between Google Cloud and MongoDB gives customers all the benefits of a modern database service in a cloud-native way. More and more of Google Cloud's customers are choosing to run MongoDB Atlas for a variety of needs, such as managing large-scale product catalogs of popular e-commerce websites, building great customer experiences by unifying disparate pieces of data, or building modern global web and mobile applications. Learn more about the partnership here.
Data For Good & Innovator of the Year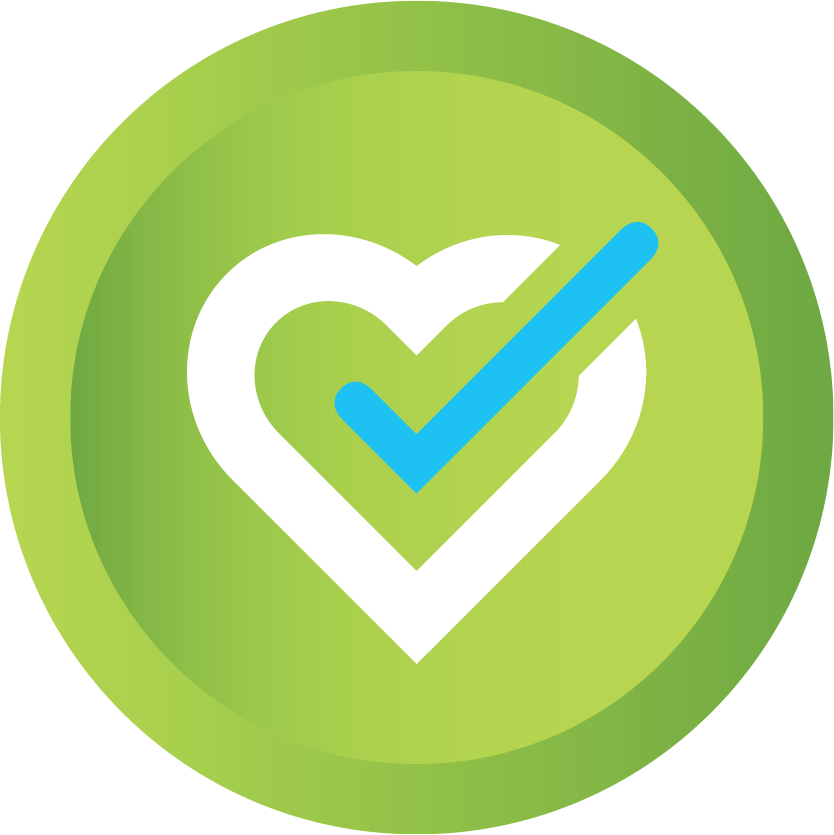 dacadoo offers Life & Health insurance platform technology solutions for digital health engagement, health risk quantification (B2B) and management of non-communicable diseases (NCDs), which include heart disease, stroke, cancer, diabetes and chronic lung disease. Collectively, these diseases are responsible for almost 70% of all deaths. Dacadoo developed its Health Score Engagement Platform to help customers gain better insight into their overall health and make informed decisions about modifiable risk factors, such as exercise, nutrition, smoking, drinking, and stress - all of which contribute to chronic diseases. 80-85% of all people who passed away globally because of COVID-19 - had one or more chronic diseases.
Industry Transformation

Spathe Systems provides innovative solutions for Cyber Security, Cloud Enterprise, DevSecOps, and IT network infrastructure. Its Global Logistics Infrastructure has turned the Department of Defense logistics planning on its face with an application that revolutionizes the way estimates are calculated. The tool has already reduced the time it takes to calculate basic food and water (Class I: Subsistence) requirements by over 1000% and enabled a global view of all requirements - the first of its kind. It can also be used to plan Humanitarian Assistance / Disaster Relief operations.
From Batch to Real-Time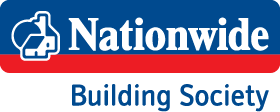 Nationwide Building Society is the world's largest building society as well as one of the largest savings providers and a top-three provider of mortgages in the UK. It is also a major provider of current accounts, credit cards, ISAs and personal loans. In 2018, Nationwide committed to a £1.4B investment in technology to focus on building a better customer experience. A major part of this initiative was to speed up access to transaction data, increase resiliency and deliver near-real-time data from backend systems to channel applications.
Unbound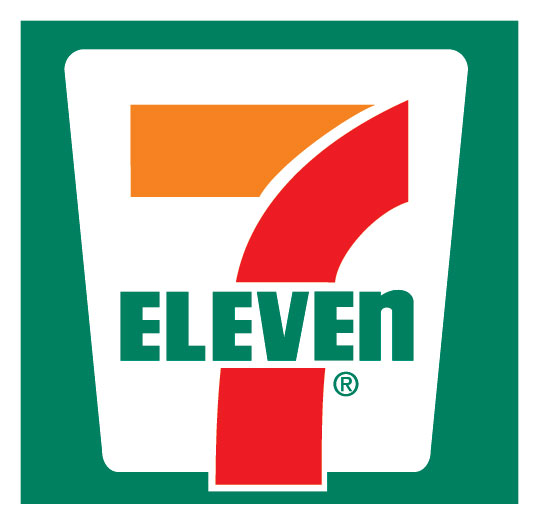 7-Eleven is the premier name and largest chain in the convenience retailing industry. Based in Irving, Texas, 7-Eleven operates, franchises and/or licenses more than 70,000 stores in 17 countries, including 11,800 in North America. As part of 7-Eleven's store technology modernization initiative, they deployed a custom mobile device across 10,000 stores in the U.S. and Canada that scans and manages inventory. The device will soon enable store employees to ring up customers directly from mobile devices.
Jackpot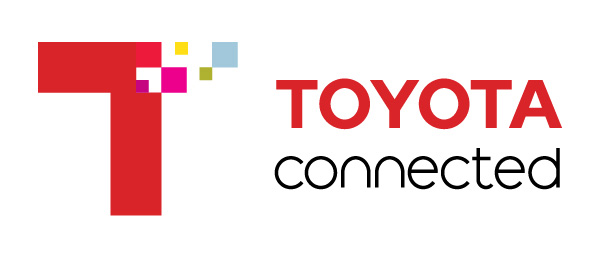 Toyota Connected North America (TCNA) was established in 2016 to drive Toyota's global efforts for an intelligent mobile society. With big data collected from vehicles and analyzed on a cloud platform, TCNA humanizes the driving experience by freeing customers from the tyranny of technology via secure, seamless and contextual services, elevating the customer experience while benefiting dealers, distributors, and partners. In August 2019, it launched its homegrown Telematics Services Platform (TSP) which leverages a special piece of hardware available in select new Toyota and Lexus vehicles to enable safety and convenience services such as collision detection, roadside assistance, destination assist and stolen vehicle support. MongoDB has reduced TCNA's annual costs by 20% and given its developers time back so they keep up with evolving consumer expectations and continue to innovate.
Cloud-First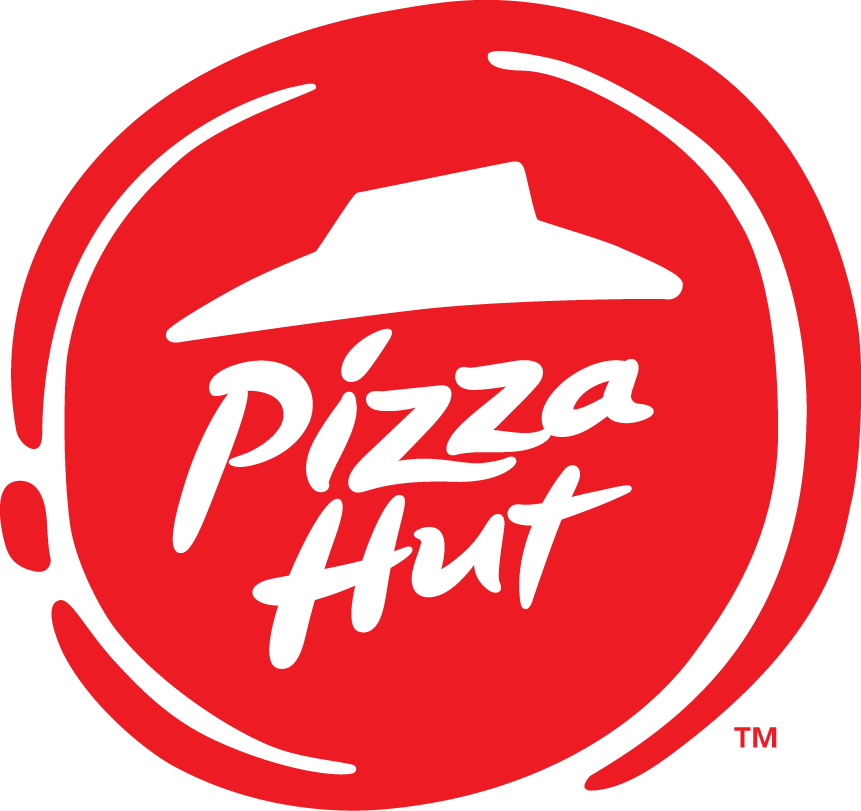 Pizza Hut is America's original pizza company, founded in 1958 in Wichita, Kansas by Dan and Frank Carney. The brand is known for iconic menu items like the Original Pan and Original Stuffed Crust pizzas—and prides itself on being the pizza for Pizza Lovers. Pizza Hut launched its Customer 360 program to create a central platform for collecting data from multiple sources including mobile apps, online orders, phone orders, surveys, loyalty program info, etc. In addition, their data platform has become an instrumental part of their digital transformation imperative acting as the "backbone" of everything they do - including tracking new projects and use cases like driver tracking, CRM, eCommerce optimization, mobile app enhancement, and more.
Savvy Start-UP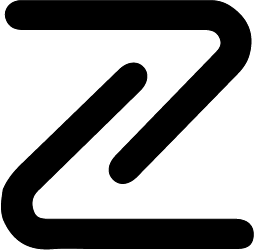 Zinc is an eCommerce startup and full-service consultancy that builds SaaS products and tools for listing creation, inventory management, catalog building, repricing, brand pricing enforcement, and order fulfillment. They have developed a suite of software used to power the eCommerce platforms of small businesses, public companies and resellers,and are processing $250 million in sales per year. Zinc selected MongoDB as the data component for its core API which provides automation for all stages of the digital purchasing process on a variety of large online retail sites.
Certified Professional of the Year
Each year we recognize one of our Certified Professionals whose MongoDB expertise has helped them advance their career and give back to the community. The 2020 MongoDB Certified Professional of the Year is Michael Schreier, Software Engineer, Charles Schwab.