2018 MongoDB Innovation Award Winners
We received an overwhelming number of nominations for the fifth annual MongoDB Innovation Awards, recognizing companies who are using MongoDB to dream big and deliver incredibly bold, innovative solutions that are moving forward industries and changing lives for the better.
We are thrilled to announce our 12 winners who will be honored at MongoDB World, New York, June 26 and 27.
See the full list and read a bit more about how they are disrupting the status quo here:


Global Go to Market Partner of the Year: Accenture

Accenture is a leading global professional services company, providing a broad range of services and solutions strategy, consulting, digital, technology and operations. Combining unmatched experience and specialized skills across more than 40 industries and all business functions, Accenture works at the intersection of business and technology to help clients improve their performance and create sustainable value for their stakeholders. The company partners with more than three-quarters of the Fortune Global 500, driving innovation to improve the way the world works and lives. Accenture and MongoDB have worked together to help organizations leverage the power of data to gain a competitive edge.
The Enterprise: Charles Schwab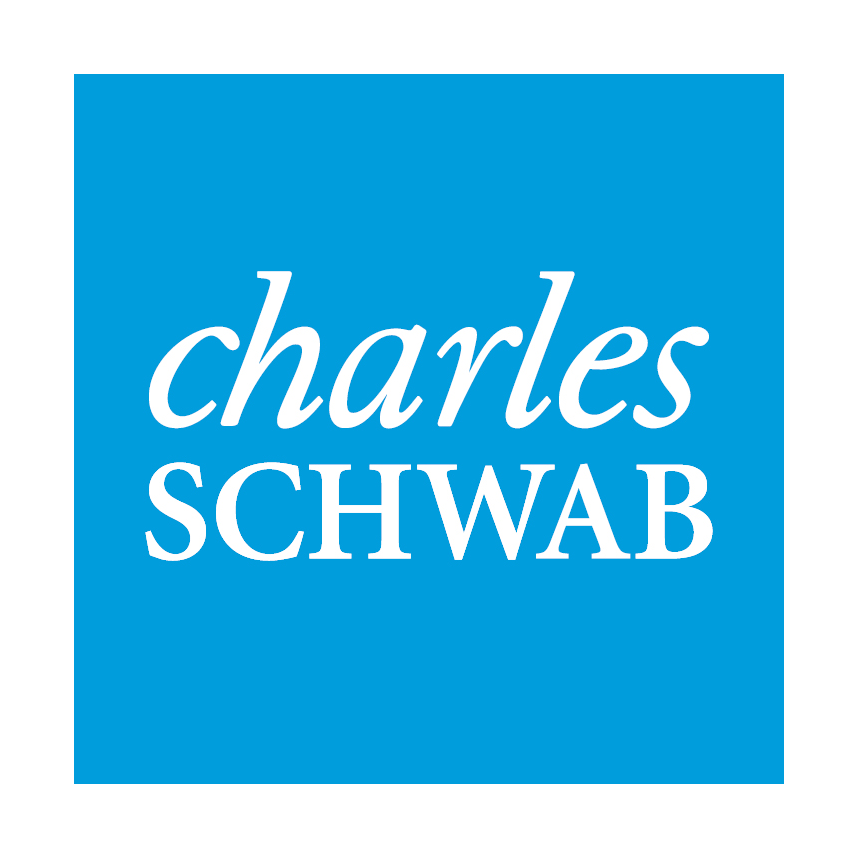 Charles Schwab is one of the largest financial services firms in the United States. To improve customer experience, speed up development cycles, and prepare for cloud portability, Charles Schwab is modernizing a significant portion of its applications by migrating to MongoDB-powered microservices. Multiple applications are built on MongoDB, including an authentication app leveraged by retail customers as well as a portfolio management solution utilized by registered investment advisors.
Launch Fast: Coinbase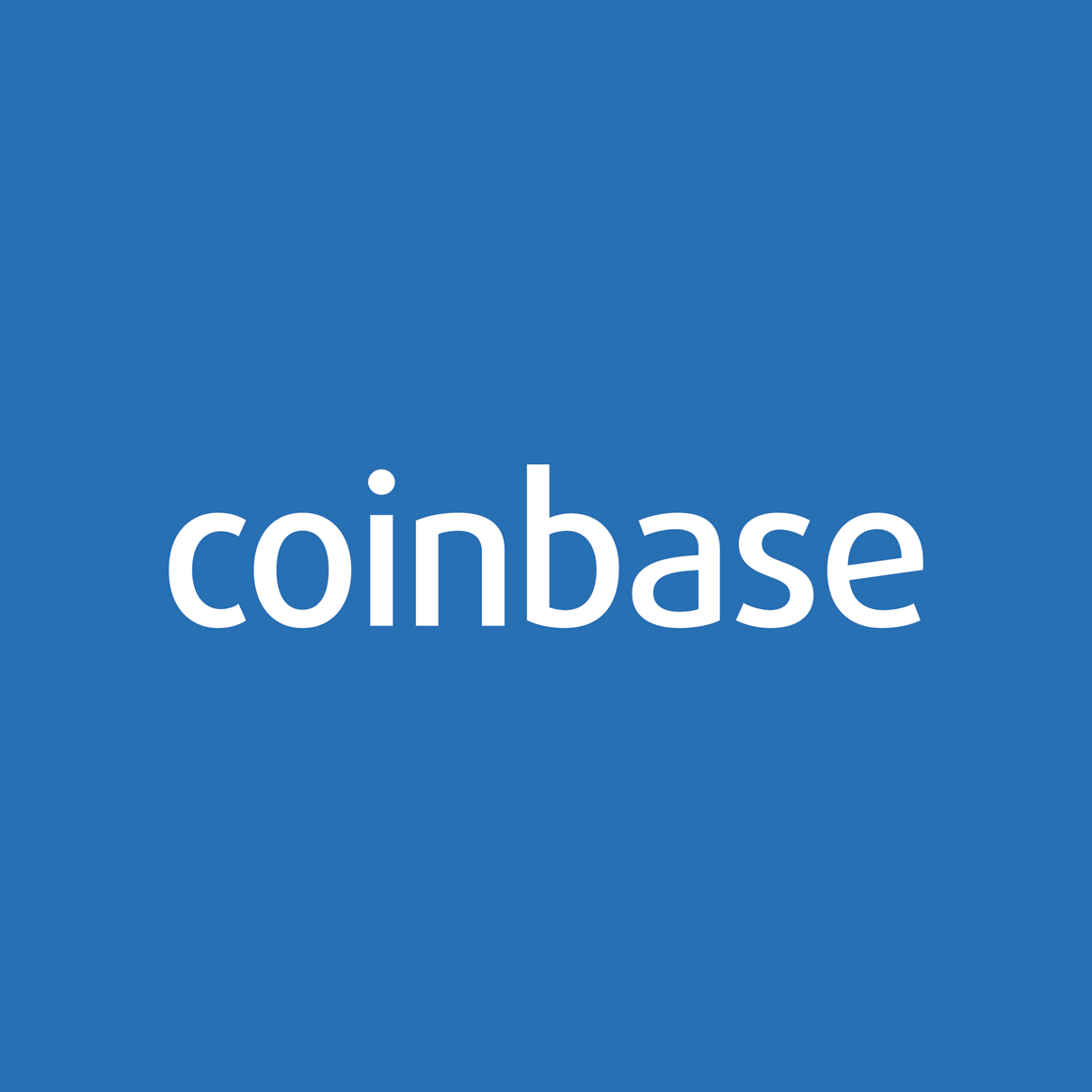 Coinbase is dedicated to creating an open financial system for the world and defining what the future of finance will look like. To do this, they built the most trusted and regulatory compliant global cryptocurrency trading platform to broker exchanges of Bitcoin, Bitcoin Cash, Ethereum and Litecoin as well as pioneering cryptocurrency indexes and institutional cryptocurrency trading. In 2017, they experienced exponential growth with over 20M+ users and $150B+ being traded on their platform in over 190 countries. The Coinbase engineering team scaled and optimized MongoDB to respond to this unprecedented volume of traffic and to prepare for future waves of cryptocurrency enthusiasm.
Scale: Epic Games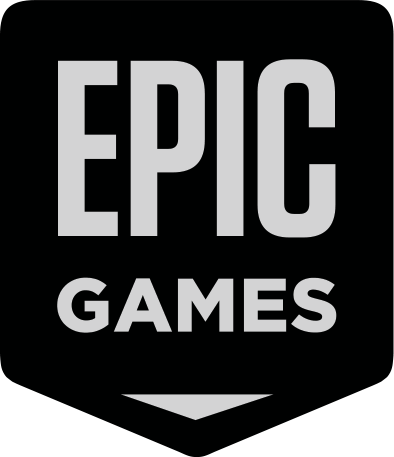 Epic Games develops cutting-edge games and cross-platform gaming engine technology. Their massively popular, multi-platform game, Fortnite, has been played by more than 125 million gamers around the globe. The Epic team has implemented a number of best practices and performance improvements to get the best scaling and availability characteristics out of MongoDB.
Data-Driven Business: Freddie Mac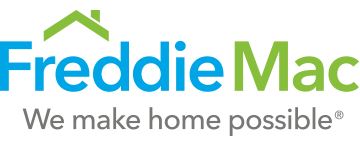 Freddie Mac set out to modernize a number of applications that were previously built on legacy relational databases. One mission-critical application, a property appraisal tool, held massive amounts of property and loan information, but was increasingly expensive and time consuming to update. Turning to MongoDB, Freddie Mac was able to collect information from a variety of different sources in a variety of formats to build a single view of all the information needed to accurately appraise a property. In the months since using MongoDB, Freddie Mac has seen an increase in developer productivity.
Customer Experience: Fresenius Medical Care North America

Fresenius Medical Care North America is the premier health care company focused on providing the highest quality care to people with renal and other chronic conditions. Through its industry-leading network of dialysis facilities, outpatient cardiac and vascular labs, and urgent care centers Fresenius Medical Care North America (FMCNA) provides coordinated health care services at pivotal care points for hundreds of thousands of chronically ill customers throughout the continent.
Since 2015, FMCNA has used MongoDB Enterprise Advanced for a variety of projects to help support their mission to deliver superior care that improves the quality of life of every patient. These projects have included analytics platforms, a data lake and the FHIR platform (a healthcare standard for exchanging medical records securely and at scale). However, the most impactful application has been a single view of the patient platform built on MongoDB. This platform brings together a variety of data sources to ensure the patient, doctors and other caregivers all have a complete understanding of the treatments required and can make adjustments with confidence.
Healthcare: Genomics England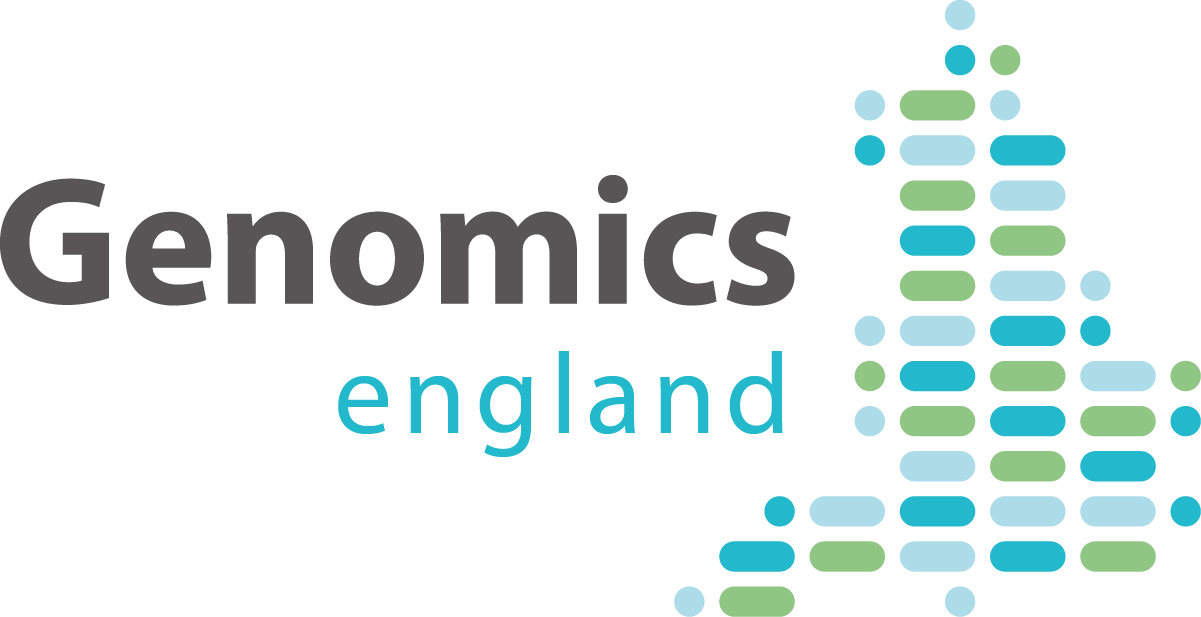 Genomics England, a company owned by the UK government's Department of Health and Social Care, is working with the NHS to sequence 100,000 genomes from patients with rare diseases and their families, as well as patients with common cancer. In the future, there may be a diagnosis where there wasn't one before and, in time, there is the potential of new and more effective personalized treatments for patients.
On average, 1,000 genomes are sequenced per week, which amounts to around 10 terabytes of data per day. To manage this immense and sensitive data set as well as power the data science that makes it all possible, Genomics England used MongoDB Enterprise Advanced. The partnership with MongoDB allows the processing time for complex queries to be reduced from hours to milliseconds, which means scientists can discover new insights more quickly.
Internet of Things: Humana Inc.

With a variety of applications built on MongoDB, Humana is changing healthcare for the better. One of their IoT applications called Go365 is a corporate wellness and rewards program which helps employees live healthier lives, which in turn increases productivity and reduces overall health claims costs for employers. Go365 features a personalized program that inspires, supports, and rewards members for taking steps to improve and continue healthy behavior. Users are able to compete in challenges, connect their fitness devices and mobile apps to log healthy activities and earn points, reward themselves through the Go365 Mall, and track their progress. In fact, by year 3, people who engaged with the program saw that the cost of their health claims were reduced by over 10%, relative to those of unengaged members.
Delivery Partner of the Year: Infosys

A perennial winner, this is the third year in a row Infosys has won a MongoDB Innovation Award. As a global leader in consulting, technology and next-generation services, this year Infosys has been working closely with MongoDB to accelerate application modernization for client organizations. A key part of this is the joint delivery of single view and mainframe modernization offerings to migrate and digitize business-critical applications away from rigid tabular databases and on to next-generation technology. In this long standing partnership, Infosys and MongoDB are already helping many large enterprises with renewing and modernizing their IT landscape.
The William Zola Award for Community Excellence: Ken W. Alger
Ken Alger is one of the most prolific bloggers on MongoDB's technology with dozens of posts in the past two years. He is a self-taught programmer and a teacher at Treehouse. An avid follower of open-source, he has previously sat on the board of directors of the Django Software Foundation. He is delighted to share his extensive MongoDB knowledge via his blog, Twitter, and his GitHub account. He exemplifies the true community spirit of MongoDB and The William Zola Award for Community Excellence.
Savvy Startup: Radar

Radar, a seed-stage startup and member of the MongoDB Startup Accelerator program, has built iOS and Android SDKs on MongoDB Atlas and AWS. As the location platform for modern apps, Radar allows developers to easily add location context and tracking to their applications. Radar currently runs on more than 25 million devices around the globe, processing billions of locations each week.
Atlas: 7-Eleven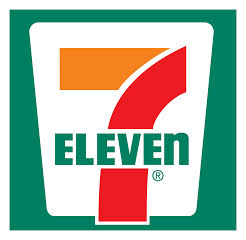 7-Eleven is continuing to redefine what convenience is. By leveraging MongoDB Atlas on AWS and a microservices architecture, 7-Eleven has built an e-commerce application called 7-Now which allows consumers to browse a product catalog connected to their local store's inventory, make purchases on their mobile phones, and schedule in-store pick up or delivery through services like Postmates. This application not only streamlines the consumer's experience, but also gives the 7-Eleven team extensive analytics capabilities allowing them to improve the overall customer experience. This is sure to have a major impact in their 10,000 stores in the US and Canada, and with 60% of the US population living within one mile of a 7-Eleven.