July 17, 2018
12 PM EST | 9AM PST | 5 PM GMT
MongoDB 4.0 is a significant milestone in the evolution of MongoDB. Building upon the speed, flexibility, and power of the document model; the scalability of its distributed systems design; and the freedom to run anywhere, MongoDB 4.0 enables you to standardize your apps on a single, modern data platform.
In this webinar, we will introduce you to what's new, including:
Multi-document ACID transactions
In-database transformations with type conversions
MongoDB Atlas multi-region scaling and enterprise security
GUI-based construction of sophisticated aggregation data processing pipelines
...and whole lot more
This session also includes a live Q&A portion during which you are encouraged to ask questions. We'll have key members of the engineering and product staff on hand to answer your questions.
If you can't attend at the scheduled time, be sure to sign up to receive the recording in your inbox.
---
Safe Harbour Statement:
This presentation contains "forward-looking statements" within the meaning of Section 27A of the Securities Act of 1933, as amended, and Section 21E of the Securities Exchange Act of 1934, as amended. Such forward-looking statements are subject to a number of risks, uncertainties, assumptions and other factors that could cause actual results and the timing of certain events to differ materially from future results expressed or implied by the forward-looking statements. Factors that could cause or contribute to such differences include, but are not limited to, those identified our filings with the Securities and Exchange Commission. You should not rely upon forward-looking statements as predictions of future events. Furthermore, such forward-looking statements speak only as of the date of this presentation.
In particular, the development, release, and timing of any features or functionality described for MongoDB products remains at MongoDB's sole discretion. This information is merely intended to outline our general product direction and it should not be relied on in making a purchasing decision nor is this a commitment, promise or legal obligation to deliver any material, code, or functionality. Except as required by law, we undertake no obligation to update any forward-looking statements to reflect events or circumstances after the date of such statements.
Mat Keep: About the speaker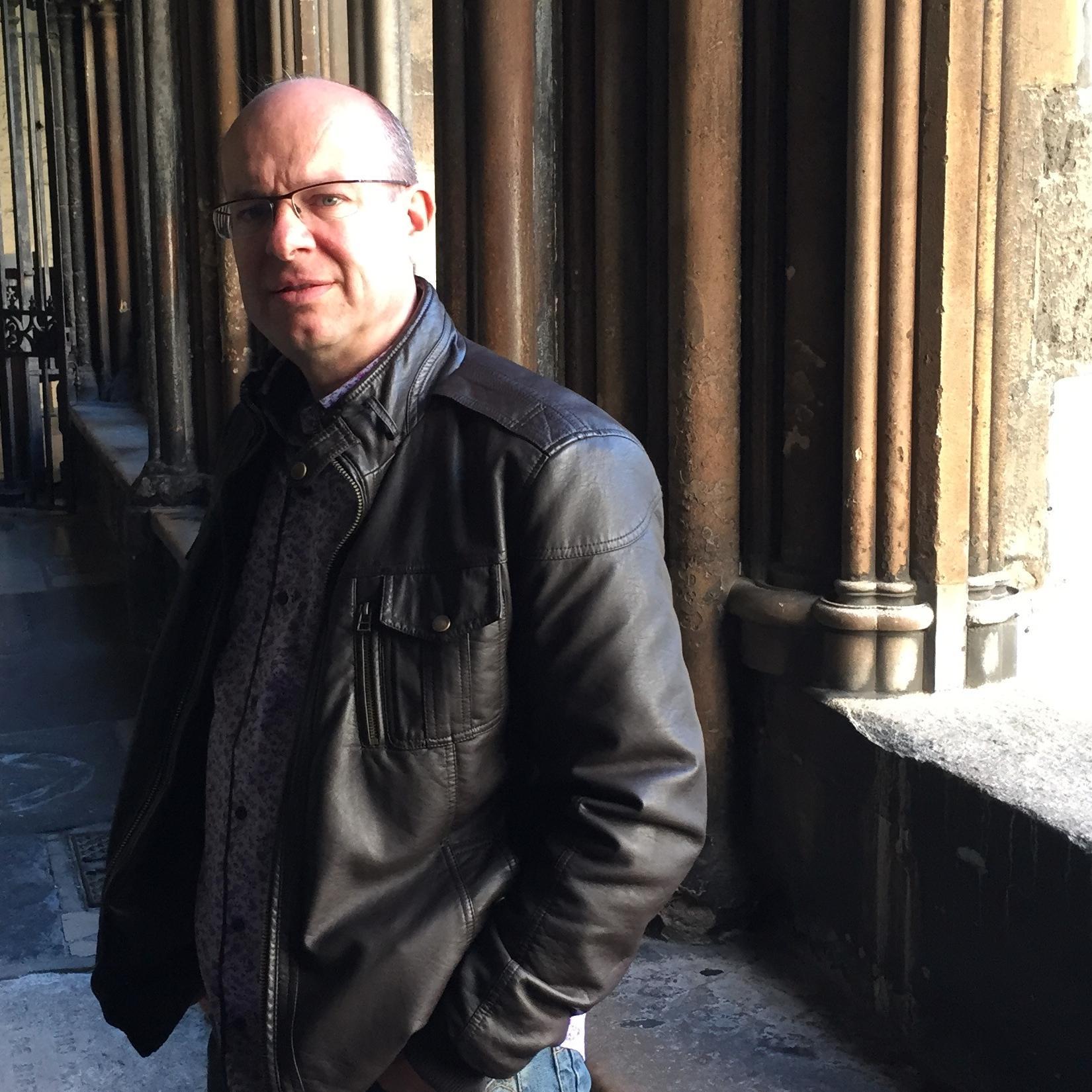 Mat is a director within the MongoDB product marketing team, responsible for building the vision, positioning and content for MongoDB's products and services, including the analysis of market trends and customer requirements.
Prior to MongoDB, Mat was director of product management at Oracle Corp. with responsibility for the MySQL database in web, telecoms, cloud and big data workloads. This followed a series of sales, business development and analyst / programmer positions with both technology vendors and end-user companies.