July 12, 2018
12 PM EST | 9 AM PST
In today's digital world, data is often viewed as the most valuable resource an organization possesses. However, this data is typically split across siloed application databases, limiting its' utility to the organization. Solving this problem has been long a goal for many organizations, but traditional approaches have failed to fully solve the problem.
In this webinar, learn how MongoDB's unique capabilities have solved the Single View challenge for many customers across different industries. We will also discuss how Single View differs from similar initiatives such as Master Data Management and how a Single View initiative can help enable and drive other transformational initiatives.
This session will include 15 minutes of Q&A. Join to get your questions answered by our team of experts!
David Koppe: About the speaker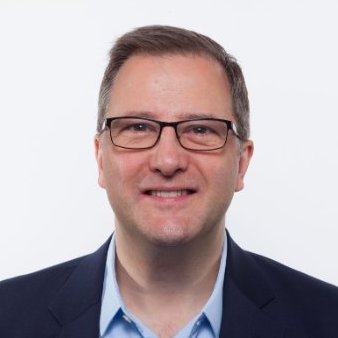 David Koppe is the Director of Information Strategy at MongoDB for the Eastern region. The Information Strategy group is a specialized team within MongoDB, focused on helping companies derive business value by using the capabilities offered by MongoDB and the surrounding ecosystem. Legacy Modernization, Mainframe Offload, Internet of Things, and Blockchain are core strategic areas that are top-of-mind for many executives and where the Information Strategy group has made the largest impact. Organizations from startups to large Fortune 500 Companies have benefited from adopting the full power of modern technology stacks to accelerate their time to value by over 20x, build for competitive differentiation, reduce operational risk, and lower their TCO by $10's of millions annually.