September 26, 2017
Amplíe sus conocimientos sobre MongoDB
La serie de seminarios web "Conceptos Avanzados" le ayudará a conocer más a fondo MongoDB. En estos cuatro seminarios descubrirá:
Qué son los motores de almacenamiento y cómo elegirlos;
Cómo implementar el análisis avanzado dentro de la base de datos;
Cómo crear visualizaciones y paneles de control a partir de los datos de MongoDB;
Cómo proteger MongoDB tanto internamente como en la nube.
No se pierda las explicaciones de Rubén Terceño y Alejandro Mancilla, Arquitectos de MongoDB en EMEA y LATAM, en estos cuatro seminarios web. Cada seminario consta de una presentación de 40 minutos de duración, seguida de un turno de preguntas.
En los cuatro seminarios, Rubén y Alejandro abordarán los siguientes temas:
Rellene el formulario para inscribirse en los cuatro seminarios de la serie. Para cada seminario recibirá, con una una semana de antelación, un correo de confirmación con las instrucciones necesarias para participar en directo.
Esperamos verle pronto.
Rubén Terceño: About the speaker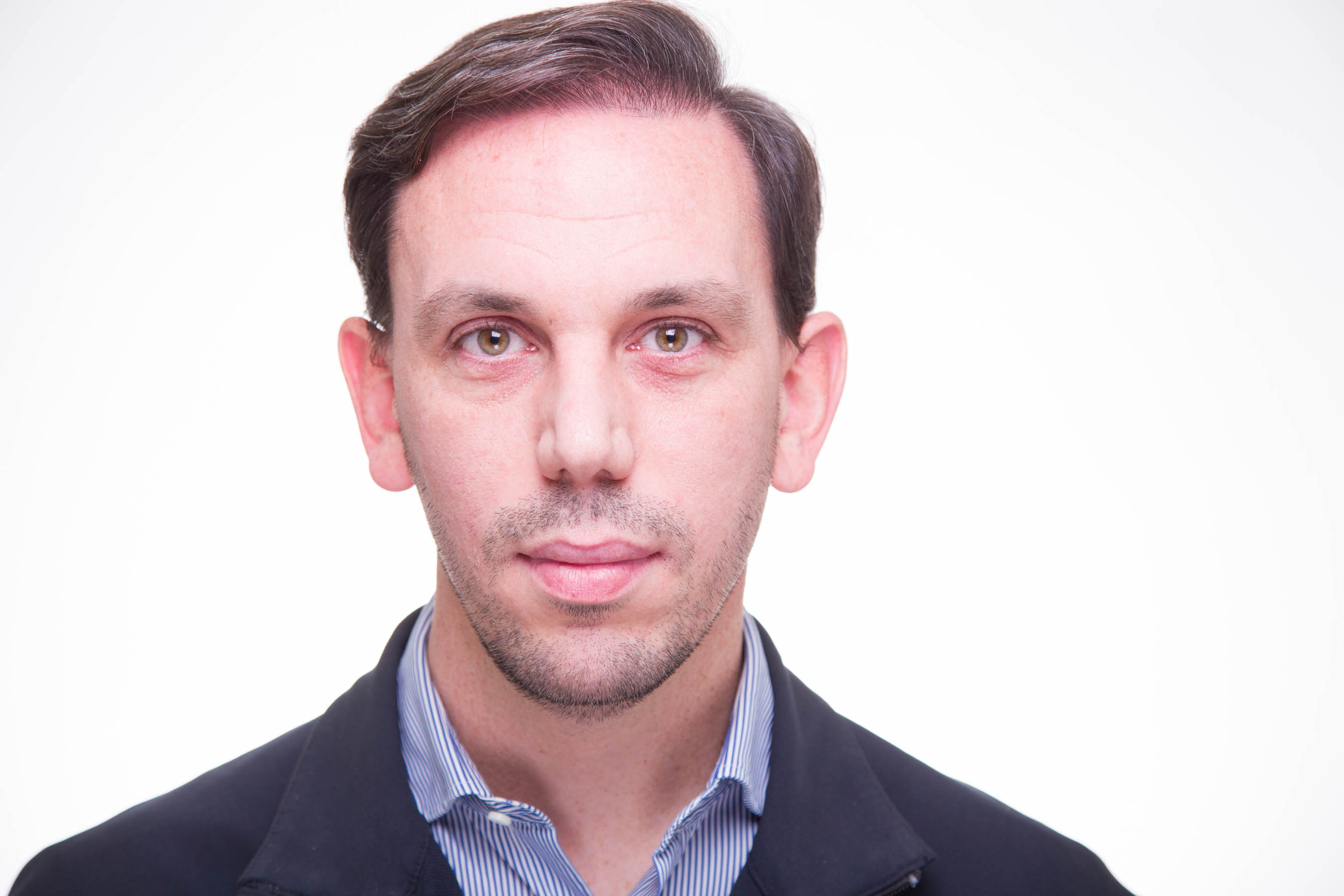 Rubén tiene más de diez años de experiencia previa a su incorporación como Senior Solutions Architect en MongoDB. Tras completar sus estudios de Ingeniería de Telecomunicación en Santander su carrera profesional le ha llevado a roles en consultoría, desarrollo, soporte y ventas, trabajando en gigantes como Oracle y pequeñas startups. Durante este tiempo ha trabajado en varios países y ha tocado todos los niveles del stack empresarial, desde las bases de datos hasta las aplicaciones.
Desde su llegada, Rubén ha sido responsable del sur de Europa, ayudando a clientes y usuarios a diseñar, desarrollar y llevar a producción sistemas fiables y escalables con MongoDB. Ha jugado un papel fundamental en alguno de los proyectos más innovadores de la región. Rubén ha conseguido ser una referencia tanto dentro de MongoDB como fuera, ayudando a compañías de todos los tamaños y múltiples sectores a entender y aprovechar las oportunidades que la tecnología de MongoDB puede aportar.
Alejandro Mancilla: About the speaker
Alejandro Mancilla es Ingeniero en Computación por la Facultad de Ingeniería, UNAM, además estudió la maestría de Ingeniería y Ciencias de la Computación en el IIMAS, UNAM.
Cuenta con más de 15 años de experiencia en consultoría y desarrollo de software desde el diseño hasta la entrega, usando tecnologías como J2EE, SOA, BPM, RDBMS y NoSQL. También es Arquitecto Empresarial certificado (TOGAF 9) y ha laborado en empresas maduras, innovadores y pioneras en el almacenamiento, gestión, análisis, integración y visualización de la información.
Actualmente es Arquitecto de Soluciones Senior para MongoDB, la base de datos NoSQL líder en el mercado para la gestión de BigData.