April 17, 2019
12 PM ET | 9 AM PT
The ability to monitor infrastructure and application performance in real time is essential to every software organization. Now, with the new MongoDB Atlas and Datadog integration, you will be able to seamlessly track Atlas performance monitoring data in Datadog. You can use Datadog to correlate performance metrics and events across your entire stack, create custom graphs and dashboards, as well as setup advanced alerting to help identify issues.
Join Rezwan Khan, Product Manager at MongoDB and Dhruv Sahni, Product Manager at Datadog, for a live session where they will walk through:
How to pass performance data from Atlas into Datadog
How to use Datadog's monitoring capabilities, including advanced features such as anomaly detection
How to interpret MongoDB Atlas performance metrics
This session will include a live Q&A portion during which you are encouraged to ask questions.
If you can't attend at the scheduled time, be sure to register to have the recording sent directly to your inbox.
---
About the speakers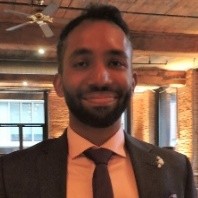 Rezwan Khan
Product Manager, MongoDB
Rez is a Product Manager at MongoDB looking after diagnostics and optimization capabilities of Atlas, MongoDB's database-as-a-service offering.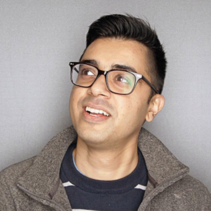 Dhruv Sahni
Product Manager, Datadog
Dhruv is a Product Manager at Datadog, focusing on agent and integrations.