August 08, 2018
12 PM ET | 9 AM PT
Join us for a webinar to learn about MongoDB Stitch – the serverless platform from MongoDB.
This is your opportunity to learn about the four services provided by MongoDB Stitch:
Stitch QueryAnywhere.Exposes the full power of working with documents in MongoDB and the MongoDB query language, directly from your web and mobile application frontend code. A powerful rules engine lets developers declare fine-grained security policies.
Stitch Functions. Allows developers to run simple JavaScript functions in Stitch's serverless environment, making it easy to create secure APIs or to build integrations with microservices and server-side logic. Enables integration with popular cloud services such as Slack and Twilio, enriching your apps with a single Stitch method call.
Stitch Triggers. Real-time notifications that launch functions in response to changes in the database. The functions can make further database changes, push data to other places, or interact with users – such as through push notifications, text messages, or emails.
Stitch Mobile Sync (coming soon). Automatically synchronizes data between documents held locally in MongoDB Mobile and the backend database. MongoDB Mobile allows mobile developers to use the full power of MongoDB locally. Stitch Mobile Sync ensures that data is kept up to date across phones and all other clients in real time.
You'll learn what each of the Stitch services provides, how they work, and, most importantly, how you use them.
MongoDB Stitch went GA at MongoDB World in June – be one of the first to hear all about it from the product manager responsible for Stitch.
This session also includes a live Q&A portion during which you are encouraged to ask questions. We'll have key members of the engineering and product staff on hand to answer your questions.
If you can't attend at the scheduled time, be sure to sign up to receive the recording in your inbox.
Drew DiPalma: About the speaker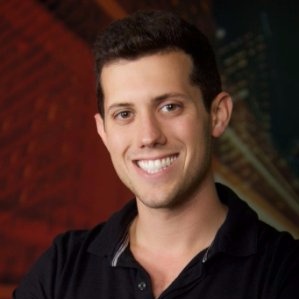 Drew is part of MongoDB's product management team, responsible for our suite of cloud products.
Before joining MongoDB, Drew worked on the data warehousing team at Microsoft.
Andrew Morgan: About the speaker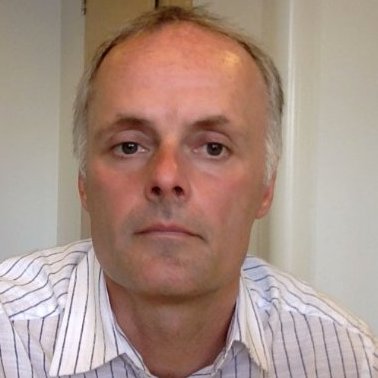 Andrew is part of the MongoDB product team, responsible for building the vision, positioning and content for MongoDB's products and services, including the analysis of market trends and customer requirements.
Before joining MongoDB, Andrew was director of product management for MySQL at Oracle – with a particular focus on distributed, highly available databases. Prior to Oracle, Andrew worked in software development for telecoms with a focus on HA, in-memory, real-time databases.