May 01, 2014
Data security and privacy are critical concerns in today's connected world. Data analyzed from new sources such as social media, logs, mobile devices and sensor networks has become as sensitive as traditional transaction data generated by back-office systems. For this reason, big data technologies must evolve to meet the regulatory compliance standards demanded by industry and government. This session provides an overview of MongoDB's security architecture, including authentication, authorization, auditing and encryption, collectively designed to to defend, detect and control access to valuable online big data.
Mat Keep: About the speaker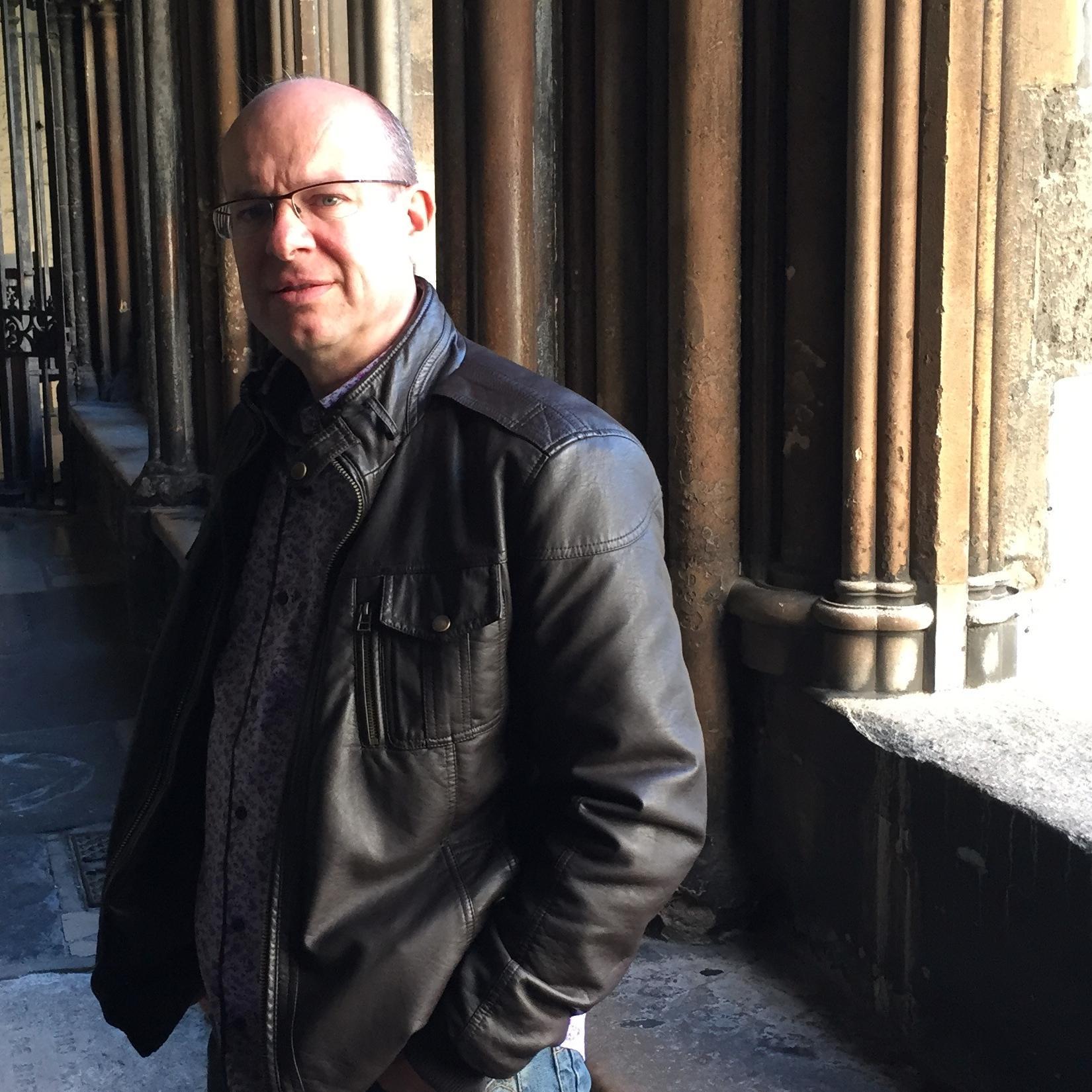 Mat is a director within the MongoDB product marketing team, responsible for building the vision, positioning and content for MongoDB's products and services, including the analysis of market trends and customer requirements.
Prior to MongoDB, Mat was director of product management at Oracle Corp. with responsibility for the MySQL database in web, telecoms, cloud and big data workloads. This followed a series of sales, business development and analyst / programmer positions with both technology vendors and end-user companies.