Webinar
MongoDB: General Purpose Data Platform for T-Mobile
Register Now
May 18, 2021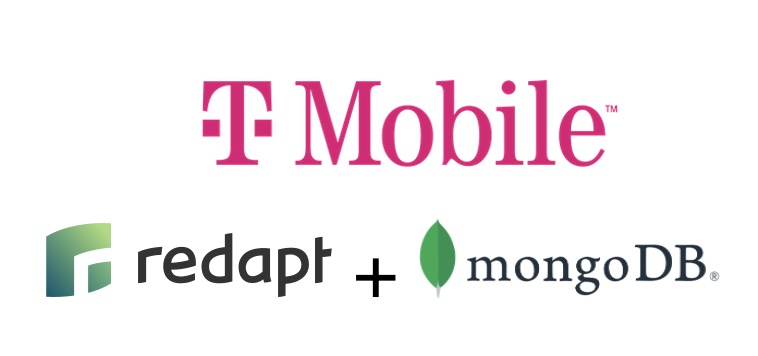 11:45 am - 1 pm PST
We are excited to host you all for an hour-long session covering MongoDB as a general-purpose data platform. MongoDB is the preferred next-generation database that's helping companies transform by harnessing the power of data.
During this session, we will provide an overview of the MongoDB data platform and why it's the fastest-growing modern database in the world. We will also cover its comprehensive suite of tools that make working with data remarkably easy for everyone, from developers to DBA's to architects.
**Lunch vouchers will be provided **and prizes can be won by all! We hope to see you soon!