May 16, 2013
From sensors to location-tracking, machines generate an enormous amount of information. Despite the potential opportunities for monetization, organizations have struggled to realize the promise of M2M and the Internet of Things. In this webinar, we'll explore how MongoDB can ingest, store, manage and analyze vast amounts and types of data, enabling new M2M applications that were previously not possible. We'll discuss example applications based on real-world use cases, including schema design, example queries, and aggregation.
Richard Kreuter: About the speaker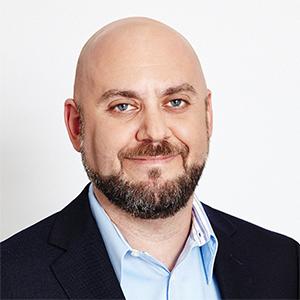 Richard Kreuter is VP of Professional Services at MongoDB, leading MongoDB's global team of consulting engineers. Richard works with customers around the world deploying MongoDB across a variety of use cases.