June 12, 2014
Everybody agrees that IoT – the Internet of Things – is representing the next big wave in the evolution of the Internet. Promising new business models are developed which will leverage the data generated by billions of devices to provide new levels of operational insights and experiences that will delight customers. MongoDB and Bosch SI have collaborated to build a powerful IoT application platform to support these new business models. This webinar series will provide an overview of use cases, key capabilities, best practices and implementation examples for leveraging the Big Data and NoSQL features of this IoT platform.
In the first session, IoT and Big Data – Vision and concrete Use Cases, we will start with a keynote from the leading industry analysts at Machina Research. The webinar will give an introduction to the vision of using the potential provided by modern Big Data and NoSQL technologies in IoT applications. Three concrete IoT use cases will be discussed along with highlighting the different requirements. Finally, five key capabilities of data management technologies for the IoT are introduced.
Mat Keep: About the speaker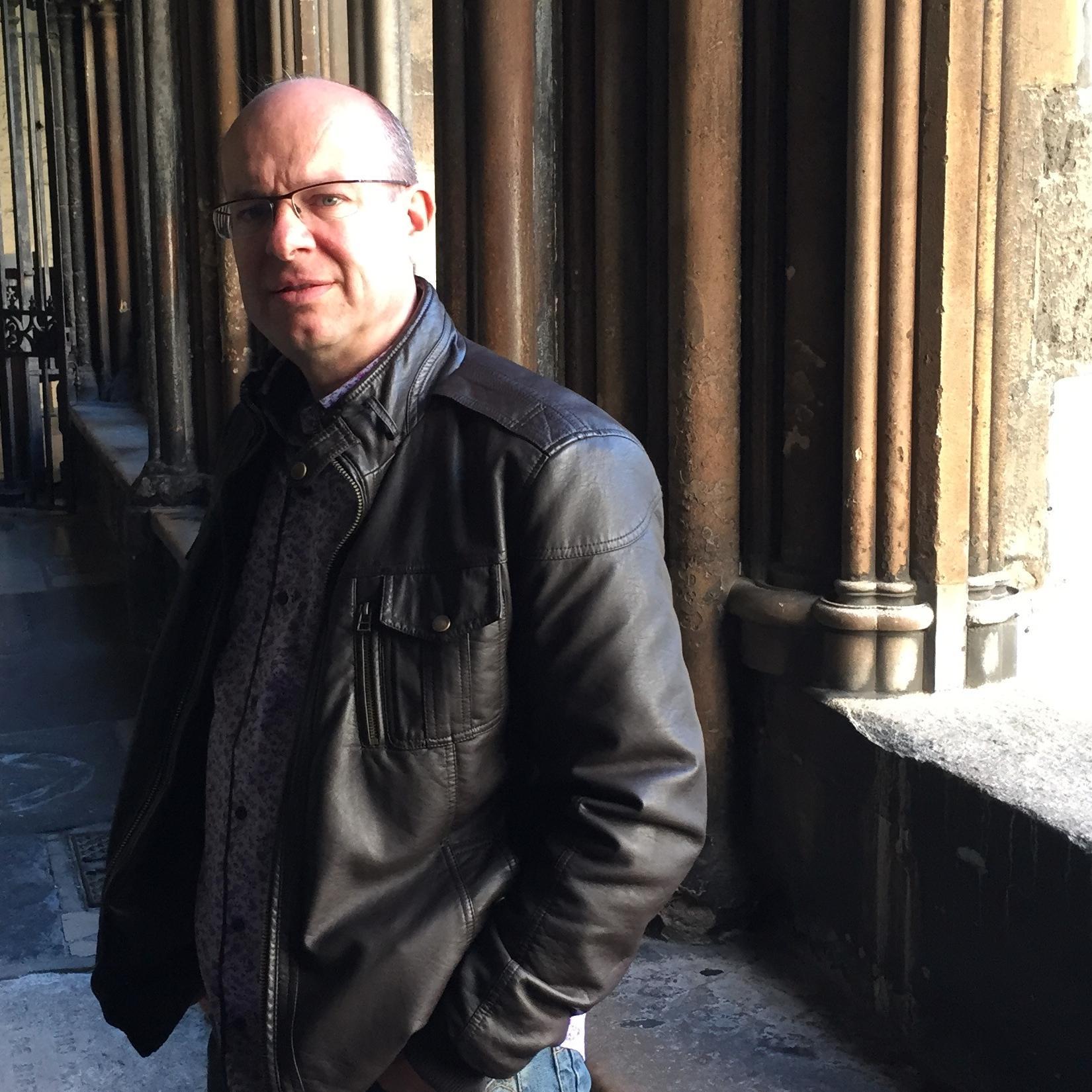 Mat is a director within the MongoDB product marketing team, responsible for building the vision, positioning and content for MongoDB's products and services, including the analysis of market trends and customer requirements.
Prior to MongoDB, Mat was director of product management at Oracle Corp. with responsibility for the MySQL database in web, telecoms, cloud and big data workloads. This followed a series of sales, business development and analyst / programmer positions with both technology vendors and end-user companies.
Dirk Slama: About the speaker
Dirk is Director of Business Development at Bosch Software Innovations. Bosch Software Innovations is spearheading the Internet of Things (IoT) activities of Bosch, the global engineering group. Dirk has over 20 years experience in very large-scale distributed application projects and system integration, including M2M and most recently IoT. His international work experience includes projects for Lufthansa Systems, Boeing, AT&T, NTT DoCoMo, HBOS and others. Dirk is a frequent speaker at conferences, as well as co-author of three successful books. As Conference Chair of the Bosch ConnectedWorld 2014, Dirk helped shaping the IoT strategy of Bosch. He holds an MBA from IMD Lausanne as well as a Diploma (MSc equivalent) in Computer Science from TU Berlin.
Emil Berthelsen: About the speaker
As an M2M, IoT and Big Data industry analyst, Emil Berthelsen brings more than two decades of experience with management, strategic and research consulting from a number of leading and international consultancies. Emil has advised multiple global CSP and enterprise clients on emerging revenue opportunities from new product, service and market opportunities in M2M, IoT and Big Data, produced numerous market sizing and intelligence reports for competitive advantage initiatives, and identified strategic and innovative partnerships across the complete ecosystem of device and module manufacturers, connectivity providers, solutions and platform providers and system integrators. Emil has chaired and spoken at several leading conferences on M2M, IoT and Big Data in Europe, the US and Asia, and regularly contributes to articles in industry journals on a wide range of topics. Emil holds an MPhil in International Relations from Cambridge University.