July 10, 2014
In this final webinar of our Internet of Things Webinar Series, we will show a demonstration of an IoT application built with Bosch Software Innovations M2M (Machine to Machine) and MongoDB. We will showcase how the 5 key capabilities described in the first part of this webinar series can be implemented.
Dirk Slama: About the speaker
Dirk is Director of Business Development at Bosch Software Innovations. Bosch Software Innovations is spearheading the Internet of Things (IoT) activities of Bosch, the global engineering group. Dirk has over 20 years experience in very large-scale distributed application projects and system integration, including M2M and most recently IoT. His international work experience includes projects for Lufthansa Systems, Boeing, AT&T, NTT DoCoMo, HBOS and others. Dirk is a frequent speaker at conferences, as well as co-author of three successful books. As Conference Chair of the Bosch ConnectedWorld 2014, Dirk helped shaping the IoT strategy of Bosch. He holds an MBA from IMD Lausanne as well as a Diploma (MSc equivalent) in Computer Science from TU Berlin.
Mat Keep: About the speaker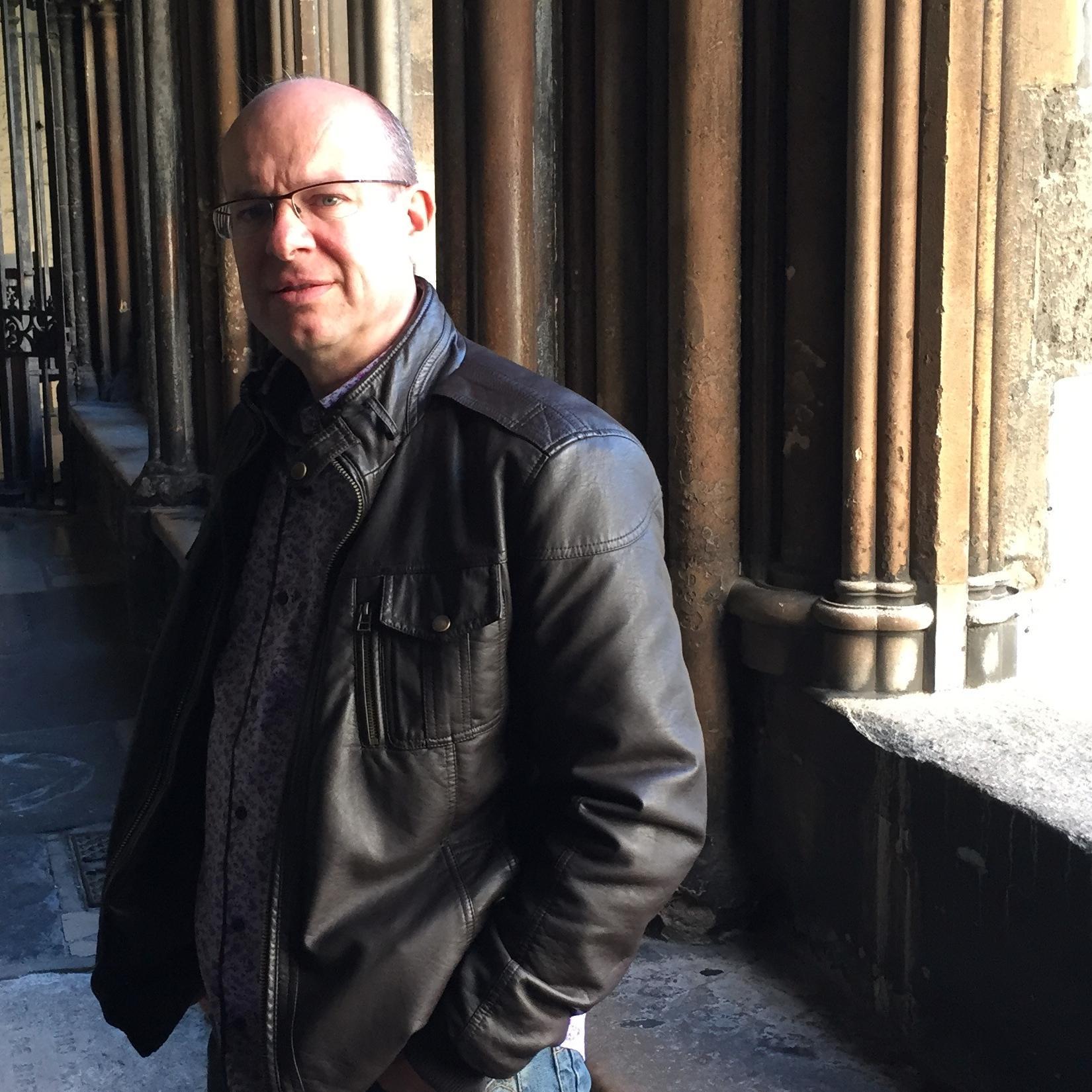 Mat is a director within the MongoDB product marketing team, responsible for building the vision, positioning and content for MongoDB's products and services, including the analysis of market trends and customer requirements.
Prior to MongoDB, Mat was director of product management at Oracle Corp. with responsibility for the MySQL database in web, telecoms, cloud and big data workloads. This followed a series of sales, business development and analyst / programmer positions with both technology vendors and end-user companies.