March 28, 2018
12 PM EDT | 9 AM PST
The timeline for compliance with the European Union's General Data Protection Regulation (GDPR) is fast approaching. From May 25th 2018, any organization failing to satisfy the new regulation faces fines of up to 4% of global revenues, or €20m – whichever is greater – as well as the potential suspension of any further data processing activities. Irrespective of whether you have a physical presence in the EU or not, if you are handling EU citizen data in any way, you are subject to the GDPR.
That said, the regulation shouldn't be viewed as some new burdensome red-tape imposed by faceless bureaucrats. Rather, for more progressive organizations, it presents an opportunity to transform how they engage with their customers in the digital economy.
In our webinar we're going to dive deeper into this regulation, and what it means to you. You'll learn:
About the specific requirements of GDPR
How these map to required database capabilities
How MongoDB can provide the core technology foundations to help organizations accelerate their path to compliance
Sigfrido Narvaez: About the speaker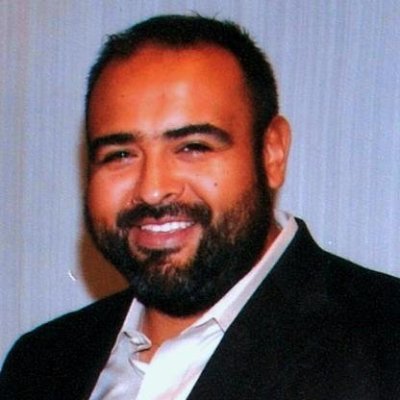 Sig has worked as a Principal Cloud and Data Architect in engineering and consulting roles, where he specialized in hybrid cloud and microservices architectures. As a Solutions Architect at MongoDB, he is helping enterprises adopt new technologies and build scalable and reliable applications.
Sig is also an organizer of user groups, and public speaker for conferences like QCon, TecnoManagement and MongoDB World. He doesn't see MongoDB as just a database, but as a conduit for innovation, and wants to see it spread like wildfire!