February 07, 2018
12 PM ET | 9 AM PT
New demands for business growth are putting pressure on current database strategies. Today's business applications need databases that have the ability to support extreme scale, deal with all kinds of data formats, deliver sub-second response times, and provide the agility needed to support DevOps requirements.
Document databases offer innovative capabilities that fill gaps found in traditional technologies, enable faster time to value for new business applications, and lower data management cost.
In this webinar, our guest, Noel Yuhanna, Principal Analyst at Forrester, will discuss how the document model fits into the data management challenges organizations are facing to support new, next generation business applications and analytics. We will demonstrate best practices and use cases for the document model and how to adopt document databases successfully for individual projects or throughout an organization.
What you'll learn:
Key technical and business benefits of document databases
Which use cases are uniquely suited to the document model
How to guarantee data integrity
Best practices for scaling document databases to meet application requirements
How to implement an enterprise-wide document database strategy
Noel Yuhanna: About the speaker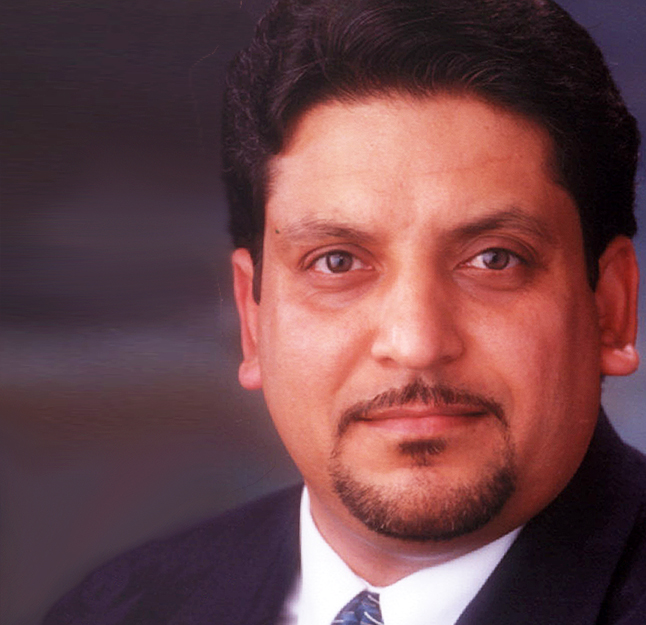 Noel covers big data, data warehouses, Hadoop, in-memory, databases, NoSQL, data integration, data virtualization, data archiving, cloud, ETL, information fabric, big data integration, data management, data tools, and data security for Enterprise Architecture Professionals. His current focus is on Forrester Wave™ evaluations, customer experience, industry trends, new and emerging markets, and architecture.