October 06, 2017
11:00am BST (GMT +1) | 12:00pm CET | 15:30 IST
Public concern for the safety of data is growing – not just in how criminals might use stolen data to commit fraud, but also in how personal data is used by the organisations we engage with.
The EU General Data Protection Regulation (GDPR) is designed to confront these concerns, defining a range of requirements to govern how organisations collect, store, process, retain, and share the personal data of EU citizens – irrespective of whether that organisation has a physical presence within the EU.
We can group these requirements into three areas:
Discover: scope data subject to the regulation
Defend: implement measures to protect discovered data
Detect: identify a breach against that data, and remediate security and process gaps
In this webinar, you will learn
about the specific requirements of GDPR
how these map to required database capabilities
how MongoDB can provide the core technology foundations to help organisations accelerate their path to compliance
Register for our webinar now to learn more and ask our experts directly.
Mat Keep: About the speaker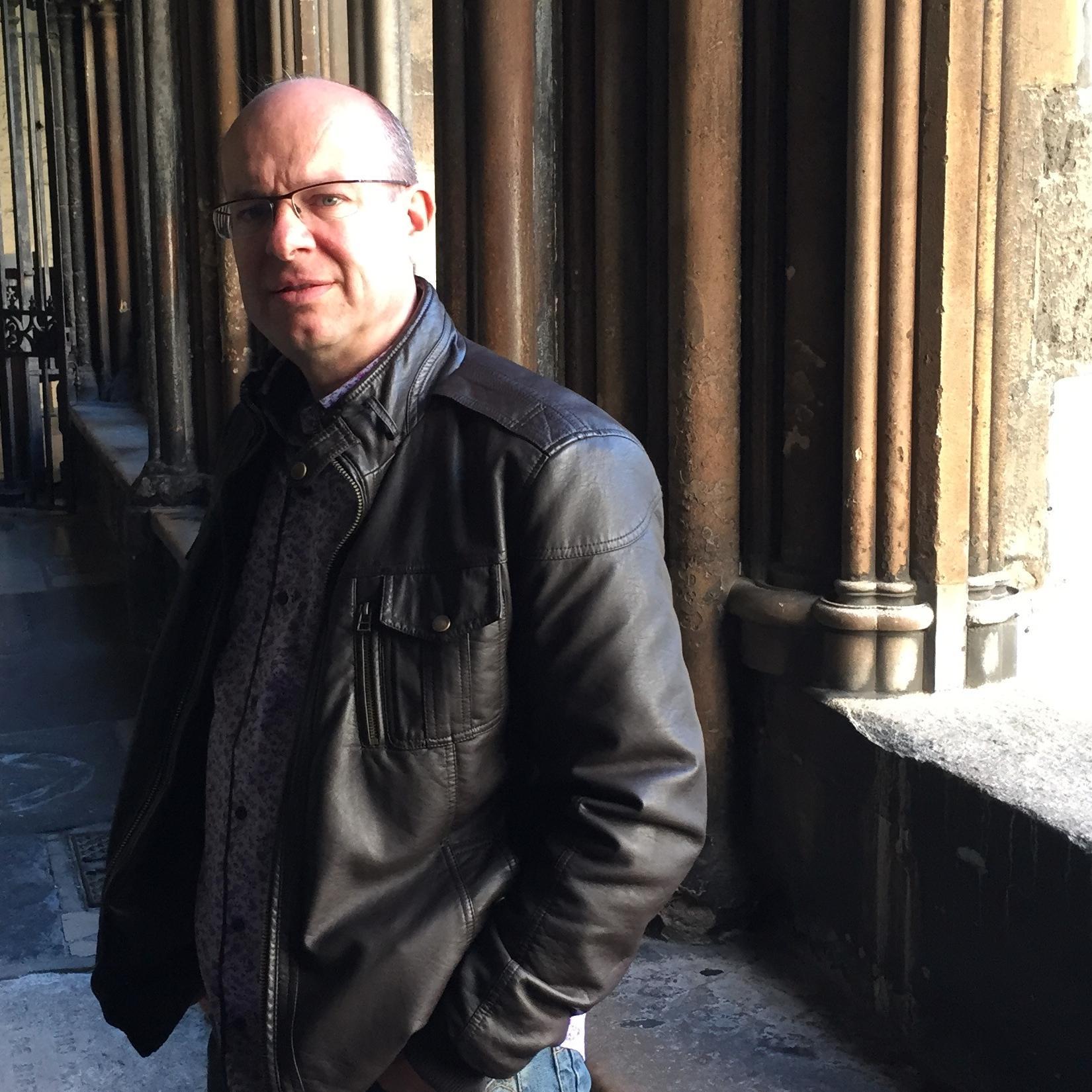 Mat is a director within the MongoDB product marketing team, responsible for building the vision, positioning and content for MongoDB's products and services, including the analysis of market trends and customer requirements.
Prior to MongoDB, Mat was director of product management at Oracle Corp. with responsibility for the MySQL database in web, telecoms, cloud and big data workloads. This followed a series of sales, business development and analyst / programmer positions with both technology vendors and end-user companies.
Roman Gruhn: About the speaker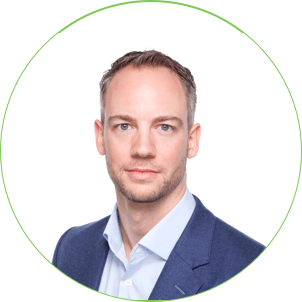 Roman Gruhn is Director of Information Strategy for MongoDB with extensive experience in the technology and strategy consulting space. Before joining MongoDB he has been working for PwC, where he primarily focused on large business and digital transformation initiatives.
At MongoDB he is advising senior business stakeholders across all industries on how to drive out cost and simultaneously improve how businesses interact with their customers by using data and technology for competitive advantage. He and his team have worked with companies such as HSBC, Barclays, Telefonica, Pfizer, Boeing, Comcast, Gap, Unilever, Walmart and many others, to define and implement key elements of their technology roadmaps.