May 31, 2017
12 PM ET | 9 AM PT
Hadoop-based data lakes are enabling enterprises and governments to efficiently capture and analyze unprecedented volumes of data. But without being able to expose that data to operational applications, users are struggling to maximize returns on their Hadoop investments. The longer it takes to surface insight to operational processes, the less valuable that insight is, and the less competitive you are.
Watch this webinar to learn:
How digital transformation is driving the rise of the data lake
The role Hadoop plays in generating new classes of analytics and insight
The challenges in integrating the data lake with operational applications
Where it makes sense to use alternatives to Hadoop to build operational data lakes
A recommended technology design pattern for the operationalized data lake, with real world examples and best practices from industry leaders
This session will also include a live Q&A segment so you can have your data lake questions answered by an expert.
Mat Keep: About the speaker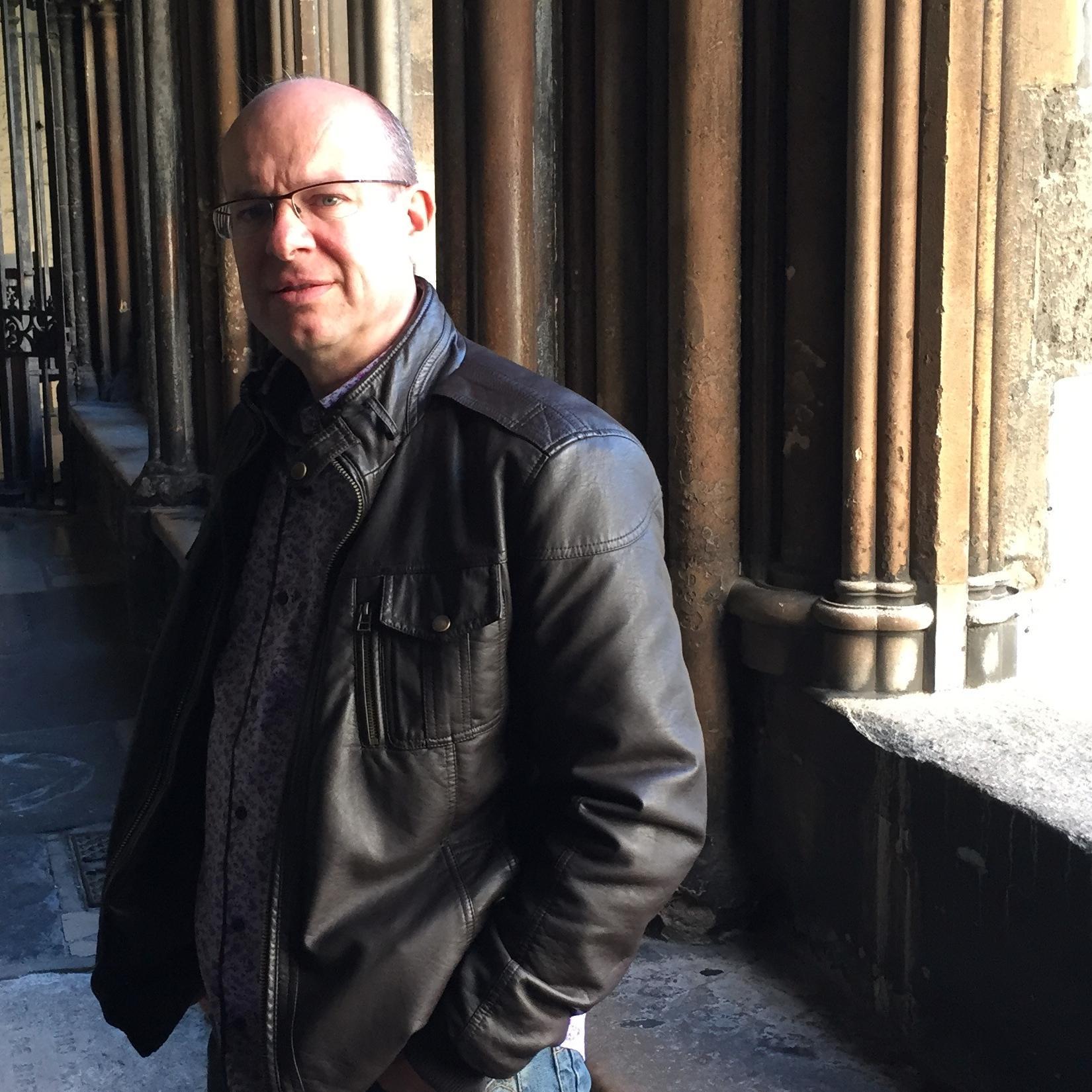 Mat is a director within the MongoDB product marketing team, responsible for building the vision, positioning and content for MongoDB's products and services, including the analysis of market trends and customer requirements.
Prior to MongoDB, Mat was director of product management at Oracle Corp. with responsibility for the MySQL database in web, telecoms, cloud and big data workloads. This followed a series of sales, business development and analyst / programmer positions with both technology vendors and end-user companies.