July 18, 2018
12 PM ET | 9 AM PT
The increased valuation of cryptocurrencies has sparked new interest in Blockchain. But the distributed ledger can be used beyond the realm of digital currencies. An increasing number of enterprises across all industry sectors are now exploring how they can use blockchain technology to remove friction from business processes and build systems of trust for value exchange. Blockchain databases, powered by enterprise-grade, scalable and secure core databases such as MongoDB are core to unlocking the potential.
In this webinar, we'll explore:
Applications for blockchain
Integrating blockchain within the enterprise IT stack
Blockchain database deployment architectures
Deployment scenarios for blockchain databases
Required technical capabilities
Jane Fine: About the speaker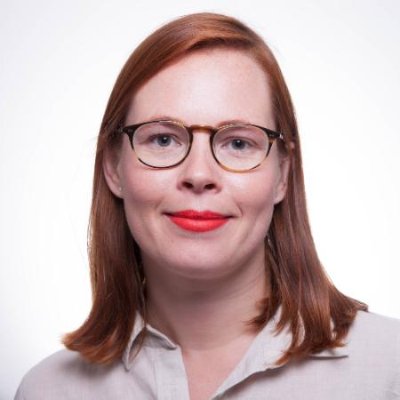 Jane joined the MongoDB team in 2016 from Teradata Aster where she ran a big data practice focusing on advanced analytics problems such as predicting churn, digital marketing attribution and text sentiment analysis.
Jane has over ten years of experience in enterprise software, analytics, and consulting as well as a background in biology and life sciences. She loves solving real-world problems with technology and talking to customers.