February 27, 2019
Make learning MongoDB your New Year's resolution.
This series will introduce you to MongoDB. You will find out what MongoDB is, why you should use it, and what you would use it for, plus you'll learn how to build your first application with our fully managed cloud service, Atlas.
There will be 5 webinar sessions, one held every week. Each webinar will consist of a 40-minute presentation and an interactive Q&A session.
Topics covered:
Introduction to MongoDB
Your First MongoDB Application with Atlas
Schema Design Basics
Indexing & Aggregation

Wednesday, February 27th
11 AM PST | 12 PM MST | 1P PM CST | 2 PM EST

Scalability through Replication & Sharding

Wednesday, March 6th
11 AM PST | 12 PM MST | 1P PM CST | 2 PM EST
You will receive a confirmation email for each webinar with details on how to join the session 24 hours before the live webinar. We look forward to seeing you soon.
Ken W. Alger: About the speaker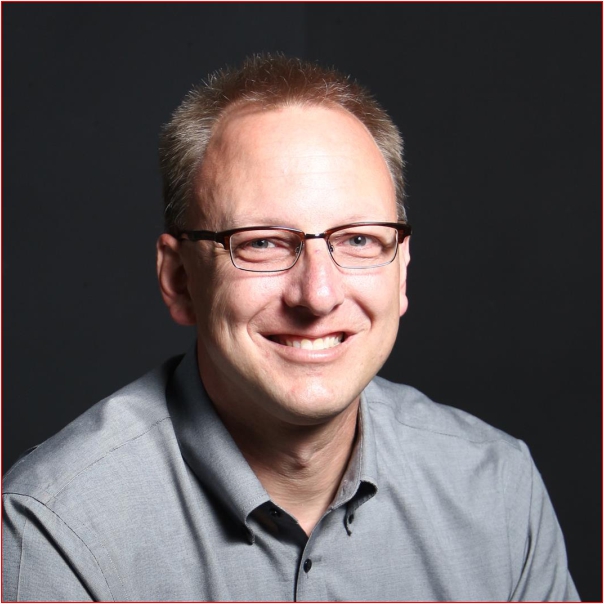 Ken started his career working for the United States Congress where he concentrated on natural resource and immigration issues. His duties in a variety of positions included computer network administration and management in several industries outside of government eventually leading to a teaching role at the online coding school, Treehouse. Ken taught courses in Python, Android, and data visualization there before joining MongoDB as a Developer Advocate in 2018. He is the 2018 recipient of the William Zola Outstanding Contributor Award. He lives in Oregon with his family and enjoys all of the opportunities that the Pacific Northwest provides.