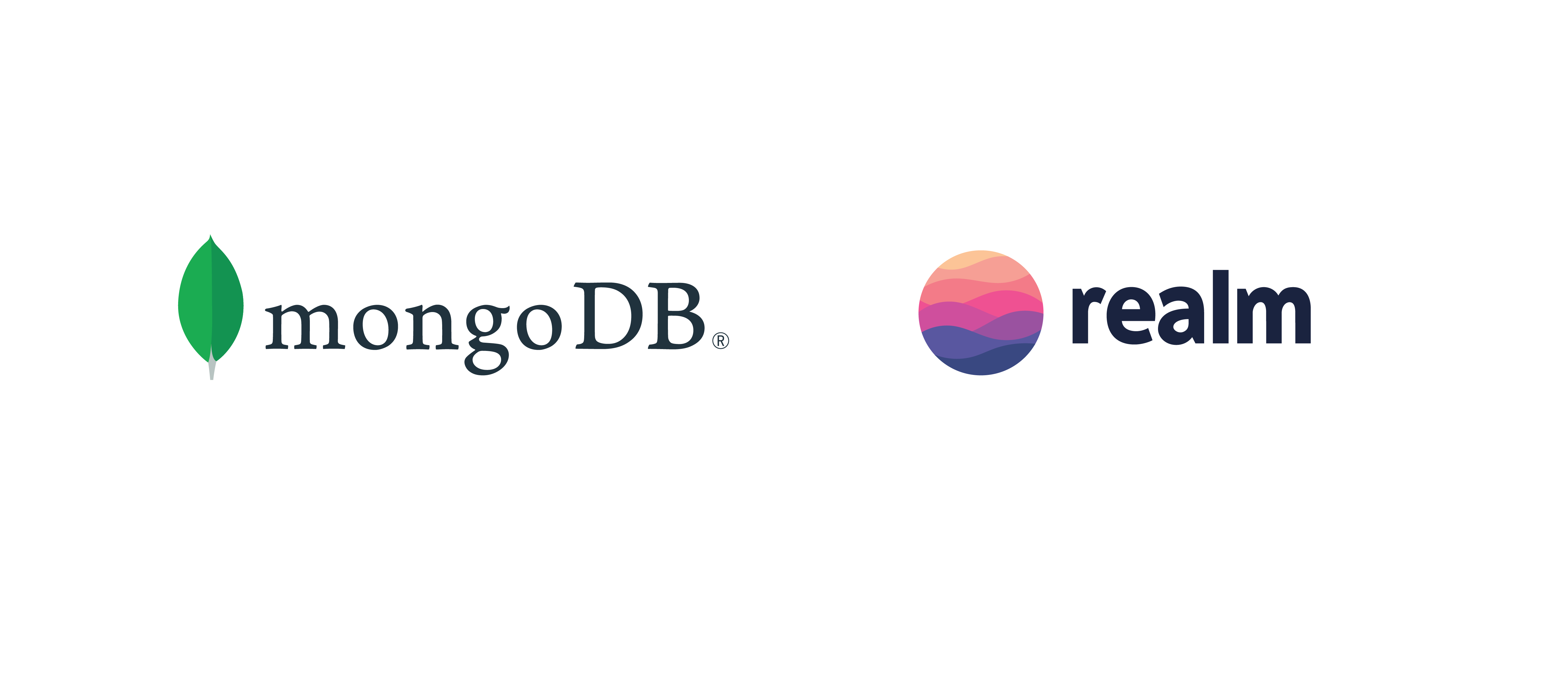 Realm has joined forces with MongoDB to make it easier to work with data on every platform, anywhere. Curious to know what that means for the future of Realm? Find out (and find the Realm team) at MongoDB.local London, 25 September in London.
MongoDB.local London is a full-day technical, community-centered conference. At the event, you'll be able to participate in 30+ sessions, mini-workshops, and time to connect with your community.
What to expect
Meet the team behind Realm in person
Learn to build better apps faster through mini-workshops at the Realm Mobile booth
Hear how Realm will evolve with MongoDB and Atlas
Level up your skills in in-depth technical sessions and hands-on tutorials designed for developers, operators, architects, and leaders
Connect with your community during un-conference time, in the Women & Trans Coders Lounge, and during the closing reception
Meet solution providers and get custom swag in the Sponsor Hall
Interested in attending? Use code REALMxMONGODB to get a 50% discount on your conference pass. This means it will only cost £74.50 -- this is a special discount for the Realm community.
Sessions Include
Hands-on MongoDB Stitch Tutorial: An advanced workshop to get up and running with all aspects of MongoDB
Realm: The Secret Sauce for Better Mobile Apps: Learn from Alexander Stigsen, Realm's creator, what makes it special and how it can be used to build better apps, faster
Hands-on Tutorial with Realm Mobile Database: This is a hands-on workshop to show key concepts for building mobile apps with Realm
And more!
Event Details:
Date: 25 September, 2019
Location: Old Billingsgate, 1 Old Billingsgate Walk, London EC3R 6DX