In this series, Beau Carnes, Developer & Teacher at freeCodeCope walks through how to build and a deploy an exercise tracker application with the MERN stack using MongoDB Atlas and Google Cloud Platform.
Part Two: Creating the frontend using React
In part one, we built the backend for an exercise tracker application. In this session, part two, we create the frontend for the application.
---
About the Speaker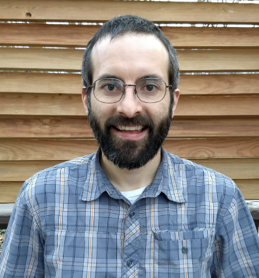 Beau Carnes
Teacher and Developer, freeCodeCamp
Beau is a teacher and software developer with freeCodeCamp.org. He has created many popular software courses both on YouTube and for Manning Publications.