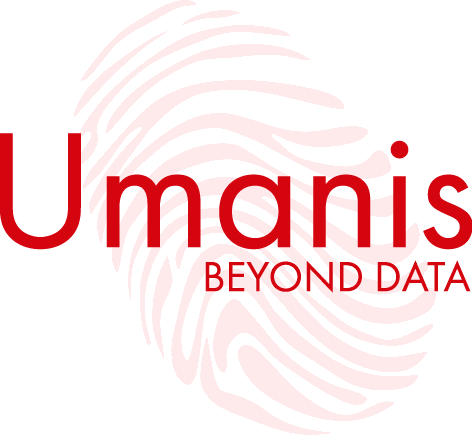 Umanis is a MongoDB services and consulting partner. Established in 1990, Umanis is the leader in Data, Business Solutions and Digital in the French Market. Every day, a tightly-knit team of 2500 enthusiasts of new technologies is at your service, at home, in your agencies, or from Umanis onshore and nearshore service centers. Umanis provides several modes of engagement: from individual assignments to support of your teams, to fixed price commitments to drive your projects. Whatever the kind of project, Umanis objective remains the same : create value quickly, with agility and flexibility.
For more informations, please visit http://www.umanis.com/en/
Créée en 1990, Umanis est le leader français en data, digital et solutions métiers. 2500 passionnés de nouvelles technologies sont à votre service chez vous, dans nos agences ou depuis nos centres de services onshore et nearshore. Umanis accompagne ses clients sur la globalité de leurs projets informatiques (conseil, développement, intégration, infogérance et formation) selon plusieurs modes d'intervention : la prestation sur site, le forfait, en centres de services. Reconnu pour son expertise technique comme fonctionnelle, Umanis est partenaire stratégique des plus grands éditeurs de logiciels du marché.
Plus d'informations sur http://www.umanis.com