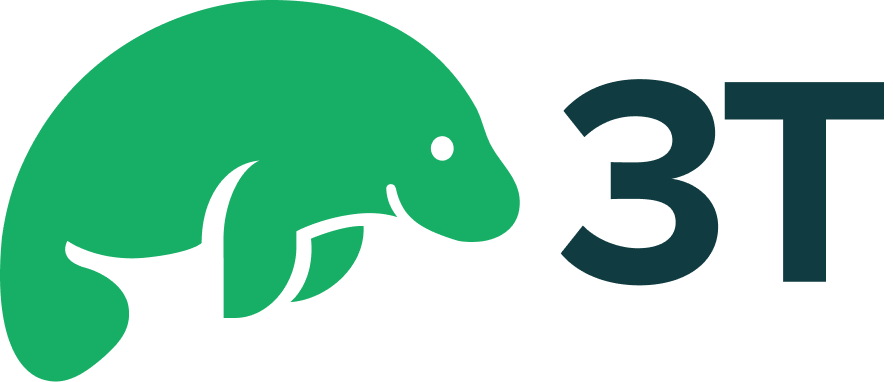 3T Software Labs
3T Software Labs is a MongoDB technology partner.
3T has been making professional tools for MongoDB since 2014 and Studio 3T is now the number one 3rd party GUI / IDE for developers and data engineers who work with MongoDB. Data management features such as in-place editing and easy database connections are matched with polyglot query code generation, advanced shell with auto-completion, easy SQL import/export, as well as heavy-duty migrations between relational databases and MongoDB.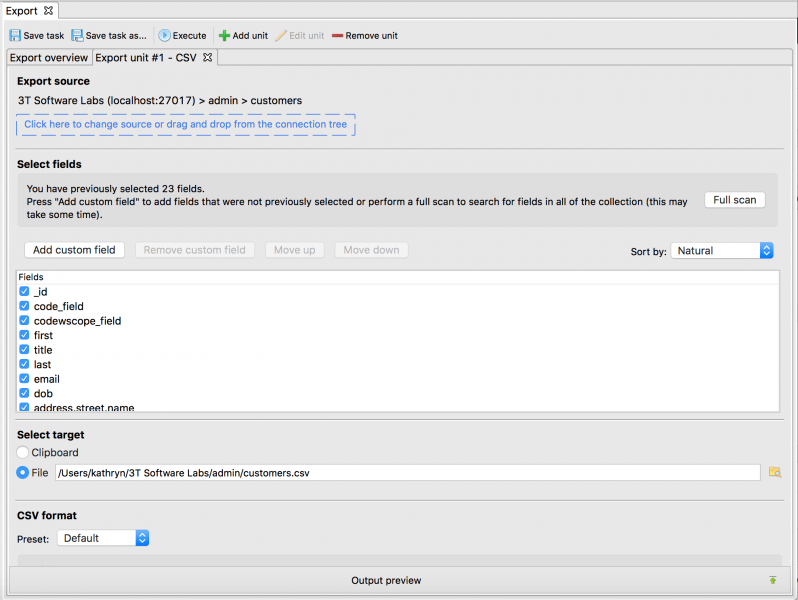 Studio 3T is made for growing professional teams, offering a variety of ways to view and interrogate data collections, including sophisticated aggregations, native Mongo JSON extensions, traditional SQL queries, and a drag and drop query builder.
To learn more, please visit www.studio3t.com