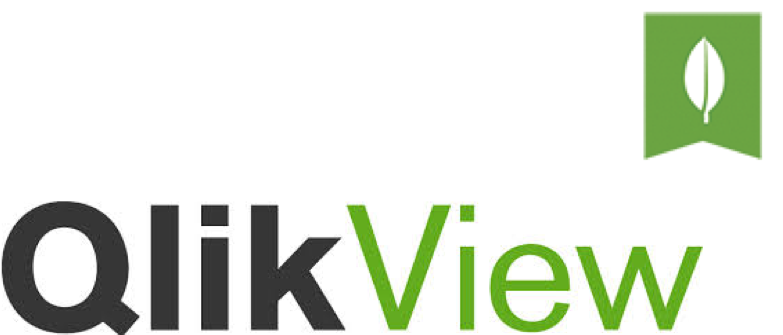 QlikTech (NASDAQ: QLIK) is a leader in Business Discovery — user-driven Business Intelligence (BI). QlikTech's powerful, accessible Business Discovery solution bridges the gap between traditional business intelligence solutions and standalone office productivity applications. Its QlikView Business Discovery platform enables intuitive user-driven analysis that can be implemented in days or weeks rather than months, years, or not at all. The in-memory associative search technology it pioneered allows users to explore information freely rather than being confined to a predefined path of questions.
QlikView Business Discovery works with existing BI applications and adds new capabilities: insight for everyone, zero-wait analysis, mobility, an app–like model, remixability and reassembly, and a social and collaborative experience. Headquartered in Radnor, Pennsylvania, QlikTech has offices around the world serving approximately 22,000 customers in over 100 countries.
Seamlessly connect your MongoDB instance to QlikView with the certified MongoDB Connector for BI.
Download the MongoDB Connector for BI.
Read our BI Connector technical documentation.