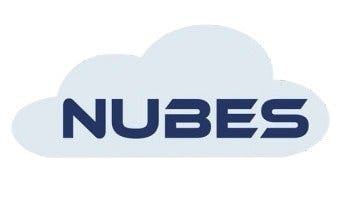 Nubes Bilisim is a DevOps and Cloud Consultancy company.
Nubes provides solutions and services in the areas of IT infrastructure, cloud automation and orchestration, DevOps, databases, data analytics and Containers.
It is a provider of database consulting, training, support services and managed services including disaster recovery, security and compliance, and more. Visit their website to learn more.