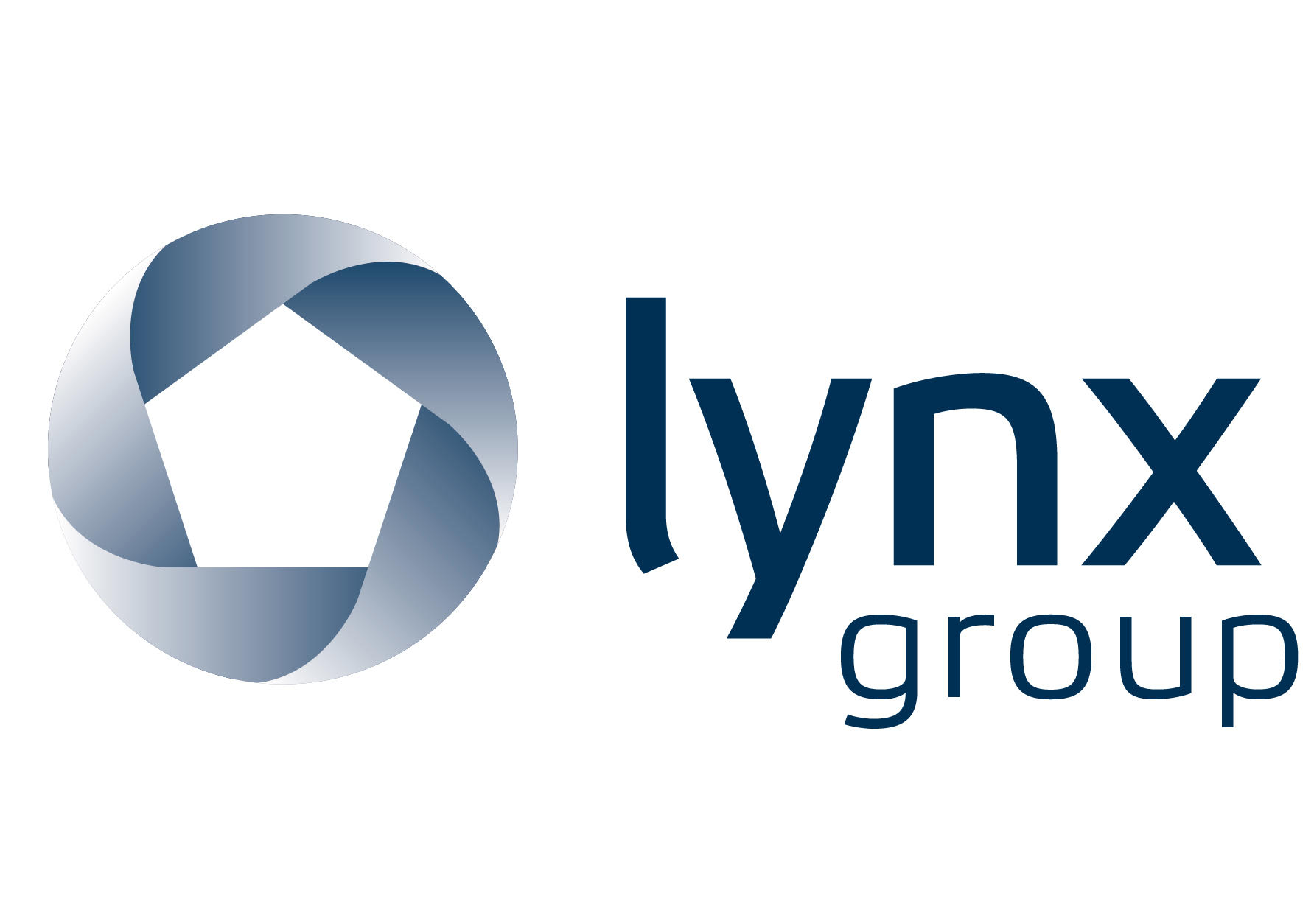 Lynx is an international group of System Integration.
Lynx is a trusted partner for the implementation of innovative projects, thanks to strong and certified expertise in Technology and Business, combined with proven Management methodologies.
Lynx added value is to share objectives and commitment with Customers, other than continuously improve functional and technological skills in the IT fields, in order to provide smart, effective and innovative solutions for customers' needs.
Mongo DB is the answer to many of Lynx Customers looking for a document-based, distributed database platform for the implementation of innovative projects in the cloud era; Lynx is able to package tailored solutions thanks to its MongoDB certified know-how.
Main Lynx Markets: Energy, Bank and Insurance