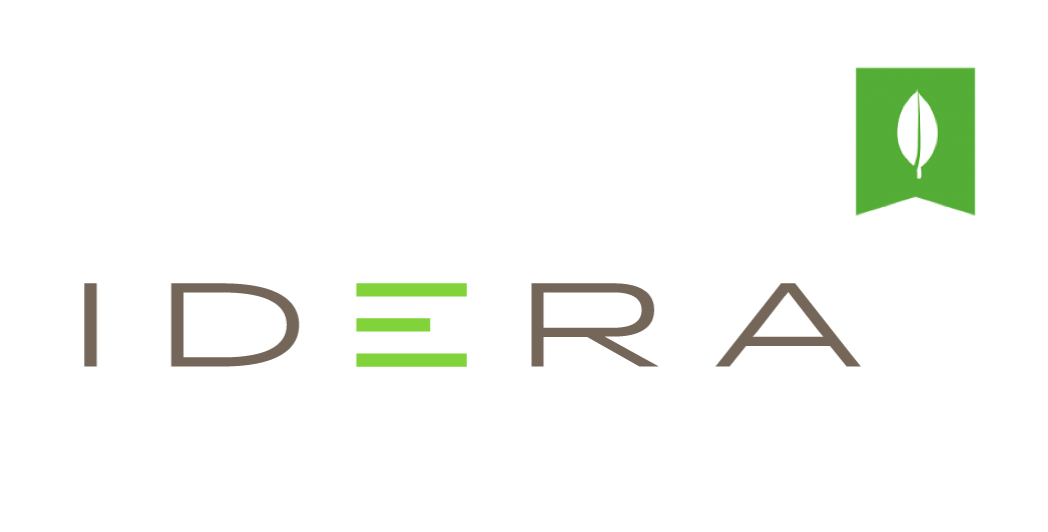 IDERA is a provider of data modeling and management software tools that empower data professionals to design, build, and run databases more efficiently in heterogeneous IT environments. ER/Studio is the company's flagship data architecture solution that combines data, business process, and application modeling and reporting in a multi-platform environment.
ER/Studio Data Architect, the industry-leading cross-platform data modeling tool, enables companies to discover, document, and re-use data assets from both RDBMS and NoSQL environments. Data Architect now offers native support for MongoDB, including:
Reverse engineering for MongoDB databases

Forward engineering to blank-sample JSON

Kerberos and SSL authentication and encryption support
Fill out the form on this page to download the joint solutions brief.
Data professionals can easily reverse engineer the information in a MongoDB database into a data model, and can view relationships, including 'is contained in' nested objects, within an organized layout. Data modelers and architects can analyze and optimize complex database designs quickly, comparing common data structures without creating unnecessary duplication.
With support for numerous relational DBMS platforms and big data platforms including MongoDB, IDERA provides a comprehensive database tools portfolio for cross-platform environments. ER/Studio Data Architect is certified on the latest versions of MongoDB including versions 2.4, 2.6, and 3.0. For more information, go to www.idera.com.