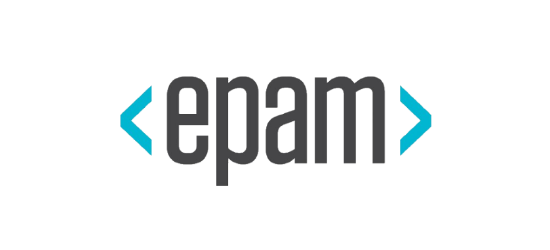 Since 1993, EPAM Systems, Inc. (NYSE: EPAM), has leveraged its core engineering expertise to become a leading global product development and digital platform engineering services company.
Through its 'Engineering DNA' and innovative strategy, consulting, and design capabilities, EPAM works in collaboration with its customers to deliver innovative solutions that turn complex business challenges into real business opportunities. EPAM's global teams serve customers in over 25 countries across North America, Europe, Asia and Australia.
EPAM is a recognized market leader among independent research agencies and was ranked #8 in FORBES 25 Fastest Growing Public Tech Companies, as a top information technology services company on FORTUNE'S 100 Fastest Growing Companies, and as a top UK Digital Design & Build Agency.