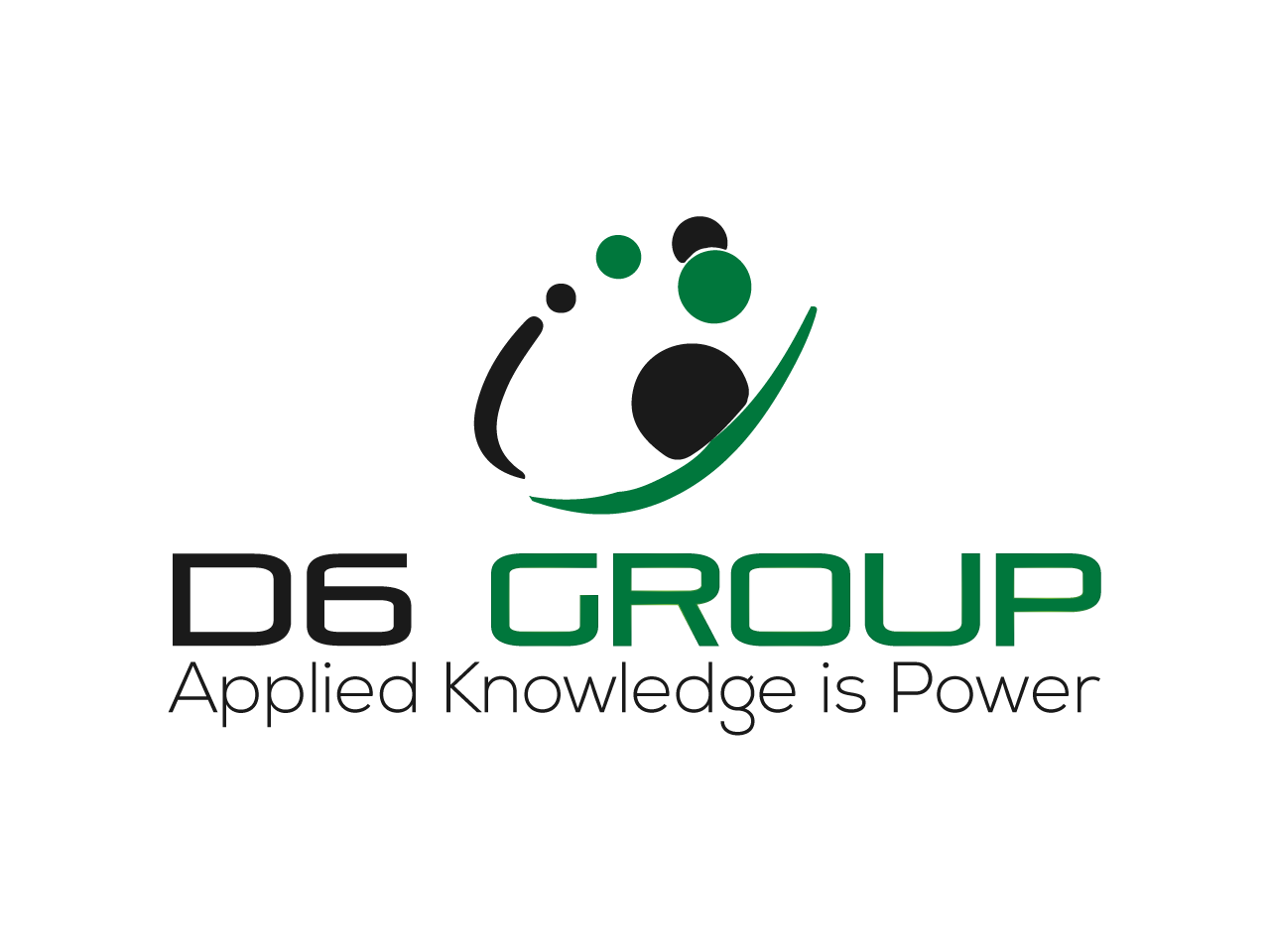 D6 Group is an innovative global technology company with 30+ years of experience in data management. They have extensive domain expertise in Telecommunications, Media, Entertainment, Utilities, Finance, and Federal, State and Local Governments.
Specializing in aligning IT organizations with business priorities and delivering value to their customers, D6 Group has collaborative leaders capable of envisioning and orchestrating transformative programs.
Their goal is to work with clients to define and create opportunities that transform their businesses in a rapidly changing world.
Visit their website for more information.