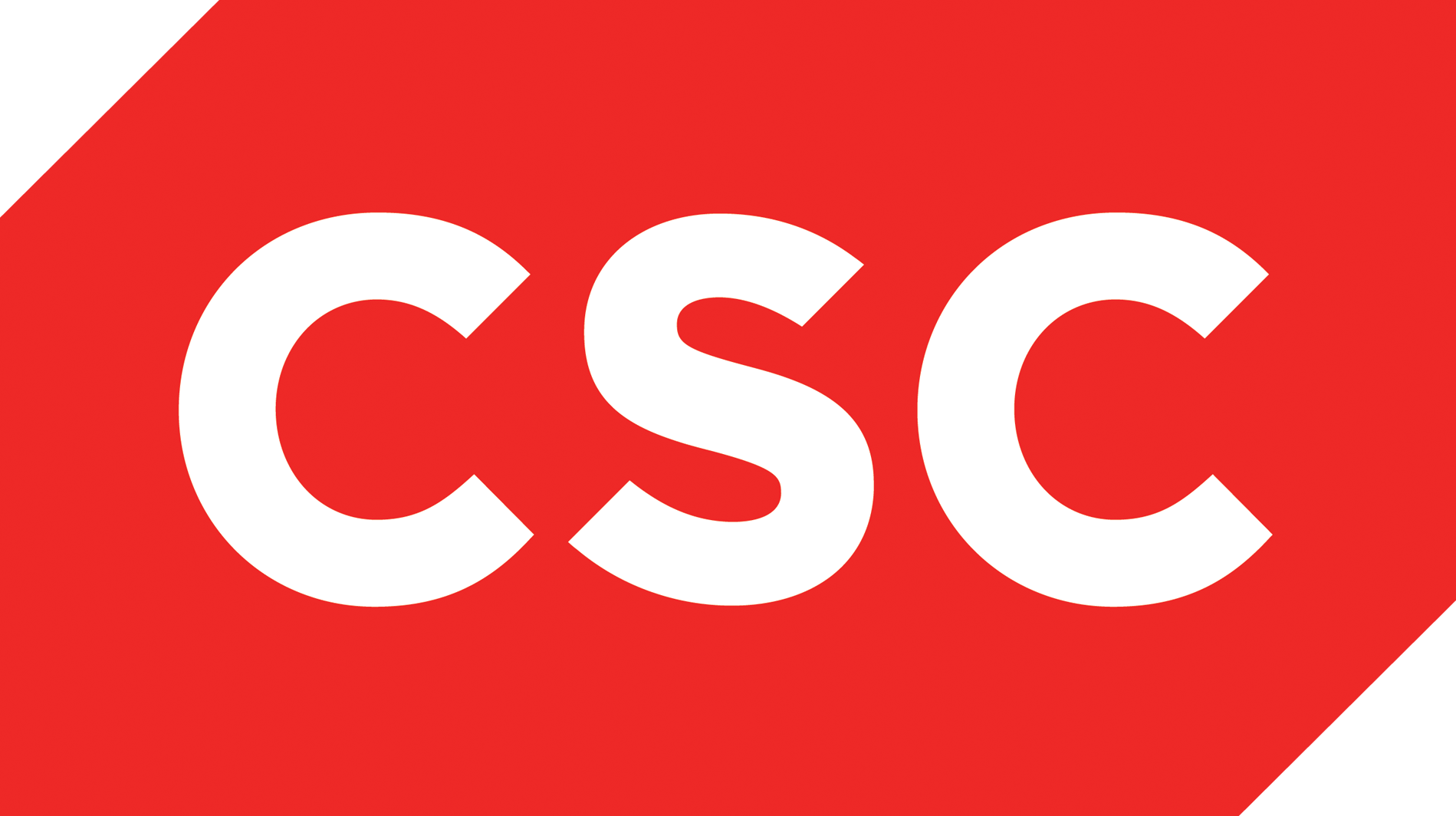 Computer Sciences Corporation (CSC) is one of the world's leading providers of systems integration and other information technology services. The company services include application development, data center management, communications and networking development, IT systems management, and business consulting. It also provides business process outsourcing (BPO) services in such areas as billing and payment processing, customer relationship management (CRM), and human resources. A major government and defense contractor, CSC generates more than one-third of its revenues from US federal agencies through its public sector division; more than 60% of total company sales are made in the US. It has clients in 90 countries.
CSC provides a fully integrated and managed Big Data Platform in an as-a-Service model, which enables application developers to quickly develop, test, and deploy applications backed by MongoDB.
Visit their website for more information.