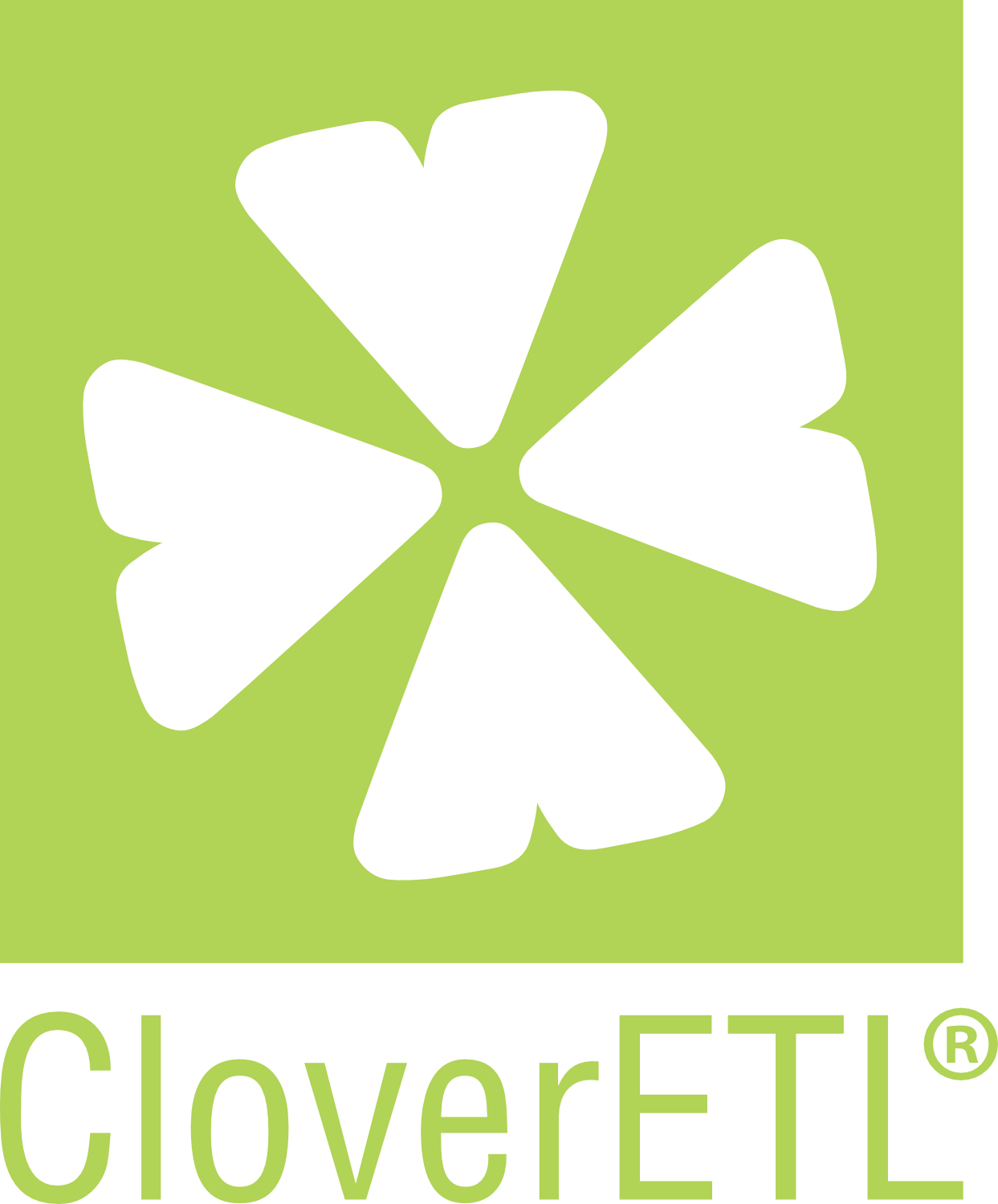 CloverETL is a data integration platform that simplifies development and management of automated data feeds into business intelligence, analytics, data warehouses, reporting and other data applications. CloverETL can be used both in one-time data massaging or migration projects, as well as a fully automated enterprise platform driven by work flows, schedules, and event triggers. CloverETL can connect to virtually any file, structured exchange data format, database, Web Service or big data storage, including MongoDB.
CloverETL Designer is visual desktop tool for development, on-the-fly debugging, and manual execution of data transformations. It provides an open, developer friendly environment that allows seamless switching between visual design approach and coding if necessary. CloverETL Designer focuses on rapid development aids, including instant insight into data being transformed, context assist, and ability to create and share reusable and customizable building blocks.
CloverETL Server is an enterprise runtime platform that provides scheduling, event triggers, work flow management, and monitoring. The Server can scale out to Cluster, providing parallel data loading and processing, high availability, and throughput.
Visit their website for more information.