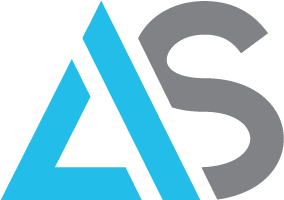 Avco Systems is a UK based company that fuses 30 years' experience with the latest technologies to provide bespoke software development of the highest quality. Partnering with you to understand your business, systems and objectives to formulate a comprehensive software solution, they will build reliable, responsive, and innovative applications for web, mobile and desktop. Avco believes in a quality-focussed approach that aims to build applications that are reliable, performant, secure, and built to last.
Avco is comprised of data experts that have been helping their blue chip clients analyze and process large data sets for many years. From automotive data analysis to GCSE and A Level examination results, they handle large volumes of important data, that vary massively in nature and type, on a daily basis. Avco understands that your data must generate both revenue and insight, while meeting the most stringent security standards.
In addition, Avco is dedicated to providing an unrivaled managed-hosting service to their customers and end users. Their PCI compliant, ISO27K certified, and fully monitored data center allows Avco to provide unbeatable hosting flexibility for the systems they build.
Get in touch now via their website for a free, no-obligation, chat.