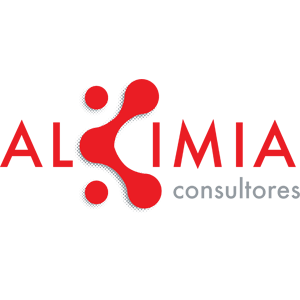 Alkimia Consultores is a consulting company with 10 years of dedicated experience to the design and implementation of BPM and BRMS solutions using Red Hat and MongoDB.
Alkimia Consultores has worked with banks, insurance companies, and pension funds in Mexico, Ecuador, Perú, Colombia, Paraguay, and Panamá.
Visit their website to learn more.