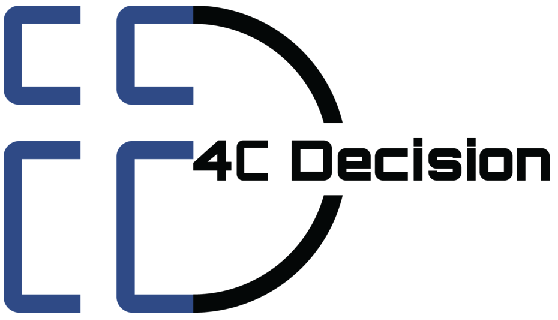 4C Decision's mission is to help their clients to foresee and achieve smart Business Decision through the power of Data, Analytics and Technology. Their expertise in Data Management, Business Intelligence and Big Data helps organizations to realize the true value of their data assets.
As modern application evolves to be more data-driven, the more apparent are the shortcomings and inflexibility of traditional RDBMS which was invented back in 1970s. Embarked on this paradigm shift, 4C Decision partnered with MongoDB for its agility and functionality as the backbone for next generation applications.
As active participants in Finance and Mortgage Industry, 4C Decision are the catalyst in building MongoDB Enterprise Data Warehouse by leveraging the XML-based MISMO (Mortgage Industry Standard Maintenance Organization), which aligns perfectly to MongoDB's JSON/BSON structure.
4C Decision applies their extensive Business Intelligence experience across various industries to enable their clients extracting real business insight and ensure their data meets the industry standards, such as UMDP (Uniform Mortgage Data Program) and Government Policy, such as HMDA (Home Mortgage Disclosure Act).
To the core of business values and Return On Investment (ROI), 4C Decision believes MongoDB is the best database platform for integrating diverse data sources for an organization.