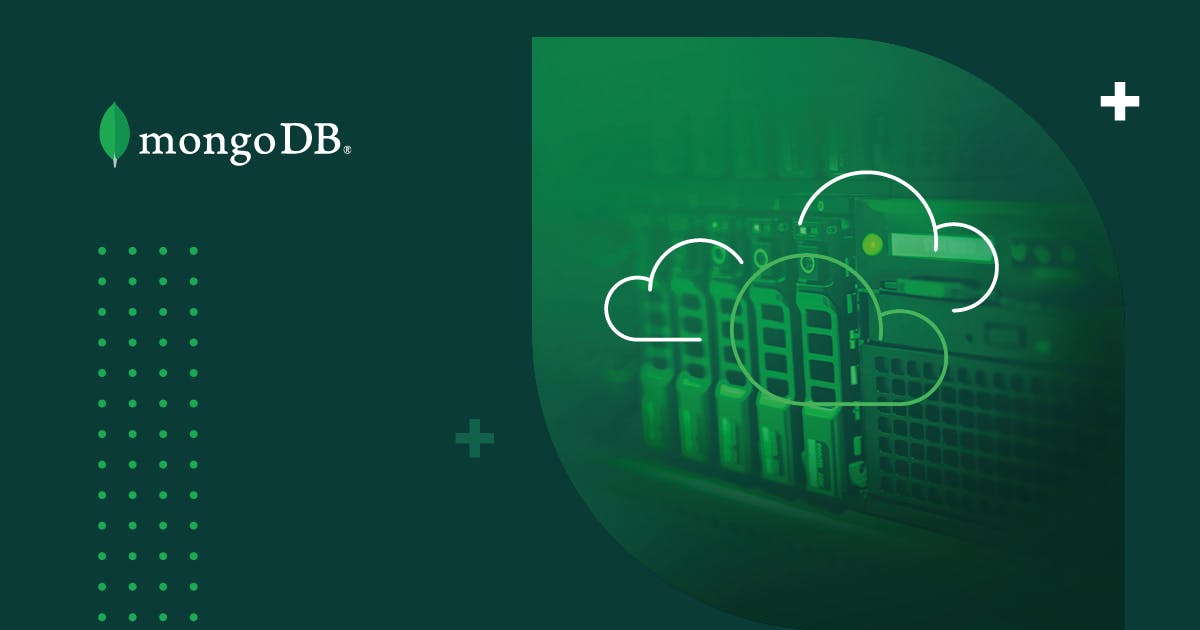 What you need to know now about today's fast-emerging cloud strategy
Multi-cloud is here to stay. A majority of organizations worldwide have adopted the strategy and maintain, on average, almost five clouds. Several trends are converging to drive the move.
First, organizations are becoming more sophisticated in their usage of the cloud, graduating from infrastructure hosting and automation, to building their applications with cloud-native offerings in analytics, serverless development, AI, and even industry-specific services. Second, companies are increasingly writing code and building automation frameworks that run natively on multiple clouds. Third, changing business requirements are now a powerful motivator to reduce dependence on any one cloud vendor.
For insights into this fast-growing trend — and to learn why you can't afford to be left behind — download our ebook, Why the World Is Going Multi-Cloud.
Discover:
The underlying dynamics behind the move
Key multi-cloud benefits that are driving adoption
Major hurdles and how to overcome them
How MongoDB Atlas delivers four key multi-cloud advantages
To get the ebook, register here.