August 22, 2013
MongoDB offers users a great deal of flexibility vis-a-vis implementation decisions, and this flexibility brings a lot of power. But with great power comes great responsibility. In this talk we'll cover some better and worse implementation options, including deployment topologies, capacity provisioning, data loading, and more!
Richard Kreuter: About the speaker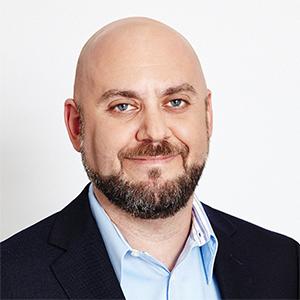 Richard Kreuter is VP of Professional Services at MongoDB, leading MongoDB's global team of consulting engineers. Richard works with customers around the world deploying MongoDB across a variety of use cases.