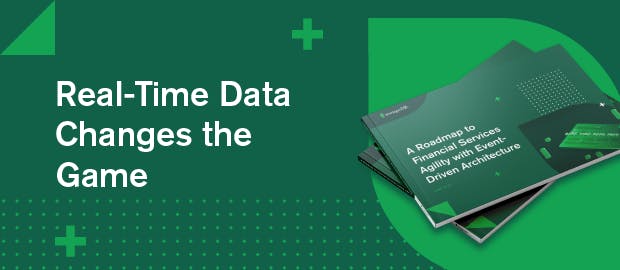 To bridge the gap between the past and the future, event-driven architectures can enable existing systems to be the foundation for a new generation of applications that create value in a variety of ways.
More broadly, an event-driven architecture helps the organization improve business agility.
This white paper is an introduction to event-driven architectures for financial services applications, covering the building blocks used in their construction and how these architectures are implemented using MongoDB.
Download now to learn more!