analyst
Forrester Report: Five Practices To Succeed With Your Retail E-Commerce Strategy
Download Now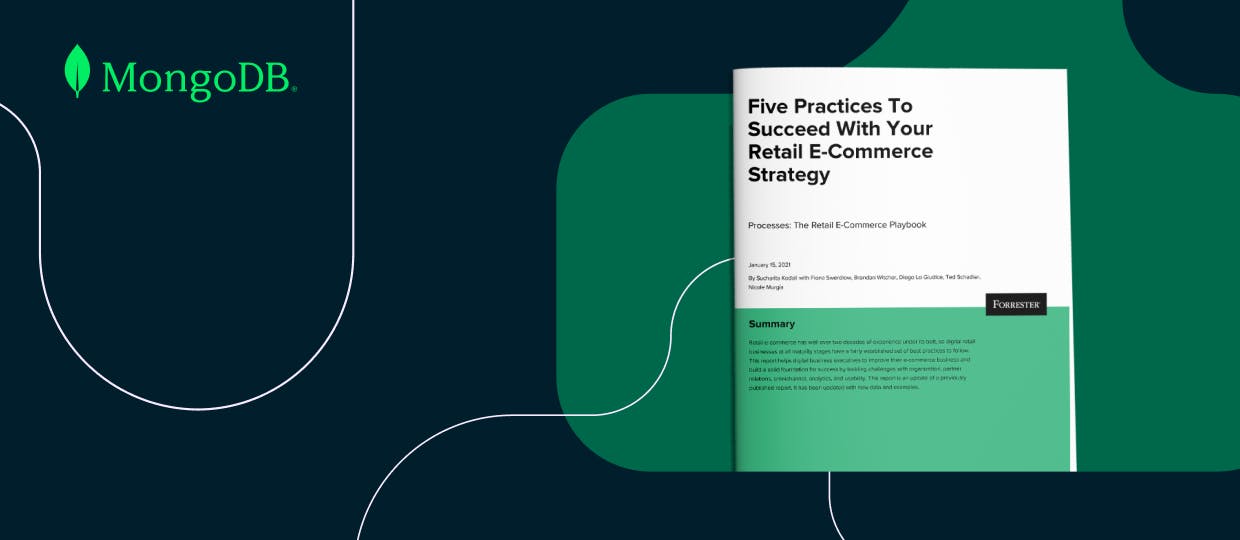 Overcome obstacles with these customer experience best practices
According to a new report from Forrester, 41% of global purchase influencers at retail and wholesale firms reported that improving the customer experience is a high or critical business priority, second only to revenue growth.
That's one of the key takeaways from Forrester's new report, Five Practices to Succeed with Your Retail eCommerce Strategy.
The explosion in e-commerce volume is dominating headlines, but that's only half the story. The foundation that retailers build for their ecommerce strategy is critical in meeting the needs of the modern customer.
This Forrester report helps executives to improve their e-commerce business. Retailers can stumble unless they proactively value and invest in site usability and experience, manage relationships with strategic partners, find and retain digital talent, build omnichannel solutions, or track the right (and not only the obvious) metrics.
Download the report and learn how to navigate your ecommerce strategy.