Women's History Month: Scaling Your Career
A lot has changed in the last 100 years since women first had a chance to vote in the United States. But new major issues have risen for women: climbing the career ladder, work-life balance, and gender bias to name a few. With Women's History Month occurring this month, we at MongoDB organized our first-ever event, co-hosted by the MongoDB's Women's Group, bringing together women and allies from the tech industry to discuss ways women can grow their careers.
The event highlighted women-led companies and included an interactive workshop on how to scale your career. All guests were provided with the opportunity to network with others, learn from women executives, get practical career advancement tips, and learn how to tackle imposter syndrome.
Out of this came many inspirational conversations with the women on our panel around how they grew their professions, along with advice on what women can do to build the careers they desire.
We loved getting to know all of those who came, but in case you weren't able to make it to our event, here is a glimpse of what we learned.
The Panel: Scaling Your Career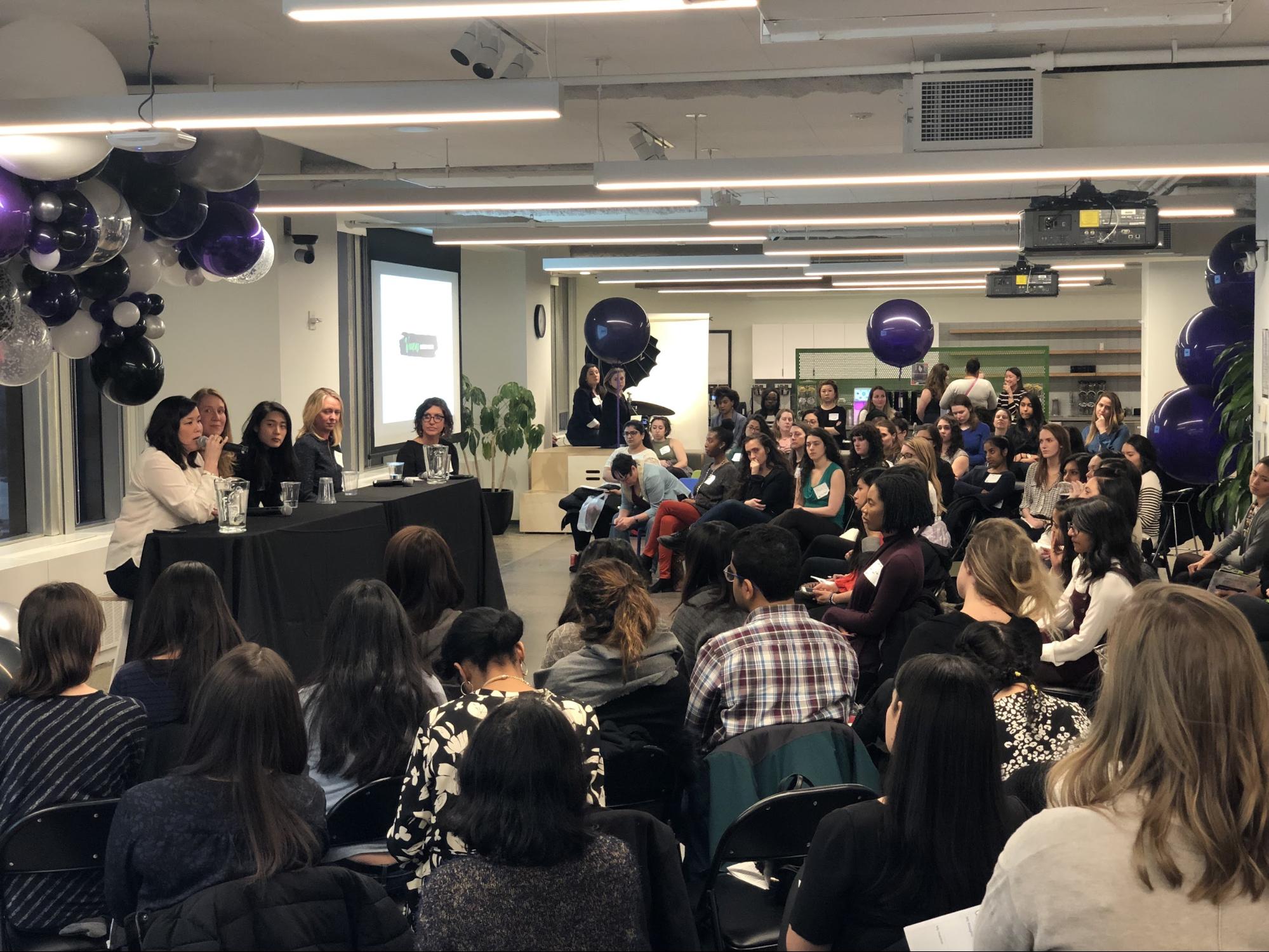 Our panel featured four executives, including founders and CEOs who spoke about how they each built fulfilling lives, both professionally and personally, and what their challenges were along the way.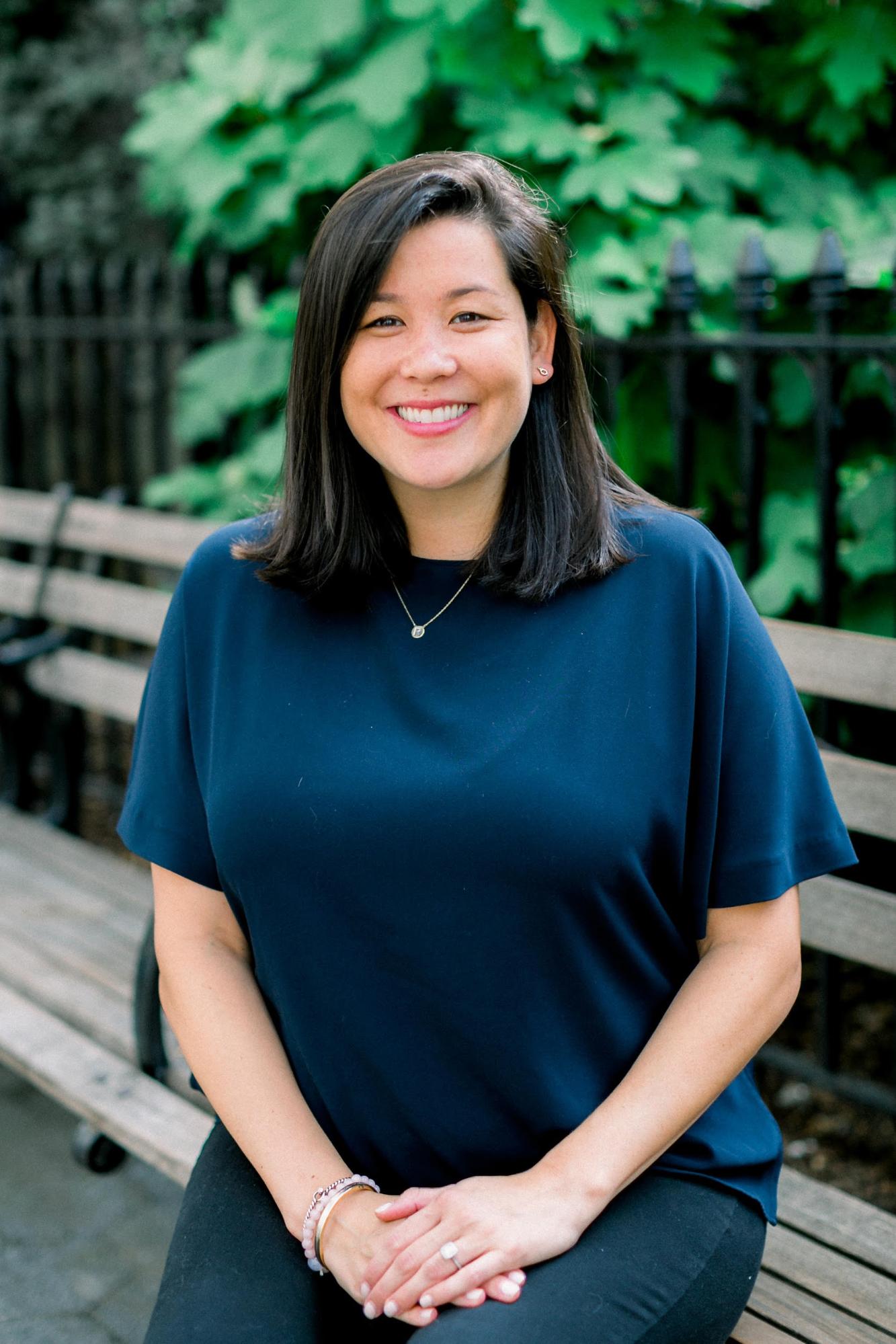 Naomi Hirabayshi, Co-Founder and Co-CEO of Shine, spoke about the challenges that come along with being a compassionate leader and staying true to who you are.
"I think that having a balanced life, especially as a new mom and co-founder has to do with your style, approach and personality. We speak a lot about the need for representation of leaders in power when it comes to diversity, and I think we also need to see diverse personalities represented in leaders as well. So many leaders that we see today come from a masculine point of view where you have a sleep when you're dead mentality, which doesn't resonate with me or with many others in my generation. I try to focus on how I can be direct while also being compassionate, how I can make sure people feel close to me, but also be the person who can hold someone accountable and give feedback. For women, and I think especially for women of color, there is a pressure to make others feel comfortable because you want to be liked and accepted. Balancing acceptance and strength, especially in challenging positions is an every-day struggle, but it is worth talking about in this era of power that is being redefined by people who are empathetic, compassionate, and hopefully kind."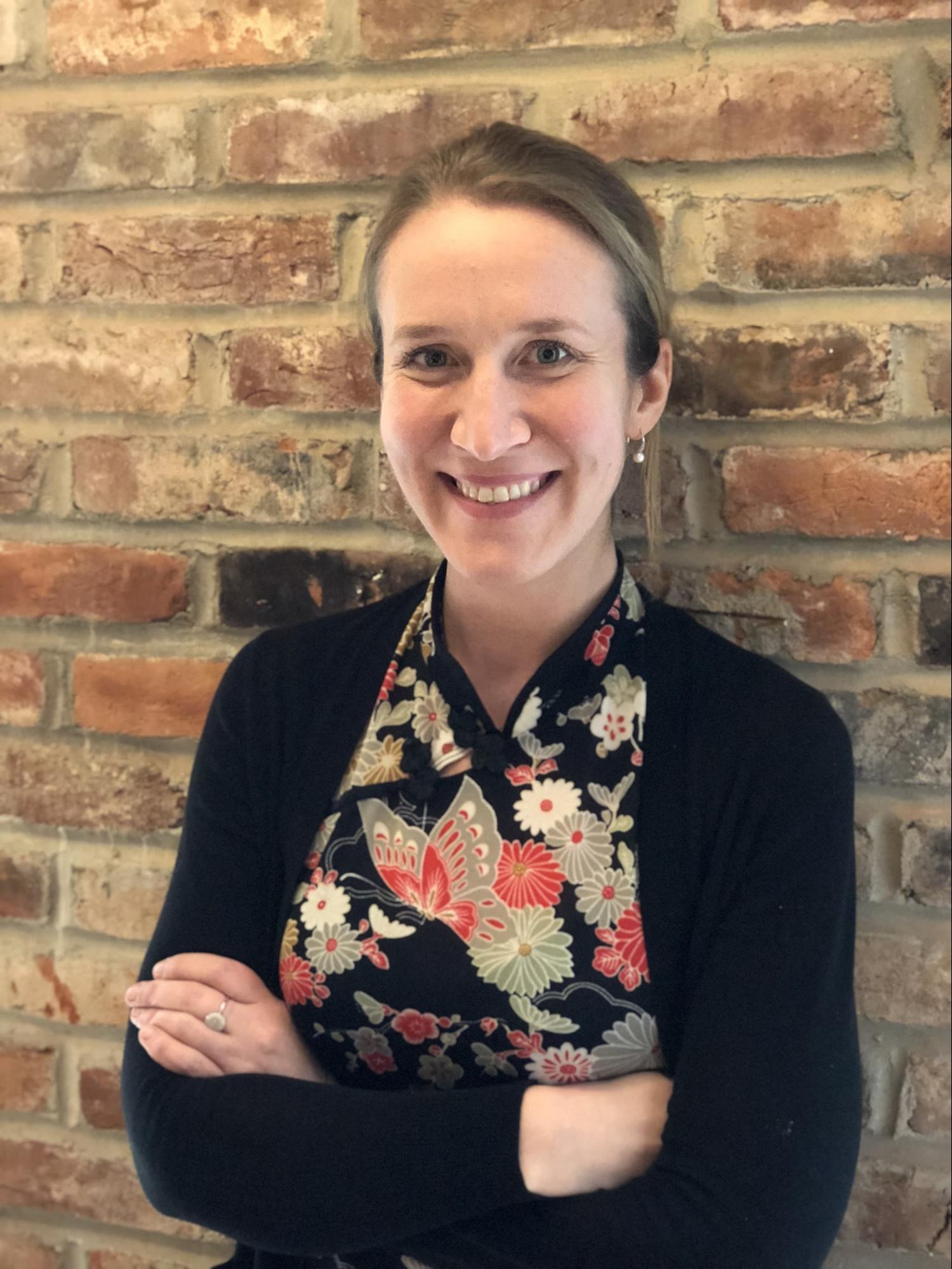 Evelyne White, Co-founder and CEO of Sixplus, told us about how the positive and negative experiences she had at her previous companies helped her realize the kind of company culture she wanted to build at her own.
"I was 29 years old when I decided to quit my job. I hit this point where I felt like I had the building blocks I needed to build my company. I wanted to see how companies were run so I worked for a few of them and those observations gave me the confidence I needed and inspired me to do things differently at Sixplus. I made a list of things that I would never do at Sixplus, and I wrote them down. Let your general guiding principles come from the building blocks of your experiences. Take the time to make sure you are creating or are a part of creating a culture that you are proud of. I am really happy that I had those jobs that set the tone and showed me what kind of culture I wanted to create at my company."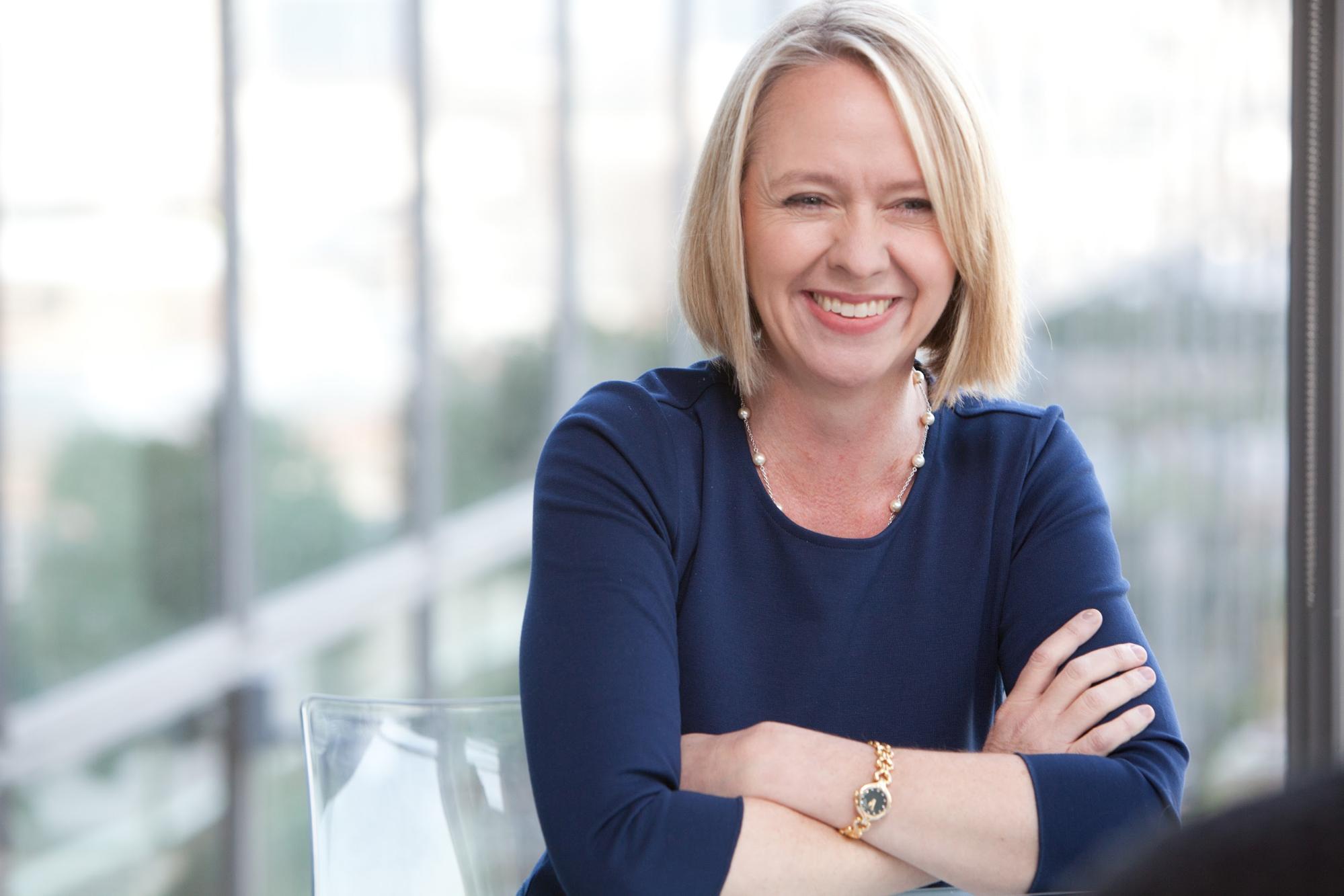 Hope Cochran, who is one of MongoDB's Board Members, built an inspirational career as a CFO at several companies over the years and serves as a mentor to many women looking to build successful careers. She spoke about where she gets her confidence from, especially when working in an industry that is mostly dominated by men.
"I get a lot of comfort from knowledge and data, so I make decisions confidently when I analyze numbers. If I can base my decisions and leadership on facts that I have on paper, it gives me the confidence to move forward and be the loud voice in the room. I also choose not to compare myself to others, but I do compare myself to myself. I like to focus on what I need to do to reach my goals and how to get it done. Women always come to me and say that they want to climb up the ladder in their careers but are afraid that they won't be able to balance a career with their families and I always tell them that the higher up you are in the ladder, the easier it gets. When you don't have a boss telling you how to do things, you have more autonomy in making decisions and in how to manage your time."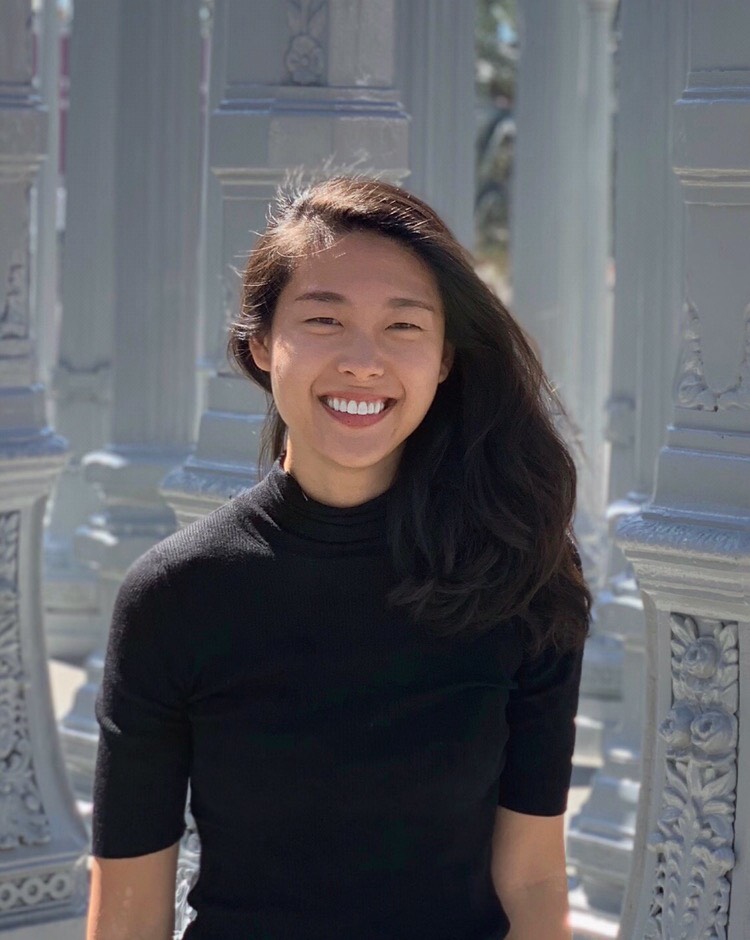 April Koh, Founder & CEO of Spring Health spoke about taking chances and risks in order to build a company you are proud of.
"I am pretty young for an entrepreneur. I dropped out of school when I created my first company, and then made my parents happy when I went back to school and started Spring Health. Women often think that they need to have experience before starting a company, but I had no experience at the time that I founded my own. A lot of people told me that I would fail, and here I am today. I see a lot of men who have the guts to jump in without that experience everyone says you should have, and I feel like there may be something holding back my female friends from making those same leaps when it comes to building a new company or career. Ask yourselves, 'Why not now?' If you are looking to start a company, get a new promotion or learn something new, why not do it today?"
The Workshop: How to Overcome Imposter Syndrome
After the panel discussion, Jen Brenneman, Senior Learning and Development Manager at MongoDB, led an interactive workshop around how to beat imposter syndrome by proactively changing our perspective.
We all feel at some point or another, that we are not good enough, or not qualified enough to be in the shoes we are in. This is often referred to as imposter syndrome, something people of all genders struggle with. The Harvard Business Review defines imposter syndrome as, "a collection of feelings of inadequacy that persist despite evident success. 'Imposters' suffer from chronic self-doubt and a sense of intellectual fraudulence that override any feelings of success or external proof of their competence."
Why does this happen to many of us? Our unconscious thoughts, or "head talk," causes us to jump to conclusions and tell ourselves stories that lead us astray. Head talk is rarely helpful and is usually wrong.
Attendees paired up and used a framework derived from cognitive behavioral therapy to unpack an instance of imposter syndrome. Together, they started a process of eliminating this mistaken belief from their mental habits. Ultimately, this was the payoff of the workshop: to help someone else overcome their imposter syndrome.
This is only the beginning
We want to give a huge shout out to our amazing team who helped to organize this event, especially Danielle James, who spearheaded this event. Danielle is a Marketing Manager at MongoDB and leads many of our external diversity initiatives. We also want to thank Jane Zirinsky and Morgan Yahney who worked tirelessly to put this event together and ensure its success.
We are also grateful to our speakers, the MongoDB Women's Group, all of our guests, and all of the Allies who attended the event as well. We can't wait to host more events like this. If you are interested in partnering together on future events, please email us at events@mongodb.com.com.
If you are interested in joining MongoDB, explore our career opportunities and join our innovative team that is disrupting the database industry every day.