Welcome to Hacktoberfest 2018!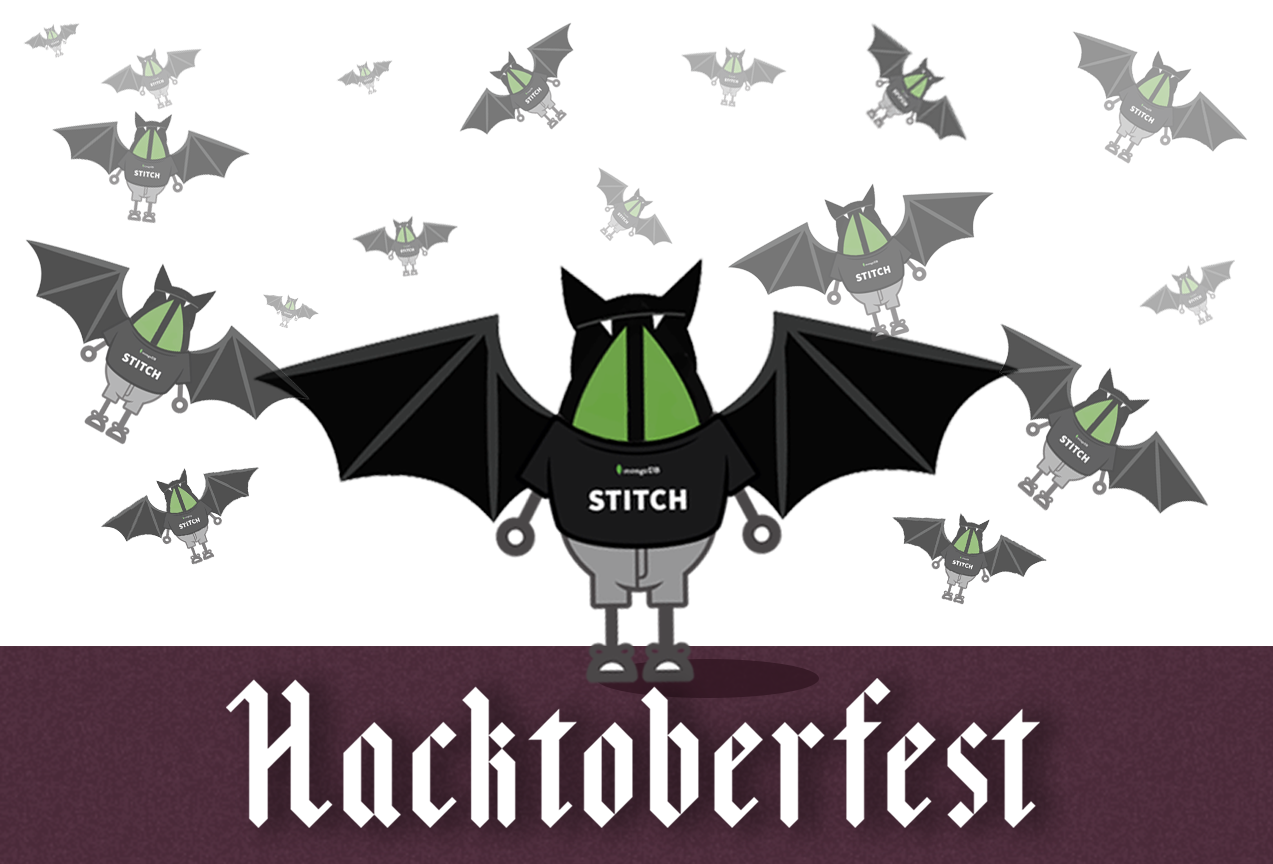 What is Hacktoberfest?
Hacktoberfest is a month-long celebration of open source software, started originally by our friends at DigitalOcean, and held in partnership with GitHub and Twilio. This year, we're helping to celebrate by hosting a challenge. We're asking developers to create interesting projects leveraging MongoDB Stitch and host those projects in GitHub.
Rules
To be eligible for judging, developers must complete the following before midnight on October 31st, 2018:
The repository must contain commits you made yourself. Projects deemed to be spam or that are automated will be marked as invalid and won't count towards the prize judging.
Examples
MongoDB Hackathon2018
The
Hacktoberfest app
is a working example of a Stitch App. Review the repository
here
.
MongoDB Journal App
Nick Larew
created a handy Daily Journal application for this year's MongoDB World User Group meeting in July. You'll find the source code
here
.
Prizes
We'll hold a judging toward the end of October and the app chosen as the Best Use of MongoDB Stitch will receive $500.00 in gift cards. The first 100 creative entries will be rewarded with a MongoDB T-Shirt.
We'll share more updates over the next few weeks. In the meantime, post your questions as issues on the Hacktoberfest GitHub repo or tweet @MongoDB with hashtag #hacktoberfest.
Happy Hacktoberfest!