Welcome 2016 MongoDB Masters
We are extremely excited to announce the 2016 MongoDB Masters Class. The MongoDB Masters are leaders within their community, experts in MongoDB, and love to share their knowledge with others. This year's class includes returning Masters, as well as new members who have distinguished themselves in the past year.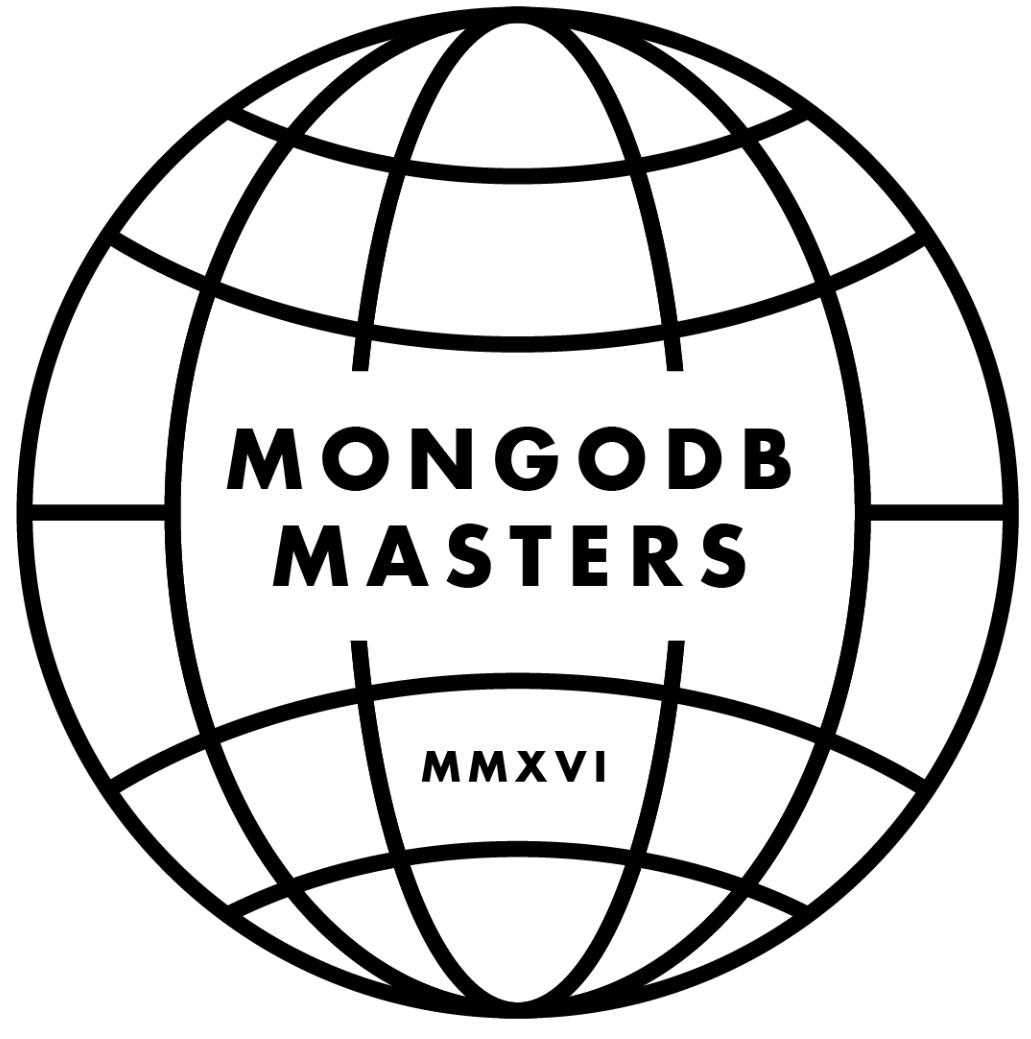 The MongoDB Masters Program began in 2011 and became one of the most important parts of our community. These Masters are some of the first users of MongoDB and they have done it all – from maintaining their own open source MongoDB projects, to organizing MongoDB User Groups, to writing books about databases.
Masters have provided valuable product feedback and driven thought leadership in our field. We look forward to deepening this relationship over the coming year. This year's class of Masters will be encouraged to participate in beta testing programs, share their experiences with MongoDB, and establish their own voice as leaders in the database community.
Growing the Masters is a priority for the MongoDB Team. In addition to having our existing Masters recommend peers as new master candidates, we're also finding and mentoring Masters via the MongoDB Advocacy Hub, an online platform designed to further involve the community engagement. Advocates who display a high level of leadership and experience within the Advocacy hub can then be invited to join the Masters program.
We are extremely proud of the MongoDB Masters Program and look forward to working with the 2016 class with verve. Preparations are underway for MongoDB Masters Summit, which will be held on June 27th as part of MongoDB World 2016, where Dr. Eric Brewer, Dr. Hannah Fry, and Mythbuster Adam Savage will be keynoting. We encourage all members of our community to register for MongoDB World 2016, meet the Masters in person, and join our Advocacy Hub to start their own path to becoming a MongoDB Master.
Read more about the 2016 Masters and their bios.
---
Officially join the MongoDB community. Become a part of the Advocacy Hub.
Join the MongoDB Advocacy Hub
---
About the Author - Bryan Reinero
Bryan is US Developer Advocate at MongoDB fostering understanding and engagement in the community. Previously Bryan was a Senior Consulting Engineer at MongoDB, helping users optimize MongoDB for scale and performance and a contributor to the Java Driver for MongoDB.
Earlier, Bryan was Software Engineering Manager at Valueclick, building and managing large scale marketing applications for advertising, retargeting, real-time bidding and campaign optimization. Earlier still, Bryan specialized in software for embedded systems at Ricoh Corporation and developed data analysis and signal processing software at the Experimental Physics Branch of Ames Research Center.