Ultrahuman and MongoDB Partner to Raise Fitness Awareness
The need to be as healthy as possible is more evident now than ever before.
Thanks to modern technology, resources on eating clean, exercising, and finding valuable tips for taking good care of your body have never been more accessible.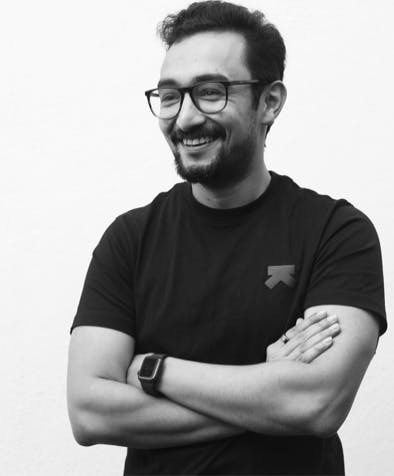 Ultrahuman is a metabolic fitness startup based in India to help its users become the healthiest version of themselves. The platform is designed to measure the impact of food, activity, sleep and stress on your body with the help of glucose biomarkers.
The company was founded in 2020 by Vatsal Singhal and Mohit Kumar and has snowballed since its inception.
Built with MongoDB spoke with Vatsal about how Ultrahuman was conceived, his experience working with MongoDB, and his advice for aspiring entrepreneurs.
Built with MongoDB: What is Ultrahuman?
Vatsal: Ultrahuman is a metabolic fitness platform. When you look at the fitness industry, you see thousands of different diet and fitness protocols that can be inundating to anyone who's looking to start their fitness journey. People get lost in a sea of choices.
Most people start by going to the gym, thinking that's the way to get fit. But food is 80% of fitness. You already have a massive head start if you optimize your diet and know what to eat every day.
During our research on health and fitness and, generally, how to improve quality of life, we learned about the power of tracking and optimizing glucose biomarkers. Usually, the only biomarker that people tend to look at is weight—they stand on a scale and measure whether they have lost or gained weight. But weight is a very, very slow-changing metric. For most people, if they start today, it will be about two to three weeks before they can see any progress. The reward is delayed; hence the actions can get inconsistent. But if we can see how our body changes with every meal we eat, how we can better or worse; if we can see the inflammation in our body go down, we'd be in much better control of our health. We want to gratify people for taking care of their health.
Built with MongoDB: How does Ultrahuman monitor glucose biomarkers?
Vatsal: It's done using a CGM device installed on your body. This sensor connects to the Ultrahuman app and streams your glucose data onto it in real-time. The sensor needs to be replaced every 14 days, post its expiry.
Glucose is a versatile biomarker that can optimise various health goals such as weight management, energy regulation, improving athletic performance, learning more about one's diet or any other metabolic disorder. For instance, if I'm training for a marathon, I would start by measuring my fueling needs. I'd begin eating complex carbs to be well fueled and train efficiently, and so on. If your body is over-fueled for long periods, you're more likely to be diabetic. On the other hand, under-fueling can cause critical nutrient deficiencies, fatigue and lethargy. But if you are optimally fueled, your focus is excellent, your performance is perfect during your exercise and even at work.
Built with MongoDB: What made you want to start Ultrahuman?
Vatsal: Mohit and I have been super-passionate about health and fitness since college. We decided to build something in this space—health/fitness tech still is new, there aren't a lot of companies out there. There's still a lot we can build and give to the community. Most competitive athletes don't train without goals—they understand exactly what they need to do. But a typical user they're not so sure.
Built with MongoDB: What experiences helped you get to where you are as a co-founder?
Vatsal: I am a computer science major and have always loved building and scaling stuff. Mohit and I built a logistics company in the past, and we scaled it to 2 million transactions a day and ended up employing nearly half a million people. We learned a lot in our previous stint and were excited to bring all the learnings to Ultrahuman.
Built with MongoDB: What have you enjoyed the most about building Ultrahuman?
Vatsal: The best part of building Ultrahuman has been the impact that our product is creating in people's lives. We're a close-knit community of biohackers and 'Cyborgs' as we call ourselves—we discuss our experiments and experiences on all things health and fitness. We often get to learn how small lifestyle changes can go a long way in improving the quality of our lives.
Built with MongoDB: On the flip side: What has been the most challenging aspect in building Ultrahuman?
Vatsal: The most challenging part has been growing the team organically. We are a global team of around 50 people who are on the mission of fighting the global metabolic crisis.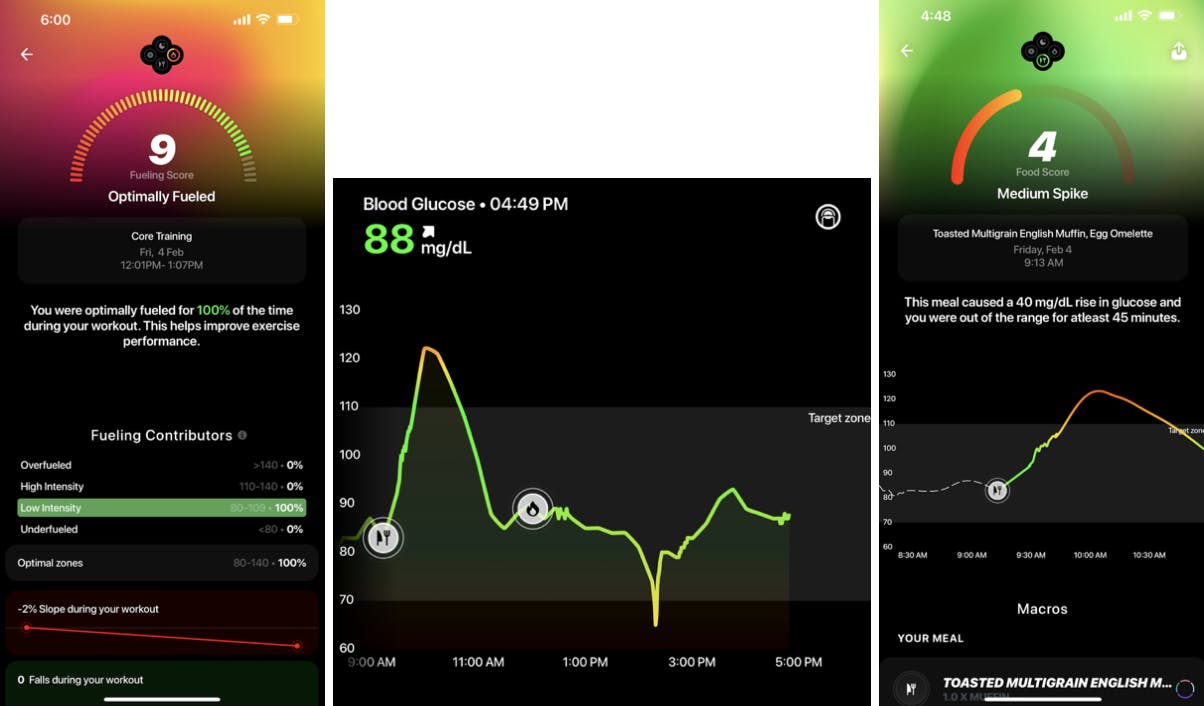 Built with MongoDB: Could you share more about your tech strategy?
Vatsal: We have nearly 100 million glucose points and are growing exponentially. This is the largest glucose dataset globally for healthy people. From a technology standpoint, we want to create an impact in people's life by leveraging insights on top of this data. We believe in using tools and technology that help us scale without any maintenance hassle. That is why we have trusted companies like AWS, MongoDB, New Relic, etc., for nearly a decade now.
Built with MongoDB: What made you choose MongoDB Atlas?
Vatsal: MongoDB Atlas is a perfect tool to handle scale. I have used MongoDB in the past, and it efficiently dealt with the scale of multi-million transactions a day. In Ultrahuman, it was a no-brainer for us to use it, and it's super powerful. We aren't scared to launch new countries and geographies because we can spawn anything globally at the click of a button. It's also super easy to upgrade, even as we are iterating.
Built with MongoDB: What advice would you give an aspiring founder as they build their startup?
Vatsal: For anyone building a startup, getting early feedback from your users is the most important thing. People love building, but they don't necessarily love selling, and selling is the hard reality. You can build a kickass product, but there's no value created if nobody is buying/using it. So the first thing you need to do is get that early feedback and figure out the right target audience. From there, you can constantly iterate and build along with your alpha users.
Interested in learning more about MongoDB for Startups? Learn more about us here.