Ulta Beauty Solves Seasonal Shopping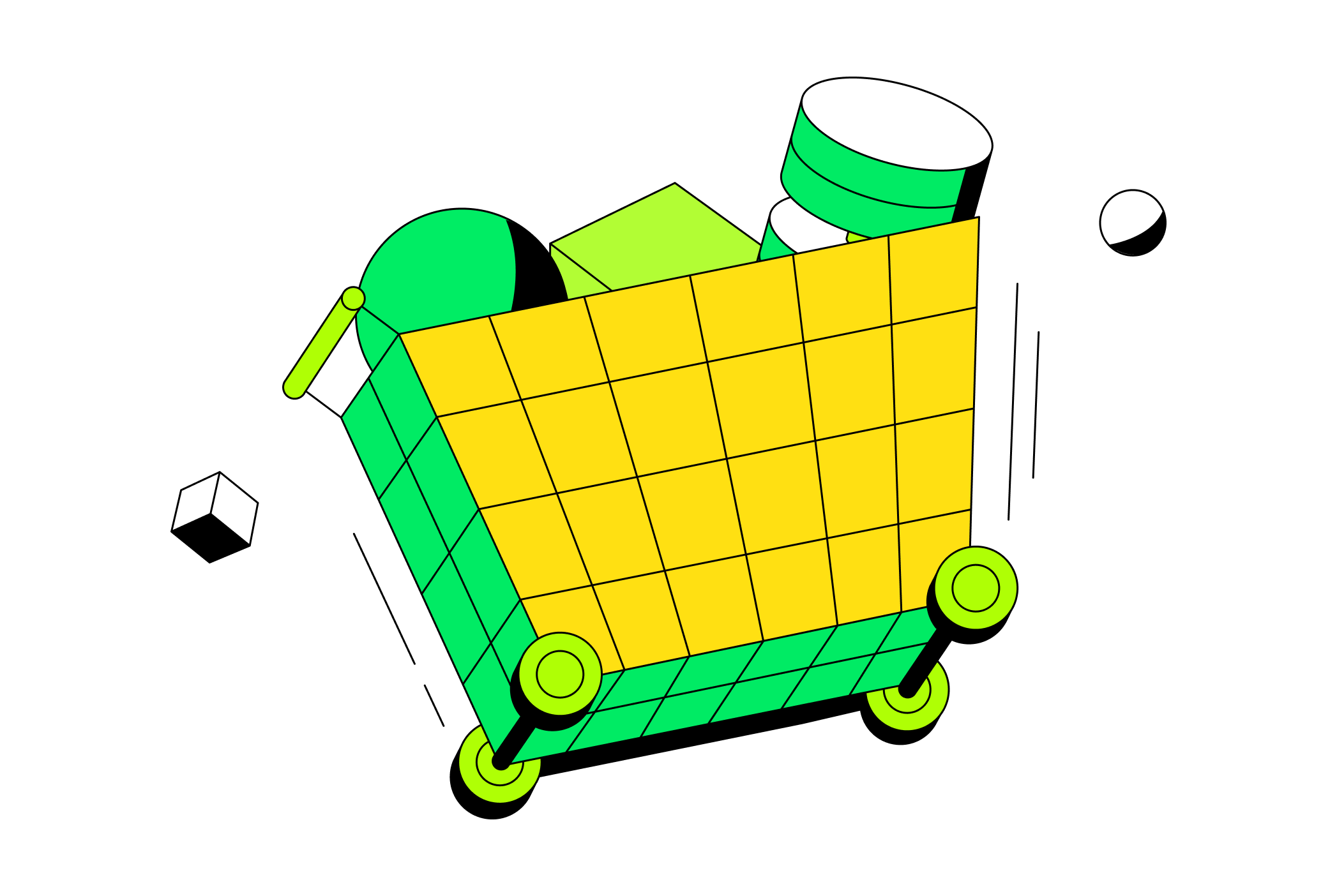 The holiday season can feel like a whirlwind to retailers. Between keeping up with sudden shifts in shopper preferences, supply chain nuances, and a massive increase in demand, the hardest part can be ensuring great customer experiences, both in store and online. This year, retailers have a unique challenge ahead, as those on Google Cloud have experienced more online traffic in the first half of 2022 than in all of 2019. Retailers will need to get an early start to the 2023 shopping season since 50% of consumers plan to get a jump on their holiday shopping activity before the traditional start on Black Friday. Luckily, modern advancements in automation and infrastructure can help retailers survive seasonal spikes and stay innovative year-round.
A platform for innovation
Ulta Beauty's system overhaul proved to be a success when they implemented Google Kubernetes Engine (GKE) and enabled the development of cloud-native applications. Ulta Beauty was able to take advantage of the new strategic change to swiftly fix bugs, test new offerings, and provide customers with far better experiences. Thanks to this transformation and using GKE, their developers are now able to launch new products and services faster, and create great customer interactions faster. Now Ulta Beauty's guests have dynamic and personal connections with beauty and wellness, with their preferences taken into account. Despite this, the company had to overcome some difficulties. As Sethu Madhav Vure, IT Architect, Ulta Beauty, explains, "Microservices are not a silver bullet. For us, the struggle was breaking up a monolithic environment into multiple applications while keeping existing services functional and preparing for the future."
Ulta Beauty sought to simplify and scale through a domain-driven design approach. Identifying and grouping similarly structured operations enabled them to create a modern architecture. To match their needs for dynamic scaling, MongoDB Atlas was selected and leveraged with Google Cloud integrations, resulting in a quick proof of concept. Thanks to comprehensive resource allocation, Vure remarked, "The free tier of MongoDB Atlas allowed us to prove the value of the technology before we invested in it."
The innovative partnership between MongoDB Atlas and Google Cloud has enabled Ulta Beauty to maximize efficiency and take a rapid, iterative approach to their newest projects. It allows them to better manage their expansive data, and to deploy and scale offerings quickly and successfully, as seen in their recent unplanned traffic surge that took them less than an hour to manage. Equipped with the dynamic scalability of GKE and the on-demand functionality of MongoDB Atlas, Ulta Beauty can face any challenge with confidence.
Seasonal prep
Ulta Beauty has drastically improved its technical infrastructure to meet the demands of the holiday season. With just 20 GKE pods, the company is now able to scale up to 2,400 transactions per second! Partnering with Google Cloud, Ulta Beauty leveraged event-based integrations and Cloud Pub/Sub middleware on top of MongoDB Atlas integrations, resulting in an efficient process that maximizes the power of their platform.
By optimizing their technology partner stack, Ulta Beauty was able to make a dramatic shift in their IT culture, allowing them to trial new solutions faster and with the full support of leadership. The result? They were able to handle increased traffic during the holiday shopping season with ease, delivering the customer service they promised, free from the worry of outages. As Vure puts it, "We are now better prepared for a stress-free holiday season, enabling us to focus on creating even more great service for our customers."