It's Women's History Month, and this year's theme is to build a gender-balanced world. As International Women's Day - the organization behind the theme - states, "everyone has a part to play - all the time, everywhere."
Studies have shown that diverse teams are smarter teams, but lack of representation in our industry is still a problem. According to Women in the Workplace 2018, a study conducted by McKinsey and Lean In, only one in five senior leaders is a woman, and one in 25 is a woman of color. But there are inspiring women who are changing these statistics. Representation matters, and we're excited to shine a light on the women-led companies that run on MongoDB.
In a series of blog posts, you'll get to know these women, the values they stand for, their journey to the C-Suite, and the trials they faced along the way. You will also get to hear a bit about how they are using MongoDB because let's face it, we're always excited to learn how MongoDB helps executives execute their vision.
We're excited to kick it off with Naomi Hirabayashi and Marah Lidey, Co-Founders and Co-CEOs of Shine, an app that makes it easy for users to practice self-care and crush their goals, and has experienced tremendous growth.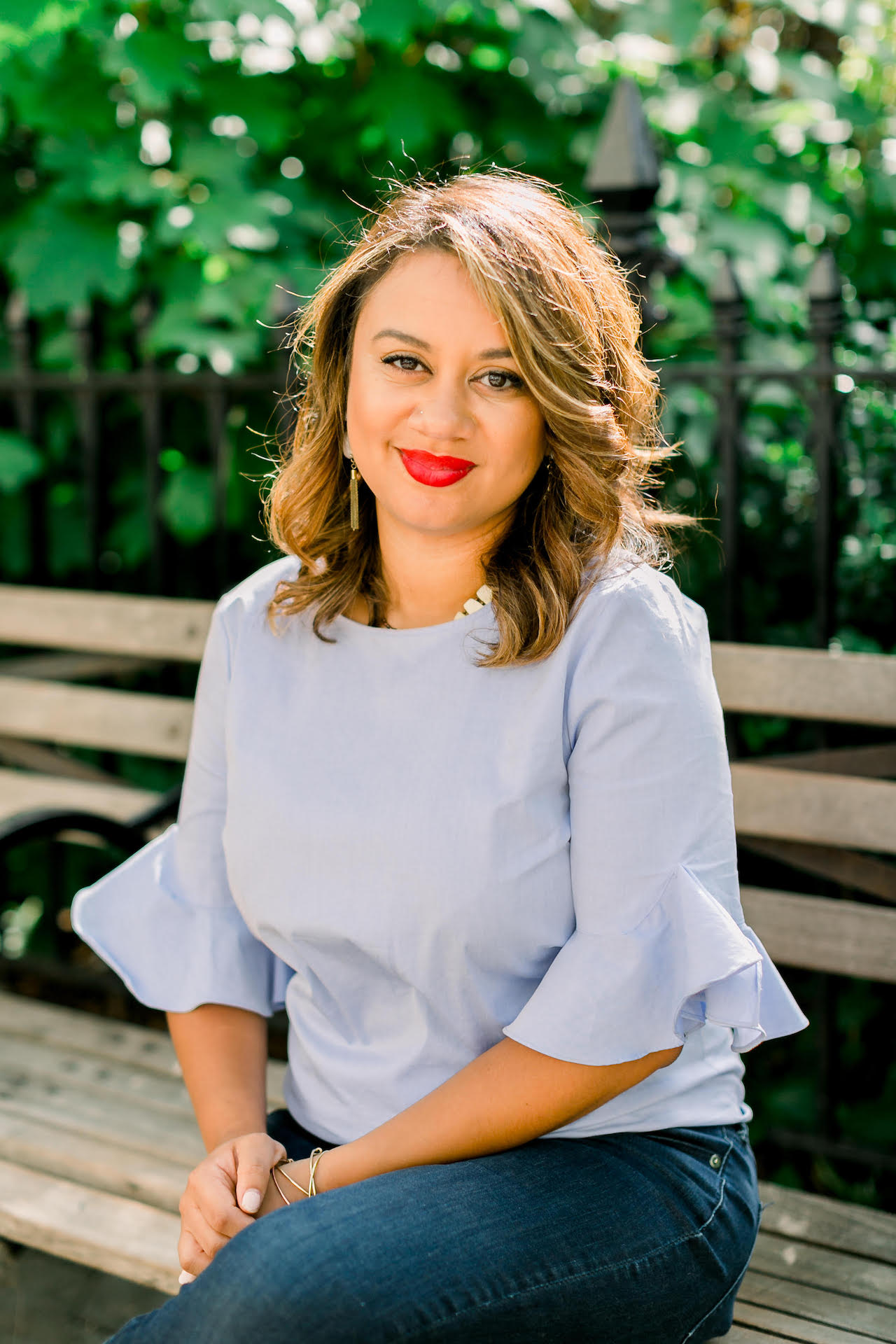 1. Tell us a little bit about yourself and your journey to founding Shine?
You know that feeling when you meet your people? You just click and you find a safe space in each other to navigate the highs and lows that come with a busy and ambitious life. That's what we found each other when we met working together over 7 years ago.
As the CMO and Director of Mobile Product at one of the largest NGOs in the country, we developed an expertise in messaging, leading the scale of the org from 0 to 5 million members. During that process, we leaned on each other every day.
Nothing was off the table. We leaned on each other for advice on sexy stuff like our credit score, how to balance being in a serious relationship and still grow independently, and being managers of a large team at a young age.
Our friends often said, "You're so lucky to have each other." When we asked them where they went for support on their daily wellbeing - the same support we provided each other - we heard loud and clear: Ambitious millennial women like us didn't have a go-to support for their wellbeing that wasn't preachy, pricey or privileged.
So we set out to scale the peer-based support we gave each other and launched our first product, Shine Text, a daily message that makes it easier for users to practice self-compassion.
Three years later, we have 3 million members in 189 countries that we're helping practice daily self-compassion through our products; Shine Text and the Shine App that features hundreds of audio tracks to help put that self-compassion into action.
As a result of our accessible, preventive approach, we were named one of the top apps of 2018. Additionally, from a recent efficacy study, we know that Shine decreases anxiety and depression by 35%.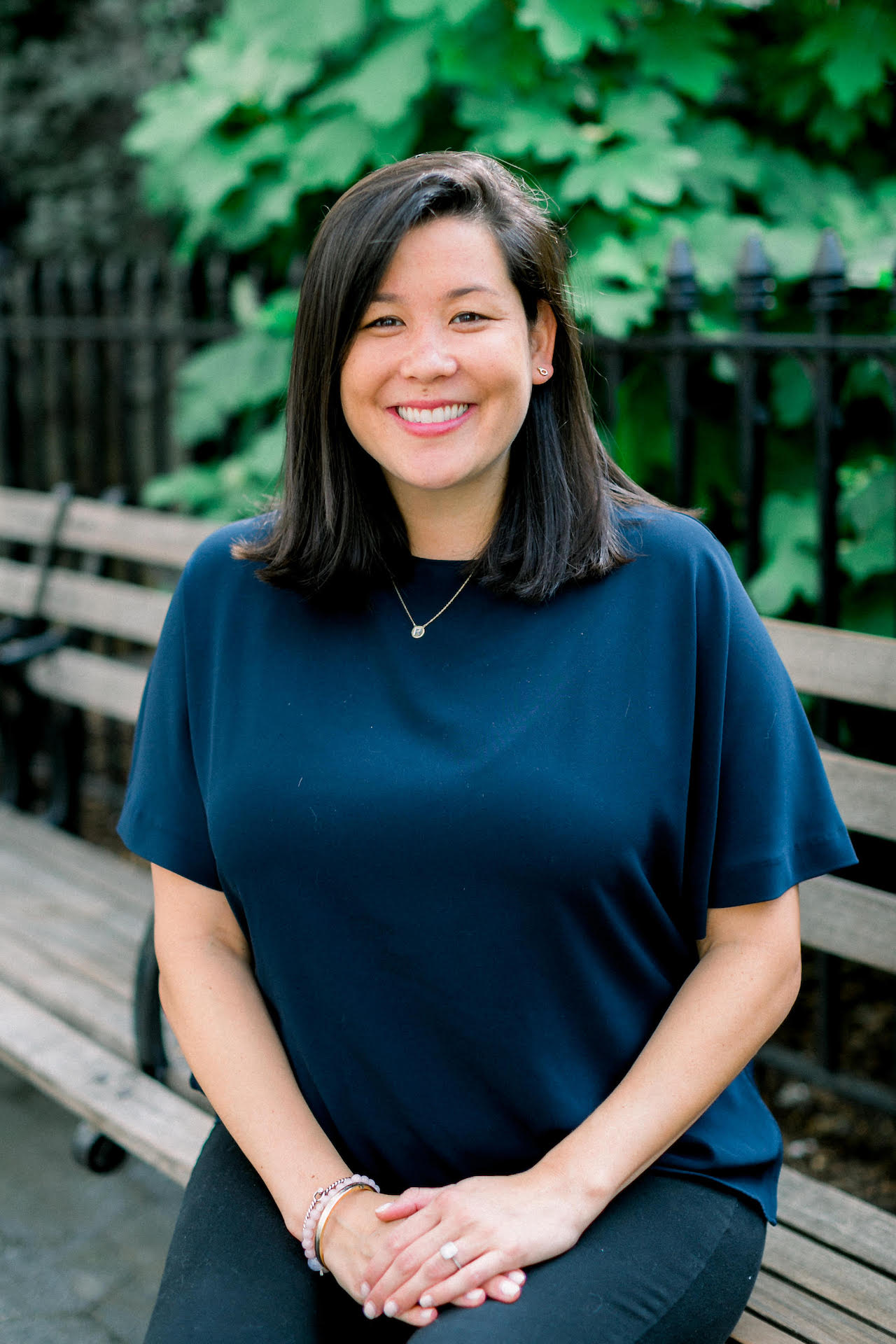 2. How has being a woman impacted your journey?
Our life experiences and struggles and frustrations as women, and as women of color in particular, was a big influence on the 'why' behind Shine. We're building a company that helps solve a problem we struggled with: practicing daily self-compassion while working hard for a big, ambitious life.
Whether it's getting more comfortable taking up space, to balancing compassion and directness, to not seeing a lot of examples of successful entrepreneurs that look like us, we're proud to be carving out a new path of entrepreneurship and what it can look like.
3. What is the next step for you and Shine?
3 million Shine members is just the beginning. We're creating a global movement to help individuals become more self-compassionate, which results in a more compassionate world. Check out our careers page if you're interested in learning more.
4. How has MongoDB changed the way you work?
At Shine, across all departments, we think about how to build and ship quickly, then take feedback and iterate. We can learn so much by putting things out there even before we feel 100% ready because we're working towards perfection. Nothing will ever be perfect, so we create the best version possible and see what learnings we can gather by the feedback loops we've established.
With MongoDB, it has given us the flexibility to experiment quickly with the confidence that we can use MongoDB Atlas to scale.
5. Any advice to share for women who want to follow in your footsteps?
The biggest thing we've learned is to know and own our power. We didn't come from a traditional entrepreneurial background (Ivy League, business school, being fully literate in all the jargon that comes with an industry that's unnecessarily complicated).
As a result, early on at Shine, we had to learn the hard way the importance of trusting our gut. We stayed with misaligned partners too long and had those moments when we personalized feedback from people who thought "wellbeing was too soft" (it's a $500B market).
With time, we realized that what makes us unique as founders - both women of color who've hustled hard to be where we are, building for a community that's often overlooked - is our power. We know this market, this community, and this company better than anyone.
Enjoyed this post? Share it to amplify Naomi and Marah's story on Facebook, LinkedIn, Twitter, Pinterest.