Submit Your Nominations for the 2023 MongoDB APAC Innovation Awards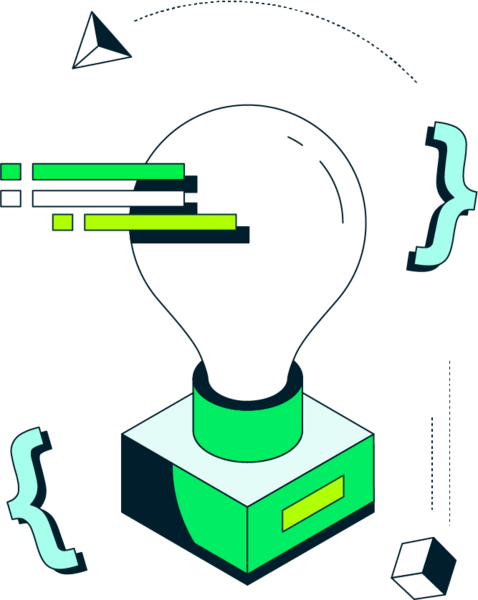 Nominations are now open for the 2023 MongoDB APAC Innovation Awards.
This regional awards program aims to celebrate and recognize organizations in the Asia-Pacific region that are pioneering new ways to use data, expanding the limits of technology, and enhancing their businesses with MongoDB. We invite you to nominate an APAC organization that is building something dynamic, interesting, or innovative with MongoDB.
Innovation is critical to business success. Recent research shows a high correlation between innovation and profitability. As a company that's committed to fostering innovation by making it easier to work with data, we want to celebrate organizations that embody the innovative spirit in the products and services they bring to market.
Nominations will only be considered for organizations that are headquartered within the Asia-Pacific region, or for global organizations where work with MongoDB has been predominantly completed within the Asia-Pacific region. See the full terms and conditions.
Winners will receive a physical trophy for their display cases, a customer feature story on MongoDB.com, and inclusion in our 2023 APAC Innovation Awards press release and blog post. Winners will also have the opportunity to participate in webinars, media opportunities, and more if desired. View terms and conditions.
Submissions will be accepted through November 1, 2022, and winners will be notified by the MongoDB team by the end of November. Read more about each of the award categories below. We look forward to receiving your nominations!
Award Categories
Customer-Focused: For organizations that create a more meaningful, personalized, and improved customer experience.
Positive Impact: For innovators solving challenging issues for society and the planet.
From Batch to Real-Time: For organizations building event-driven architectures and surfacing insights in real time.
Industry Disruptor: For businesses reinventing industries by transforming customer experiences through new technologies.
Heroes in Health: For trail blazers embracing the power of technology to solve the challenges of the pandemic.
Organizational Transformation: For organizations shedding legacy systems and using data to uncover new operational efficiencies.
Digital Native: For emerging stars and unicorns with both feet in the cloud and high potential for outsized growth.
Best in Search: For organizations that have proven to be highly skilled with search capabilities at scale.