SDR Series: Building a new career in sales — Meet Gracie Harris
Being a Sales Development Rep, or SDR, is often a first step to jump-starting a career in sales. At MongoDB, we have a culture that celebrates differences, fosters growth and enablement, and ensures that we provide our SDRs with the tools and the confidence that they need to grow their careers.
MongoDB's "SDR Series" explores the growth of our SDRs, whom have created unique career paths based on their interests, skills, and passions. We love our SDR reps and know that with clear development plans for success and promotion, they will all likely be onto the next step in their career in no time.
In this first post, you meet Gracie Harris, who is a world traveler and an amazing Account Development Representative who is excited to grow her career on the SDR team:
Gracie Harris, Account Development Representative, Austin, TX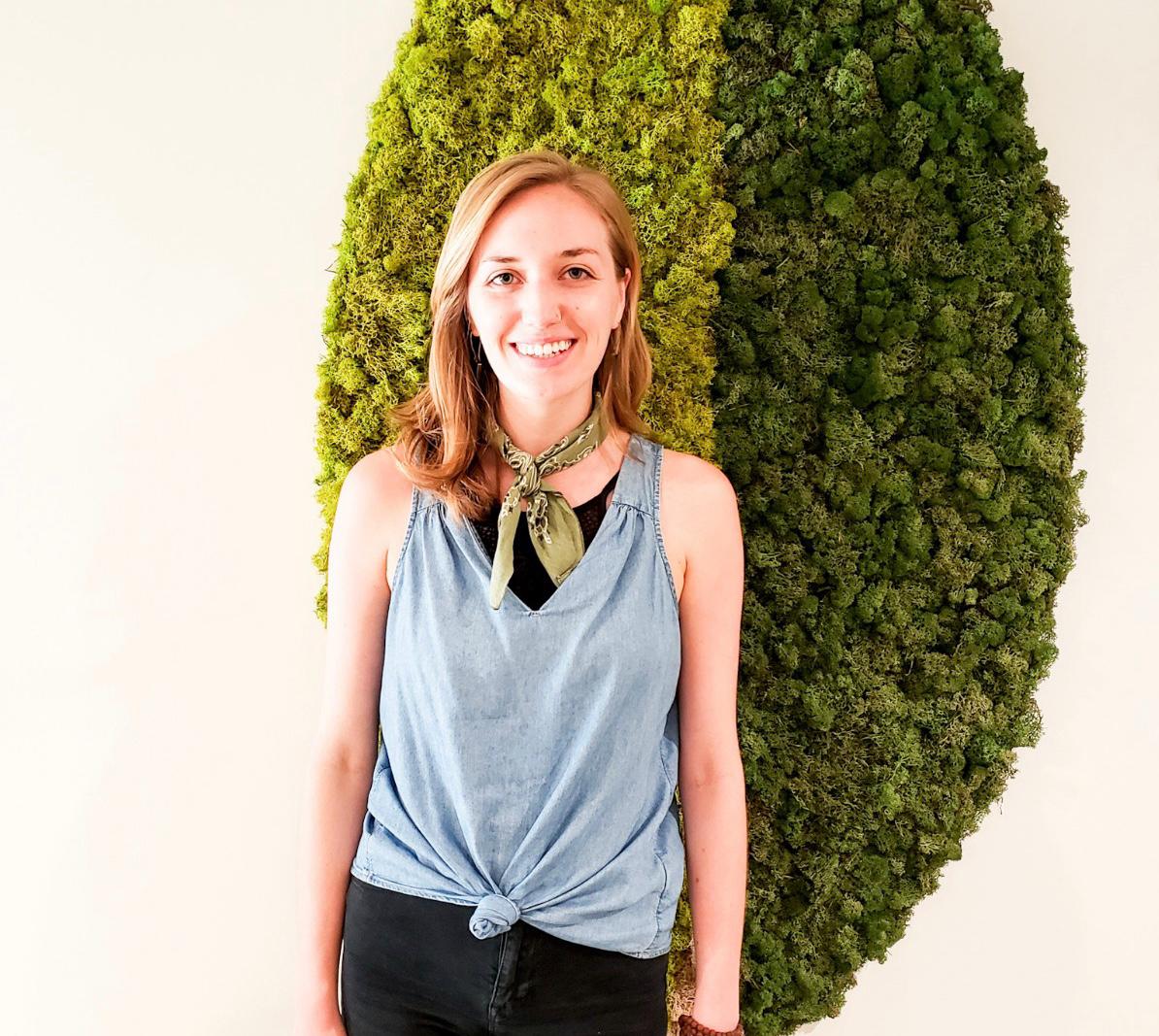 I come from a unique background that is different than many others on my team. After studying International Business for my Bachelor's Degree, I backpacked through Panama and helped create the business infrastructure for a deep sea fishing resort company. A few months after that adventure, I moved back to Austin and began working at a tech company as an Enterprise Development Representative to explore the world of sales. I definitely enjoyed sales, but wanted a role where I saw a clear path for growth and would be challenged in. When I applied to MongoDB, I was looking for two things: a good product that fulfilled a major business need, and a company that was invested in their employees and had strong enablement programs, because I wanted to make an impact on the company and grow my career.
Interviewing and joining the team
During the interview process at MongoDB, the Director of North American Sales Development, Gigi Neuenfeldt, sold me on the role. She made it really evident and clear that she was keen on growing the team both personally and professionally, and that the product we sell is very innovative. I was also impressed that the Director and our VP, Ozge Tuncel Ozcan, were both female leaders who I could be inspired by. During my last interview, I came into the office for my challenge and they called me a couple of hours later to offer me the job. I started working here in November 2018 as an Account Development Representative, and have learned so much since then!
In just the few months that I have been here, we've had 10 sales enablement days, which are dedicated trainings to help you be successful on the team. I also attended our Sales Bootcamp in New York City which was amazing! MongoDB has invested over seven times the industry average in developing our sales team to ensure their success.
Supportive and collaborative team culture
I really like working here because things change quickly and you honestly never stop learning. I love my team too — we all want to see each other succeed. We are not directly competitive with one another and are fully supportive. Everyone encourages each other through sharing their knowledge and best practices, based on their own experiences. Gigi once sat with me in a room for hours helping me prepare for our Sales Bootcamp, even though she had many other things to do. It made me so happy to see how invested MongoDB and its leaders are in my growth. My peers have done this with me as well, helping me roleplay technical conversations so I can practice before getting on the phone with potential customers. When they take time out of their day, it makes me feel extremely valued, and I do the same now too with new hires. Everyone is equally vested in their own careers and helps those around them be successful too. Our team collaboration makes MongoDB a great place to work.
Making an impact
I love my role because I have a real impact. When I'm on the phone and hear people speak about problems they have with their technology, which are things that MongoDB can help alleviate or get rid of, I am able to actually help make people's jobs better, easier, and more productive. There are also different career paths you can pursue at MongoDB as an SDR based on what career you want to have for yourself. This company truly gives you the tools you need to grow.
We are so happy to have Gracie at MongoDB and can't wait to continue to grow our SDR team around the world.
Interested in pursuing an SDR role at MongoDB? We have several open roles on our SDR teams in Austin and Dublin, and would love for you to build your career with us!