MongoDB University Expands Education Outreach With New Partnerships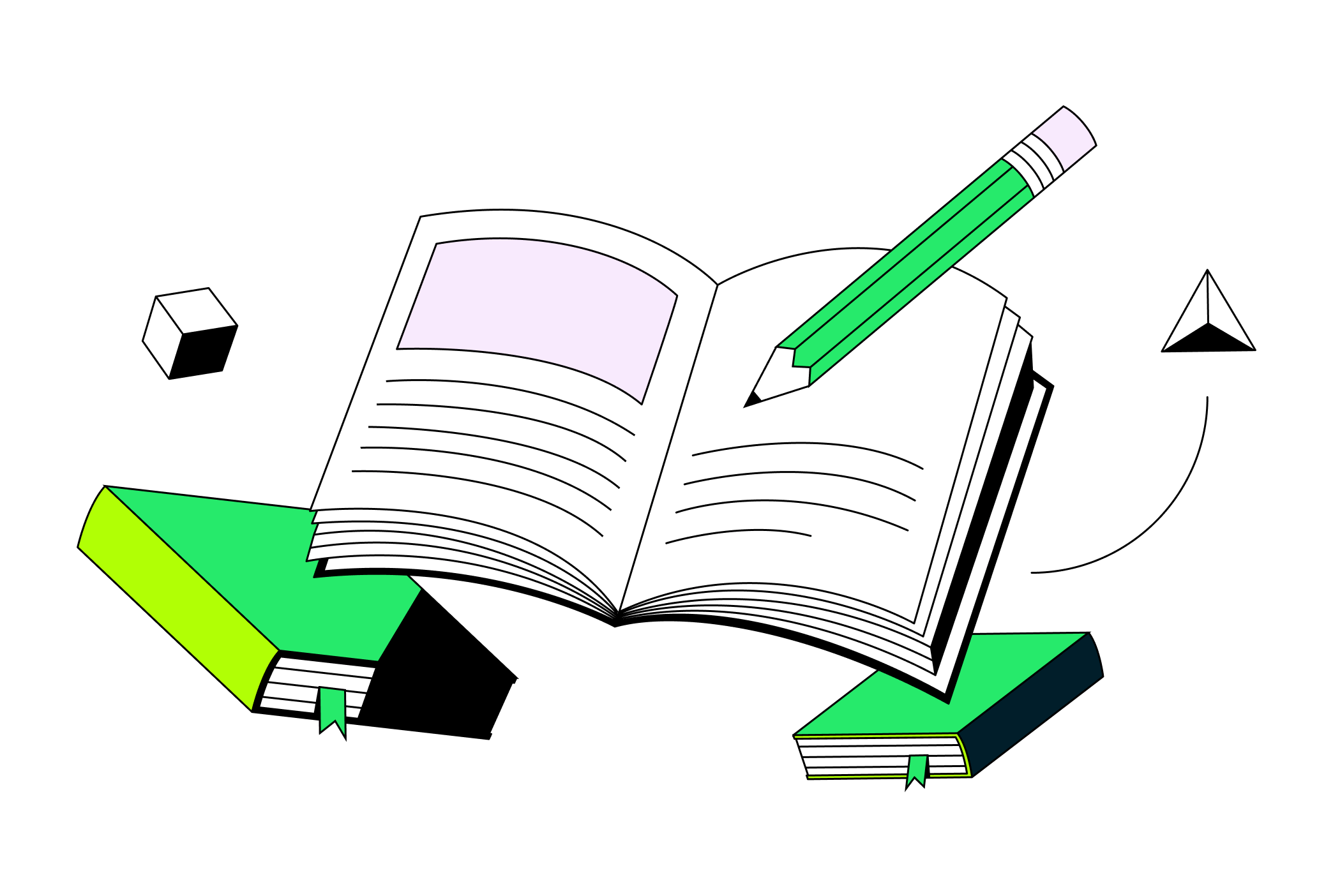 MongoDB is paving the way for the future of development and looking to bridge the software development skills gap through partnerships with leading online learning platforms. New partnerships with LinkedIn Learning and Coursera will make MongoDB University content widely available to new learners. And, to enable traditionally underrepresented groups to advance their skills with MongoDB, we're providing free certifications to developers through Women Who Code, MyTechDev, and Lesbians Who Tech & Allies. The new partnerships are part of the MongoDB for Academia program, which gives educators access to free MongoDB Atlas credits and certifications. We're also excited to announce new online learning courses to teach database administrators and SQL professionals the power of non-relational database technologies.
Supply, demand, and closing the skills gap
Today's tech industry faces immense demand for software engineers to create new applications, and choosing the right database technology is essential for success. It establishes the backbone and influences the speed of building, deploying, and updating an application. These newly announced initiatives will make it easier than ever for developers to quickly learn how to leverage MongoDB and use it to build and deploy successful applications within high-demand industries across the globe — rapidly closing the gap on the current software engineer shortage.
MongoDB for Academia will provide educators and students with the opportunity to hone their database development skills for free. The initiative offers more than $400,000 of MongoDB Atlas credits, free certification, access to free curriculum resources, and the GitHub Student Developer Pack, giving students around the world the opportunity to enter the workforce with relevant certifications and skills.
With the addition of MongoDB University developer courses on LinkedIn Learning, millions of people across the globe have access to an expansive range of software development skills. Offering courses in Introduction to MongoDB as well as Java, Python, C#, and Node.js, these courses have been bundled into Learning Paths, creating the perfect platform for students aiming to pass MongoDB's Associate Developer certification. This partnership between MongoDB University and LinkedIn provides a chance to upskill the knowledge base of existing and aspiring software developers. Last year, 446 million skills were added to LinkedIn profiles.
By joining forces with Coursera, MongoDB University is taking its Introduction to MongoDB course to a new level. The course will now be available to 124 million global learners through the Coursera platform. Upon completion, learners will receive an electronic and physical certificate to add to their education portfolio. With this new partnership, learners will have access to official educational materials actively developed and maintained by MongoDB experts.
For experienced SQL professionals looking to expand their skills, MongoDB University is rolling out a new online learning path: MongoDB for SQL Professionals. With this course, students will gain the knowledge and expertise they need to tackle complex non-relational databases and develop powerful, innovative applications. Since refreshing MongoDB University last November, more than 50,000 developers have taken advantage of the free, ungated courses per month with more than 600 individuals becoming certified professionals.
Normalizing diversity
MongoDB is proud to also be partnering with leading diversity and inclusion advocacy groups to make software development a more welcoming profession for underrepresented groups. Through the new partnership with Women Who Code, MongoDB seeks to certify 100 members by the end of 2023. Women Who Code is an international non-profit organization that provides programming assistance to women pursuing technology careers. MongoDB University is also partnering with Lesbians Who Tech & Allies to certify 100 members beginning in October 2023. Lesbians Who Tech & Allies is a community of LGBTQ women, non-binary, and transgender individuals in and around tech. Finally, by partnering with MyTechDev, a non-profit organization focused on empowering African students, MongoDB hopes to provide practical coding skills and specialization pathways in enterprise technologies. The initiative seeks to certify 500 people in Nigeria, South Africa, Kenya, and Egypt over the next two years.
These exciting new partnerships are all part of our mission to empower innovators to create, transform, and disrupt industries by unleashing the power of software and data. To start learning with MongoDB University, visit learn.mongodb.com.